Print Magazine
April 15, 2013 Issue
Editorial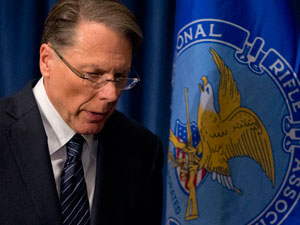 Deride the NRA's spokesman all you want, but his group is close to gutting gun control legislation in Congress.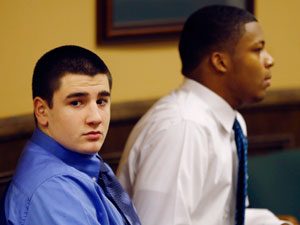 Decades of work to change rape laws has done little to change culture.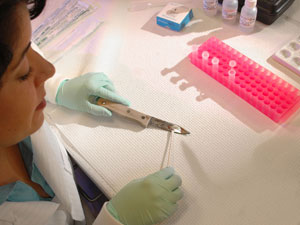 Collecting DNA upon arrest can identify the guilty and exonerate the innocent. But it also amounts to an expanding racial dragnet.
Column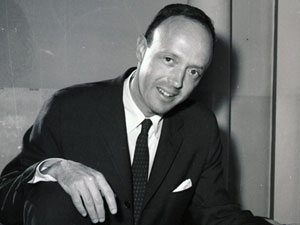 For more than three decades, he was perhaps the most prominent establishment voice for the antiwar, human rights and civil rights movements.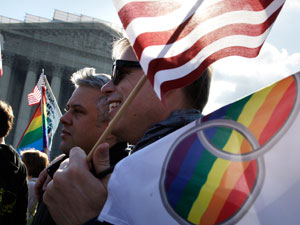 Sooner or later, marriage equality will win. What happens to marriage then?
Feature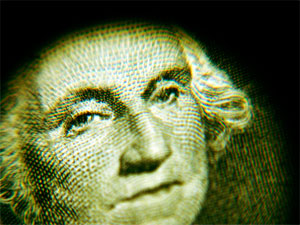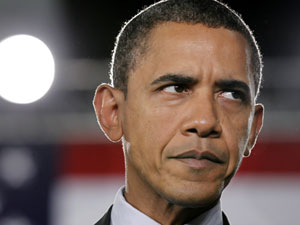 The NSA Four reveal how a toxic mix of cronyism and fraud blinded the agency before 9/11.
Books & the Arts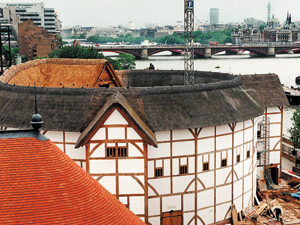 Books about London in its Olympic year and after see Americanization eroding the city's gift for democratic gradualism.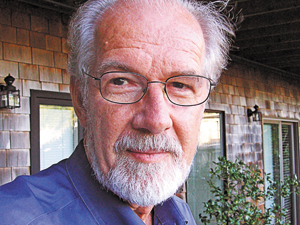 Paul Hoover's second edition of Postmodern American Poetry: A Norton Anthology.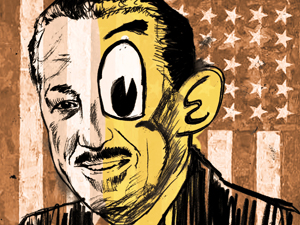 Philip Glass's new opera, The Perfect American, is a mix of bluster and inspiration.