Watch the recording of this event below.

Elie Mystal, The Nation's justice correspondent—covering the courts, the criminal justice system, and politics—has quickly become one of America's most sought-after legal minds offering cutting commentary with an eloquence and ferocity unique in this moment.
His new book Allow Me to Retort is an essential argument about what rights we have, what rights Republicans are trying to take away, and how to stop them. Mystal explains how to protect the rights of women and people of color instead of cowering to the absolutism of gun owners and bigots. He explains the legal way to stop everything from police brutality to political gerrymandering. He strips out all of the fancy jargon conservatives like to hide behind and lays bare the truth of their project to keep America forever tethered to its slaveholding past.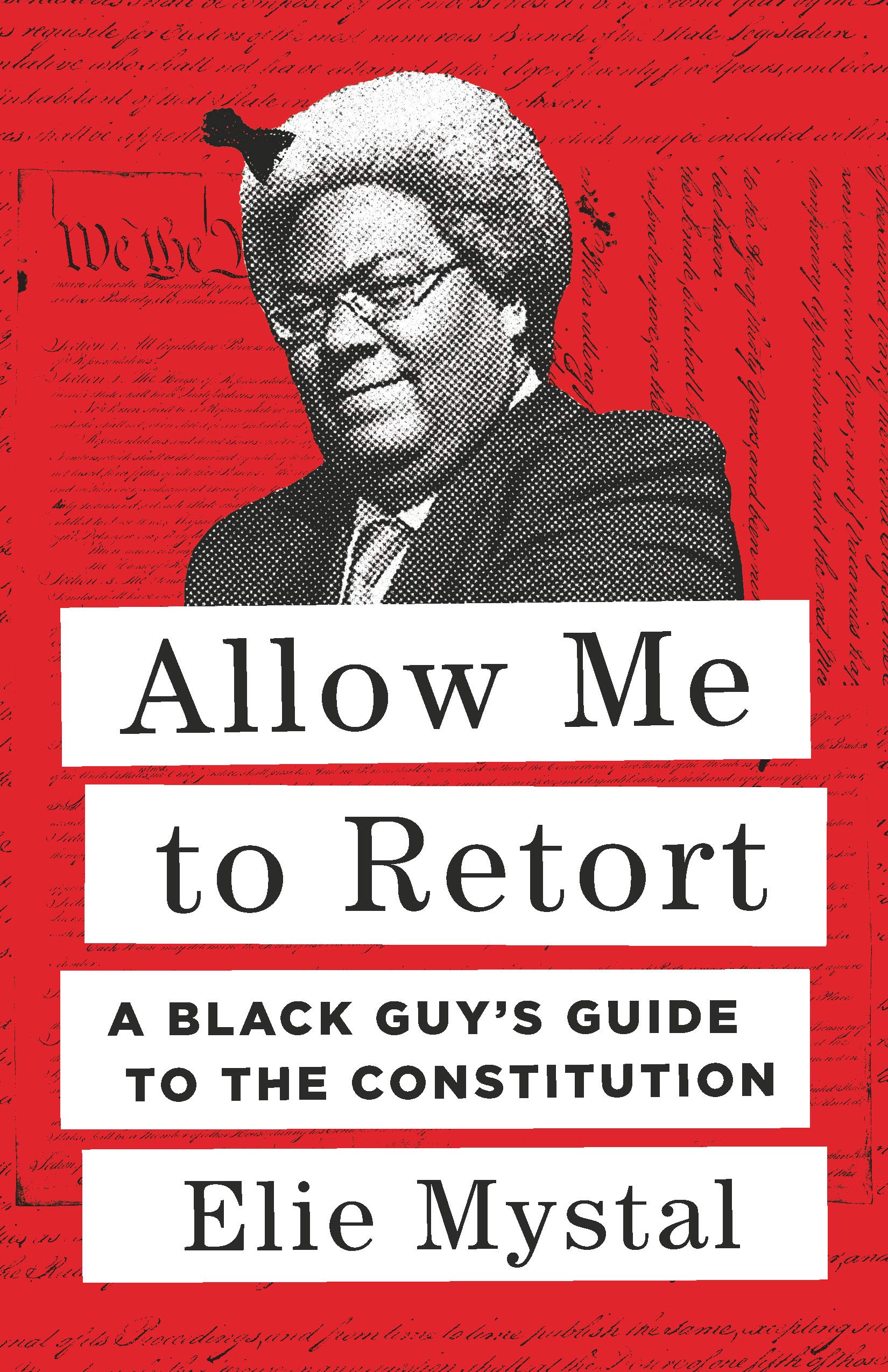 On March 16, Mystal will bring his trademark humor and deep expertise to bear in conversation with the eminent legal writer Dahlia Lithwick, whose incisive writings on the courts and law for Slate magazine have helped shaped the way a generation understands their rights. Please join Mystal and Lithwick in discussing antidotes to the poison of our current political system.
There will be ample time devoted to audience questions and engagement. All proceeds directly support The Nation's journalism. We hope you will join us!
Co-sponsored by The New Press.