Ad Policy
Skip to content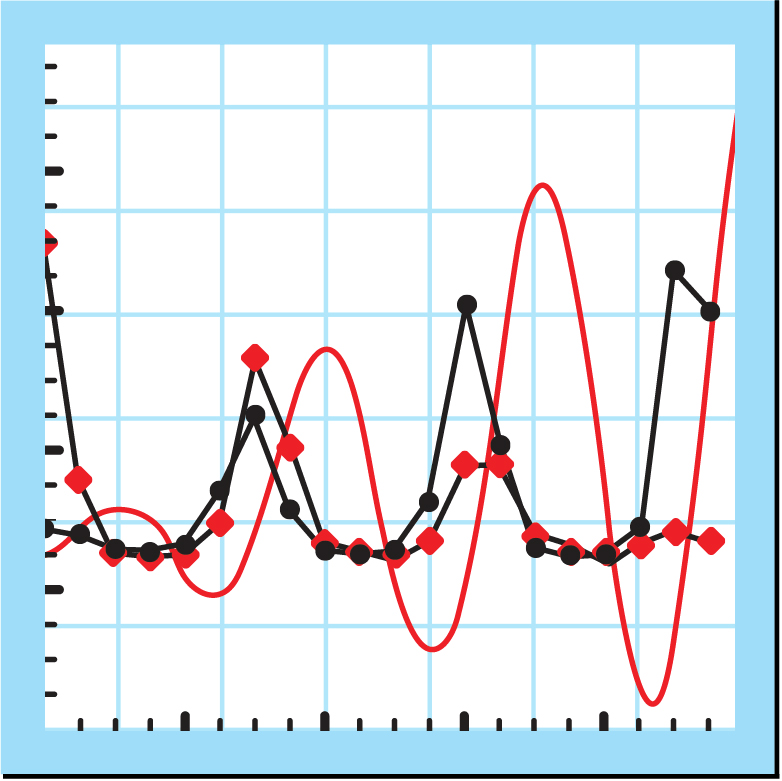 The Score
---

November 23, 2018

Senators Kamala Harris and Cory Booker have bold new plans to fight poverty, but they miss out on simpler strategy: a child allowance.

---

October 19, 2018

To stabilize our economy, we should unionize the financial sector.

---

September 28, 2018

The Save American Workers Act would do nothing of the sort, but it would force many employees to log more hours.

---

August 15, 2018

The economy has been rigged to channel wealth to a tiny elite.

---

July 6, 2018

In most US states, tipped employees are guaranteed only a small fraction of the federal minimum wage.

---

---

May 23, 2018

A new study overturns economic orthodoxy and shows that unions reduce inequality.

---

April 27, 2018

The research is now clear: Right-to-carry laws increase the rate of violent crime.

---

March 29, 2018

Public-school teachers around the country have been asked to do more with less.

---

March 16, 2018

A decision in Ohio v. American Express could undermine our ability to curtail monopoly power.

---

February 8, 2018

Requiring Medicaid recipients to find employment is a cruel solution to a nonexistent problem.
---