Ad Policy
Skip to content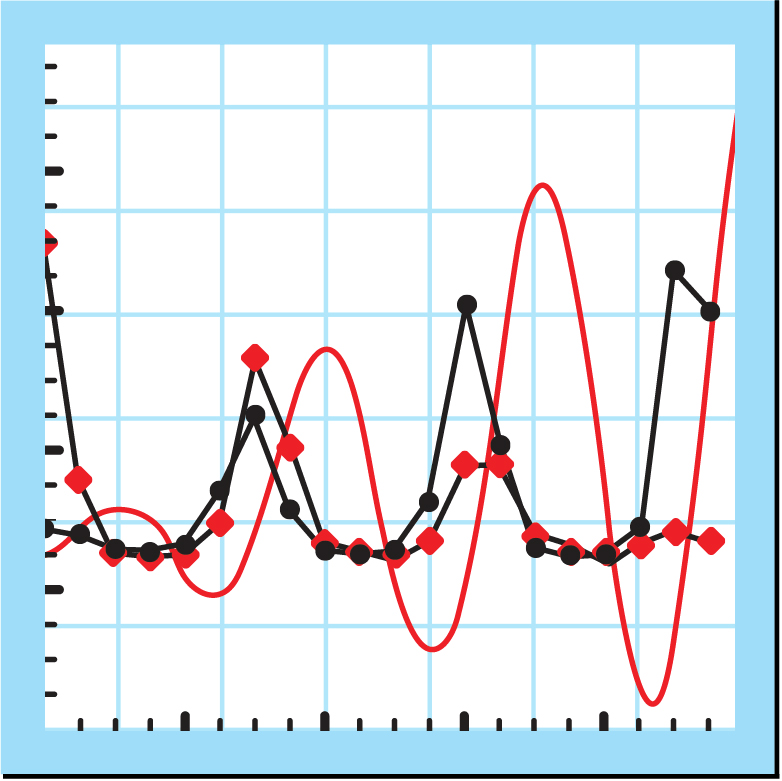 The Score
---

November 29, 2021

It would be a huge mistake for Democrats to embrace harsh work requirements once again.

---

October 15, 2021

Critics of the American Rescue Plan made two dire predictions. Both proved wrong.

---

September 3, 2021

Settlements offer a semblance of justice, but they don't make victims of sexual harassment whole.

---

July 23, 2021

Biden's stimulus plan took the question of recovery off the table. Now the Democrats can focus on passing large-scale economic reforms.

---

June 10, 2021

Republicans seem determined to make workers so financially desperate that they'll labor for whatever pay employers deign to offer.

---

---

April 30, 2021

We must start by viewing care work as an essential component not just of the economy but of life itself.

---

March 19, 2021

Tight labor markets give workers power.

---

February 5, 2021

Improving people's financial well-being is good politics.

---

December 30, 2020

Not nearly enough ire has been directed at the Senate majority leader for trying to ensure that any relief package contains a corporate liability shield.

---

November 2, 2020

Democrats must embrace massive infrastructure projects, giant deficits, and a high debt-to-GDP ratio.
---