Ad Policy
Skip to content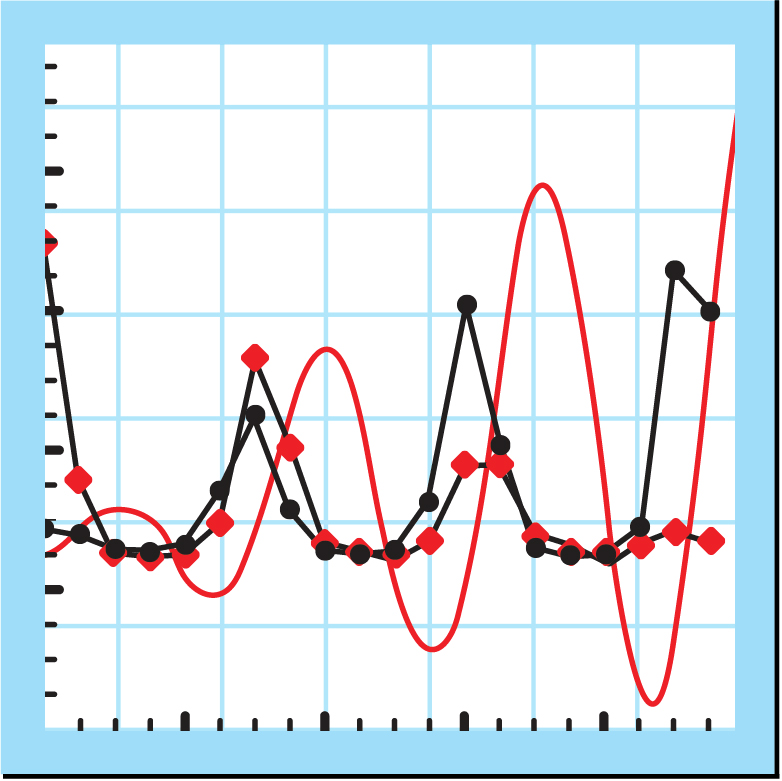 The Score
---

October 28, 2022

A shorter week allows workers to better take care of themselves without sacrificing productivity.

---

September 16, 2022

Europe directed more of its Covid aid to businesses, while the US supported workers. If a recession hits now, Europeans could be in even worse trouble.

---

August 5, 2022

More people who need an abortion will now be unable to obtain one, which will plunge many of them into financial turmoil and curtail their ability to pursue their dreams.

---

June 27, 2022

As policy-makers move to drive inflation down, it is essential that they don't lose sight of the economy's bright spots.

---

May 13, 2022

What kinds of investments have been proven to lower crime rates? (Hint: It's not directing endless money to the police.)

---

---

April 1, 2022

Congress essentially admitted that forced arbitration is a corrupt practice—but only banned it in one area.

---

February 17, 2022

The media pays a lot of attention to rising crime, but more than twice as many people die in traffic collisions in the US.

---

January 7, 2022

Workers used the additional resources of the past year to demand better pay and conditions.

---

November 29, 2021

It would be a huge mistake for Democrats to embrace harsh work requirements once again.

---

October 15, 2021

Critics of the American Rescue Plan made two dire predictions. Both proved wrong.
---