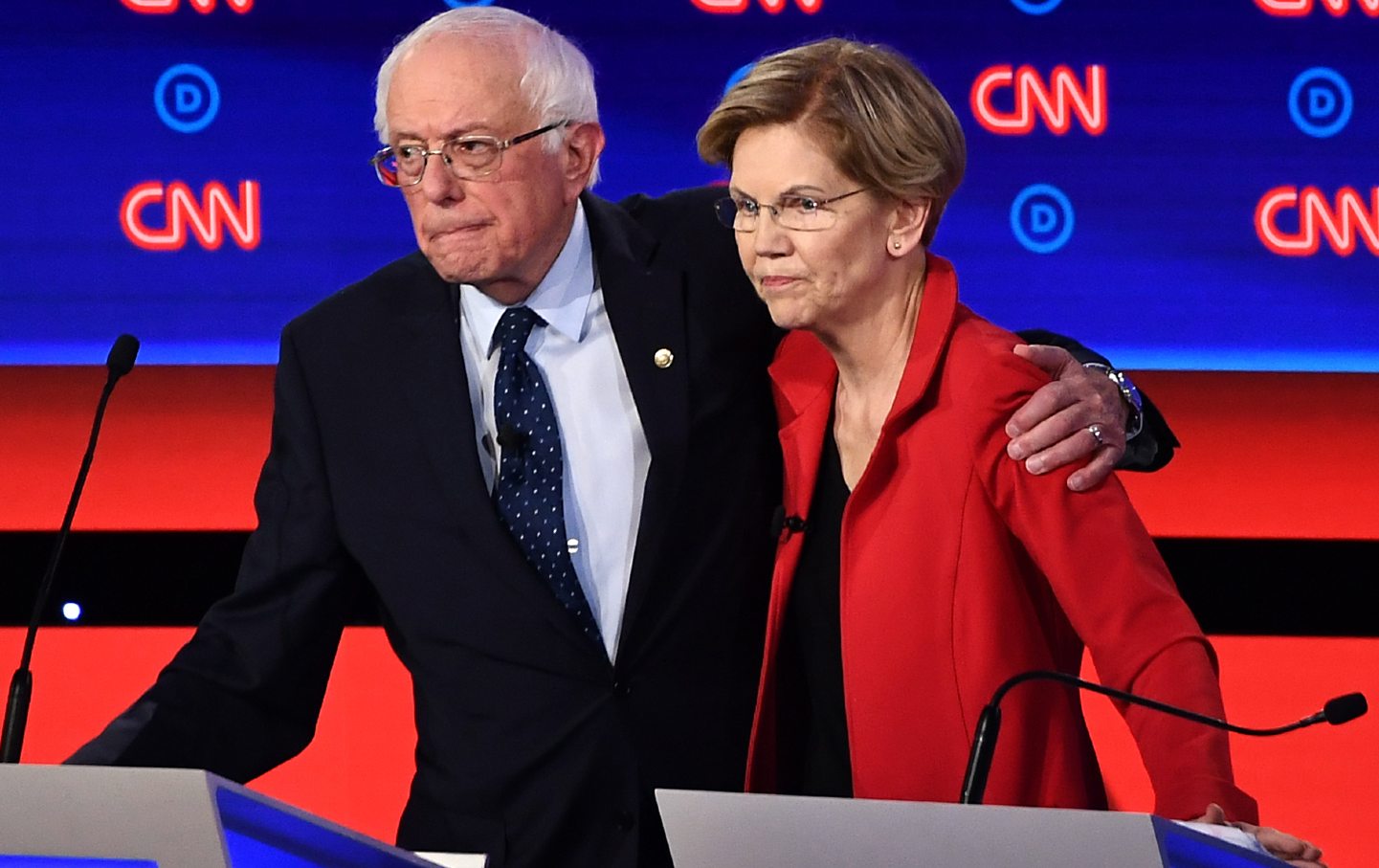 A former political candidate reflects on how the opposition research sausage gets made.
Jan 23, 2020 / Column / Ross Barkan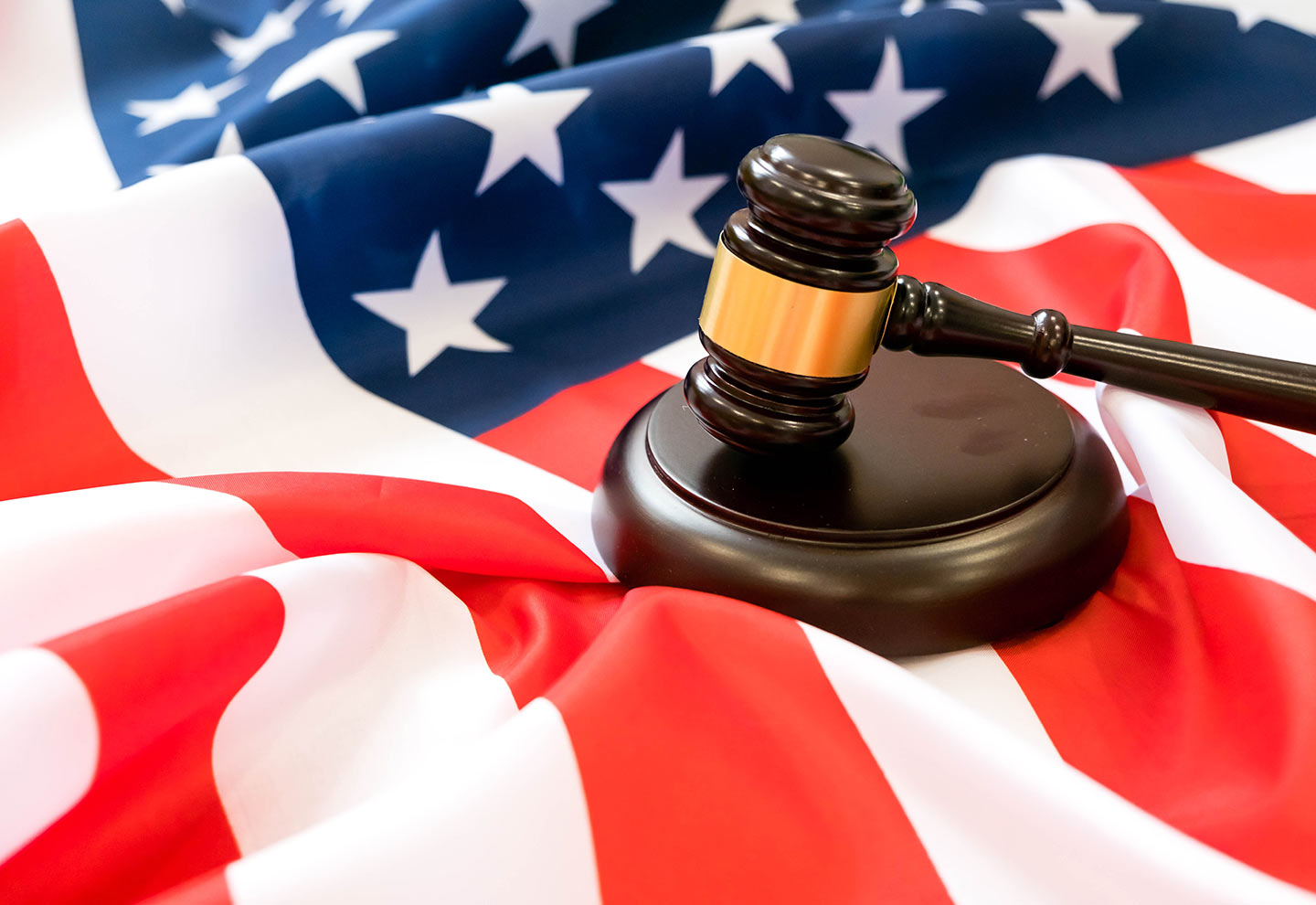 The United States is throttling what meager enforcement mechanisms still exist.
Dec 23, 2019 / Column / Rafia Zakaria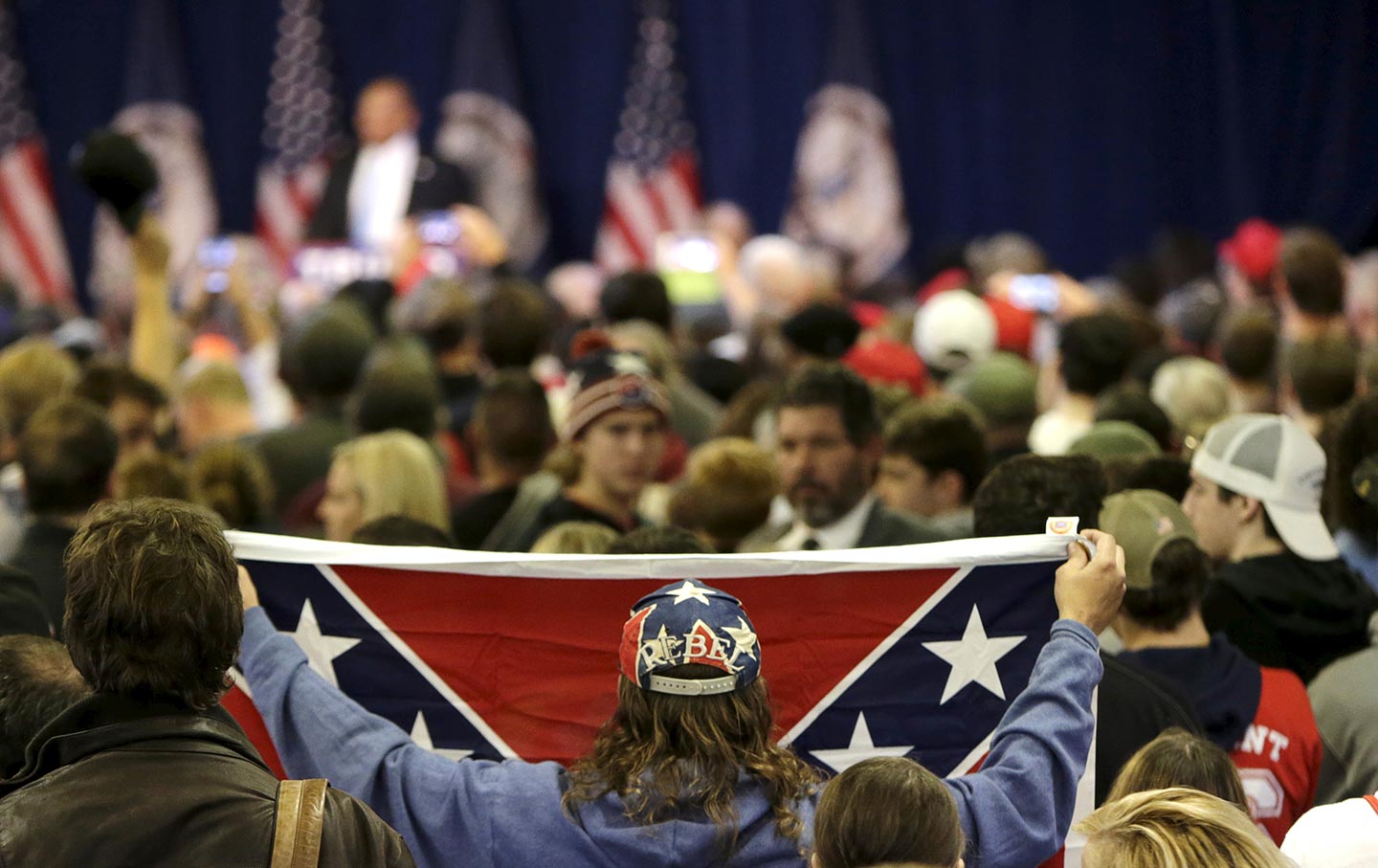 If the past is prologue, Trump will face no historical reckoning for his sprawling malfeasance.
Nov 14, 2019 / Column / Aaron Ross Coleman