Ad Policy
Skip to content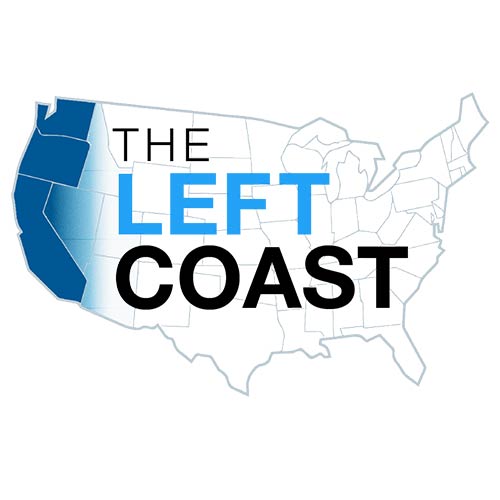 Left Coast
---

February 18, 2022

By pushing buttons around education and crime, highly organized conservative groups are bringing out the worst in American voters.

---

February 11, 2022

The state has failed to provide housing to the formerly incarcerated and other vulnerable people.

---

February 4, 2022

The alt-right's ascendancy in Shasta County gives a window on what could be a fractious political future for California's rural north.

---

January 28, 2022

The campaigns are focused on racially diverse communities with declining numbers of white students that are located in politically competitive districts.

---

January 21, 2022

Unite Here Local 11 has repeatedly reached out to Kyrsten Sinema to express deep dismay at the prospect that the several voter protection bills circulating in D.C. won't pass in the Senate.

---

---

October 8, 2021

California may establish federally insured banking system to serve the more than 7 percent of its residents who don't have bank accounts.

---

September 15, 2021

In a thorough rebuke of Republican subterfuge, voters overwhelmingly rejected the attempted recall of Governor Gavin Newsom.

---

August 20, 2021

The Delta variant, the Taliban's ascendancy, and a surge of wildfires in California threaten to derail Gavin Newsom's prospects in the coming recall election.

---

August 13, 2021

In a state with 40 million people, it's entirely conceivable that a new governor could be "elected" with fewer than 2 million votes.

---

August 6, 2021

With California's gubernatorial recall election less than six weeks away, will the Golden State continue to take the lead in crafting more inclusive anti-poverty efforts?
---