Ad Policy
Skip to content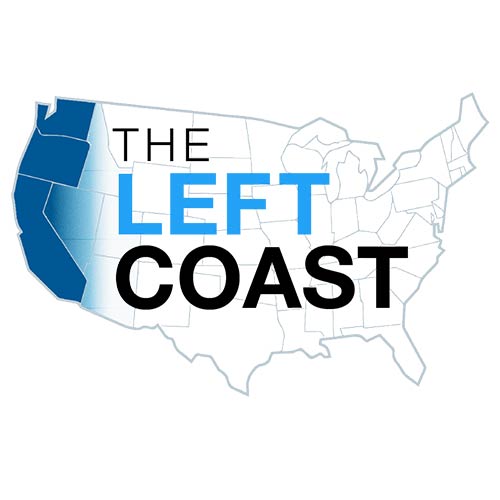 Left Coast
---

July 9, 2021

As the recall election nears, rising heat and access to water may become defining political issues for the state.

---

June 25, 2021

New plans are promising, but they're also just stopgap measures in confronting the West Coast's burgeoning housing crisis.

---

June 18, 2021

With California's recovery in full swing, the governor is poised to make it through the upcoming recall election unscathed.

---

May 28, 2021

Without mental health services, drug treatment programs, and job training for ex-prisoners, California's most vulnerable population will remain at risk.

---

May 21, 2021

With its new budget proposal, California could be poised to go down the social-democratic route taken by most Western democracies three-quarters of a century ago.

---

---

May 7, 2021

The Republican Party is determined to hold power, even against the will of the electorate. But working-class immigrants are fighting back.

---

April 30, 2021

As Hollywood's aristocracy convened for the Oscars, laid-off hotel workers were protesting to get their jobs back.

---

April 23, 2021

While a jury found Derek Chauvin guilty of murder earlier this week, that verdict alone, though so desperately needed, was woefully insufficient.

---

April 16, 2021

A visit to Downtown Los Angeles makes plain how cities will be irrevocably changed by the pandemic.

---

April 9, 2021

The harshest excesses of the Trump era are being unraveled across the country.
---