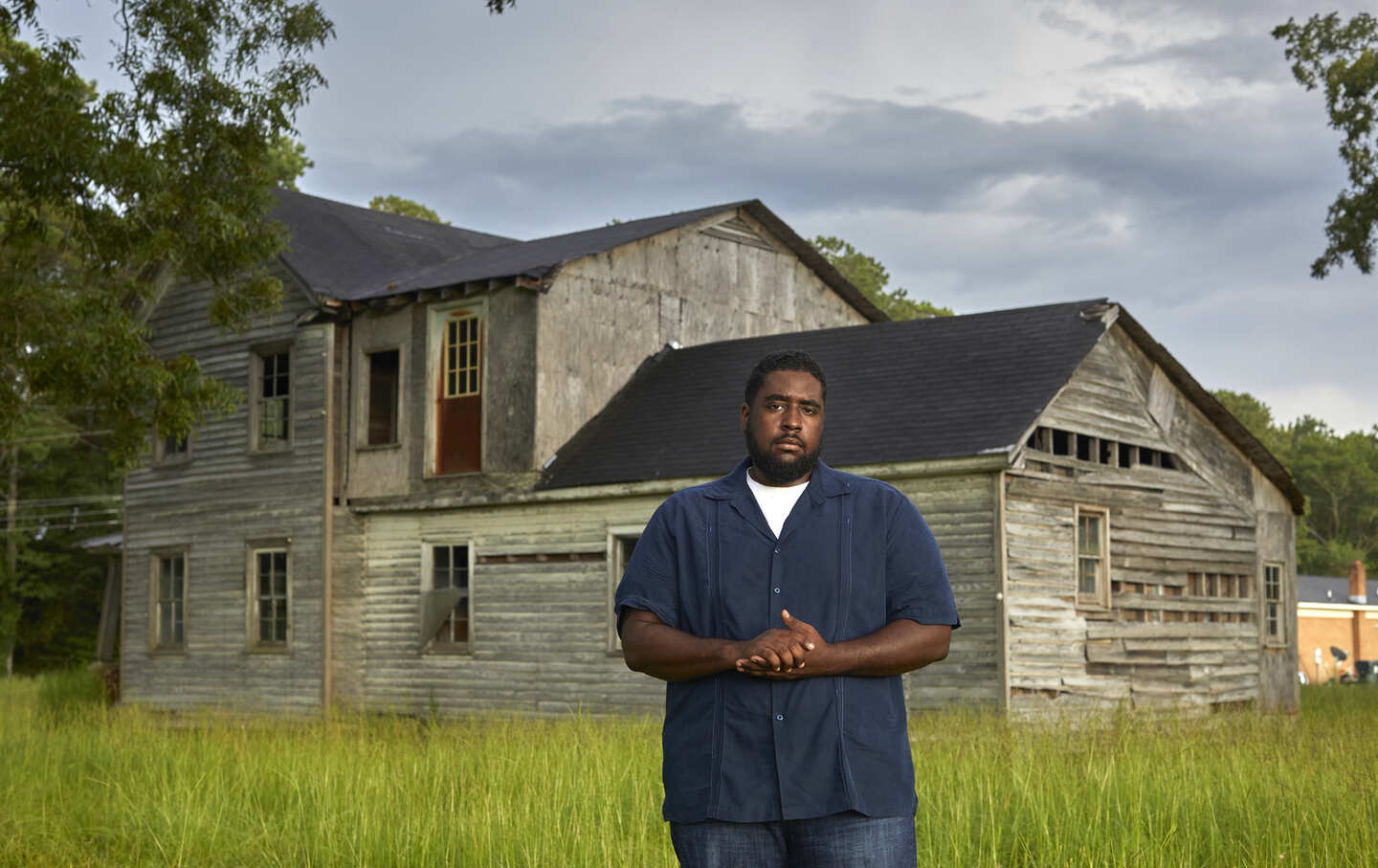 Industry encroachment and farm consolidation contributed to decades of Black-owned land loss. In North Carolina, many are fighting to recoup what was lost.
Oct 26, 2022 / Featured / Cameron Oglesby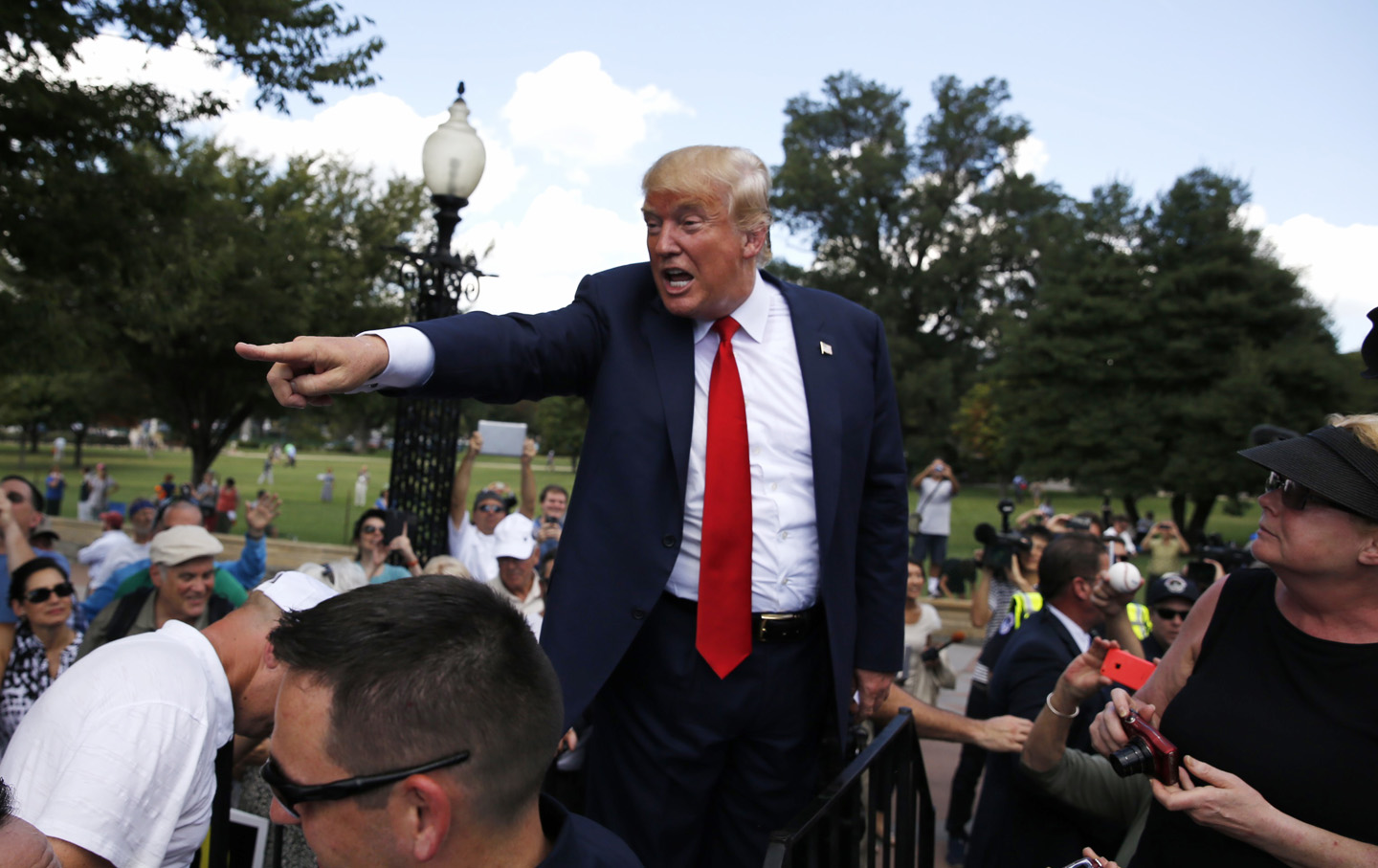 This administration seems increasingly willing and eager to launch a nuclear attack.
Oct 26, 2017 / Featured / Rebecca Gordon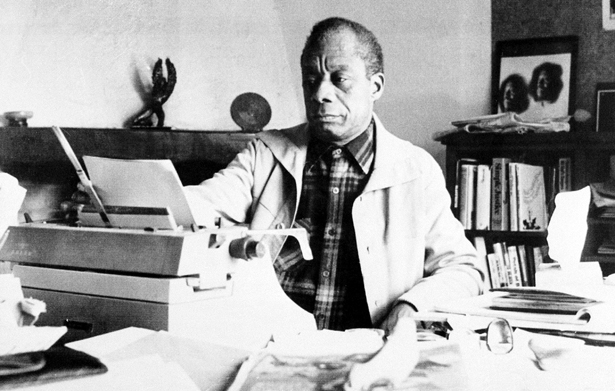 These things happen, in all our Harlems, every single day. If we ignore this fact, and our common responsibility to change this fact, we are sealing our doom.
Jul 11, 1966 / 150th Anniversary / James Baldwin