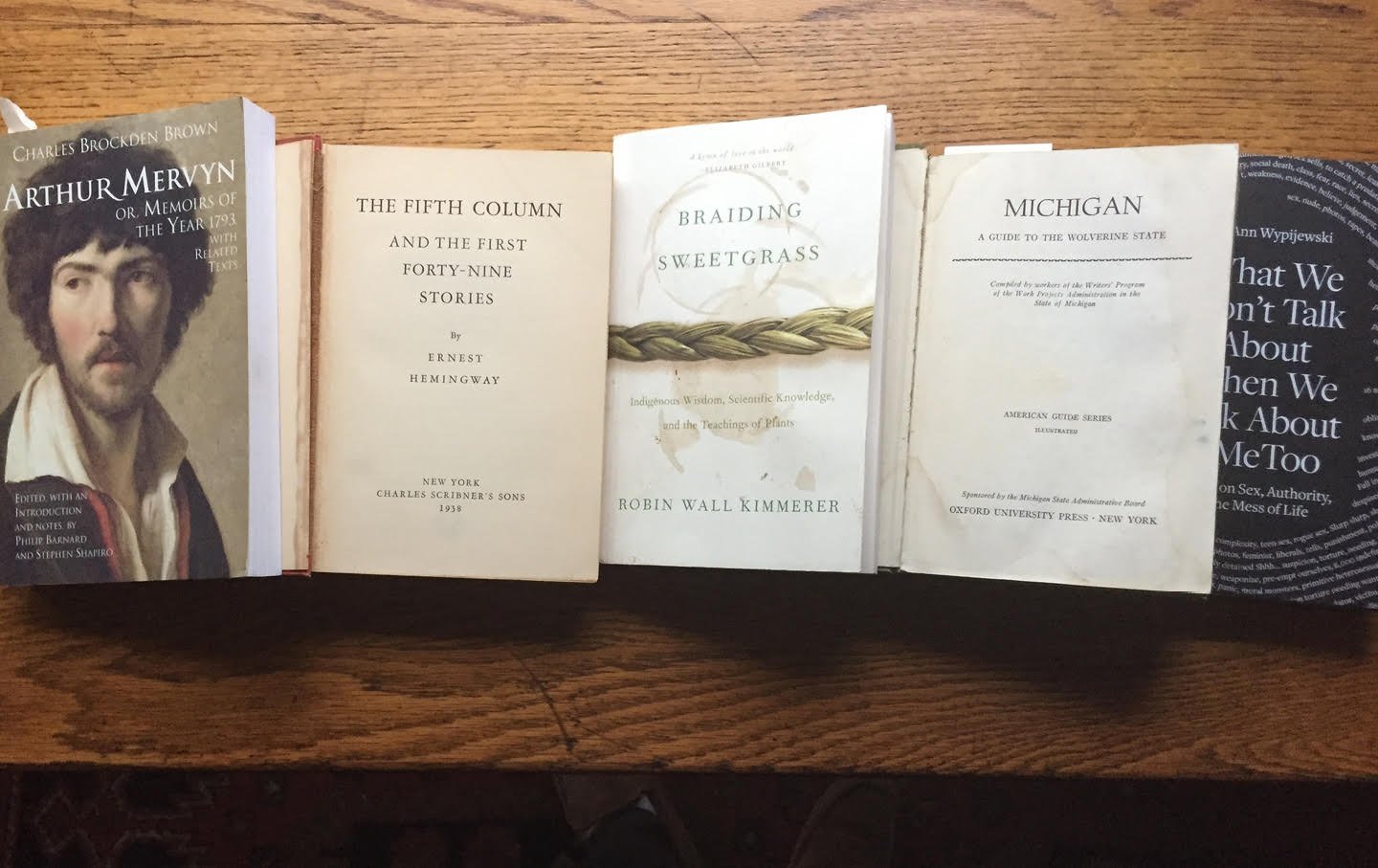 Reading revives historical memory in the flat Zoom time of pandemic.
Dec 16, 2020 / Peter Linebaugh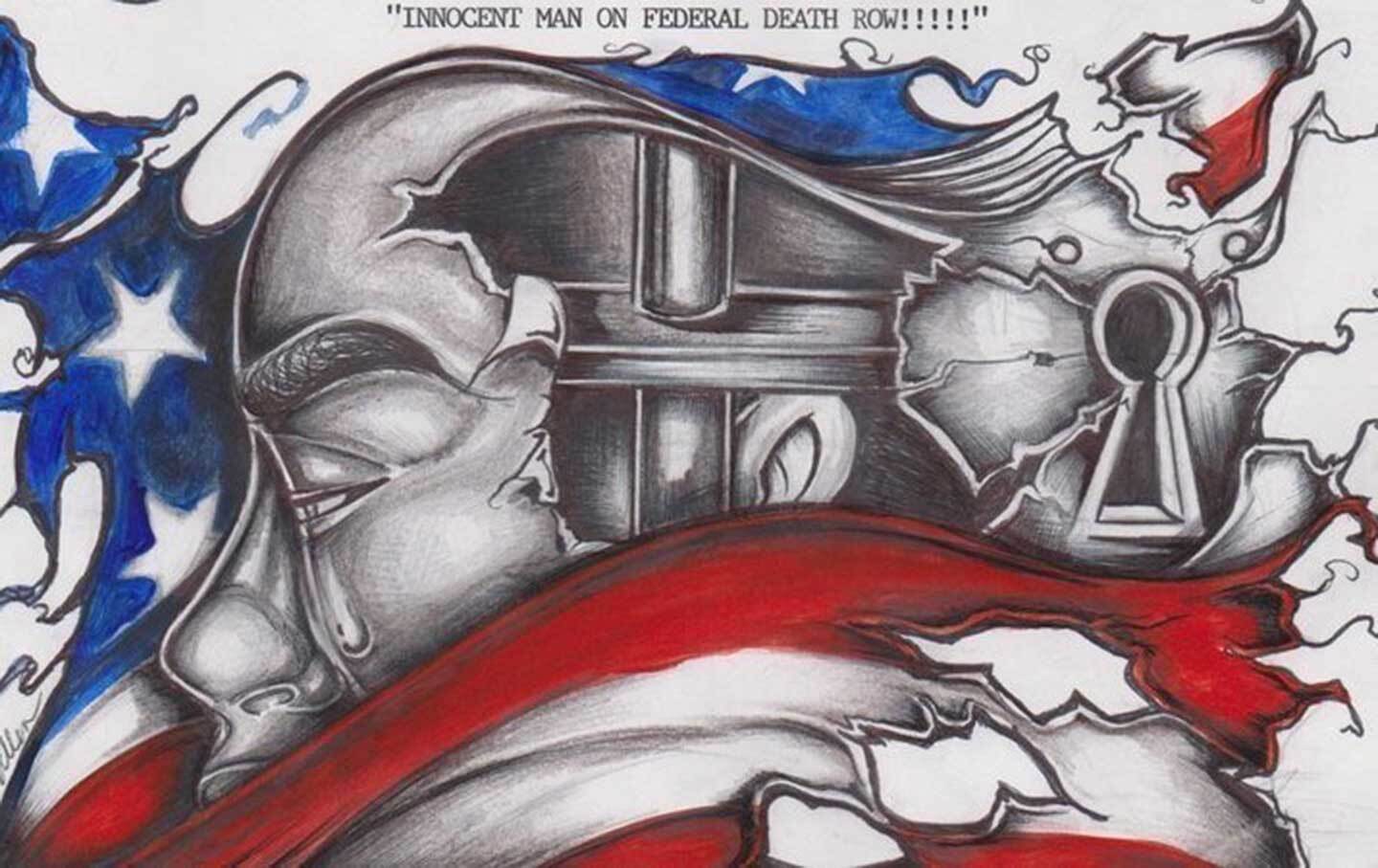 As the Trump administration rushes to execute more and more people, my friends are dying—and I might be next.
Nov 12, 2020 / Billie Allen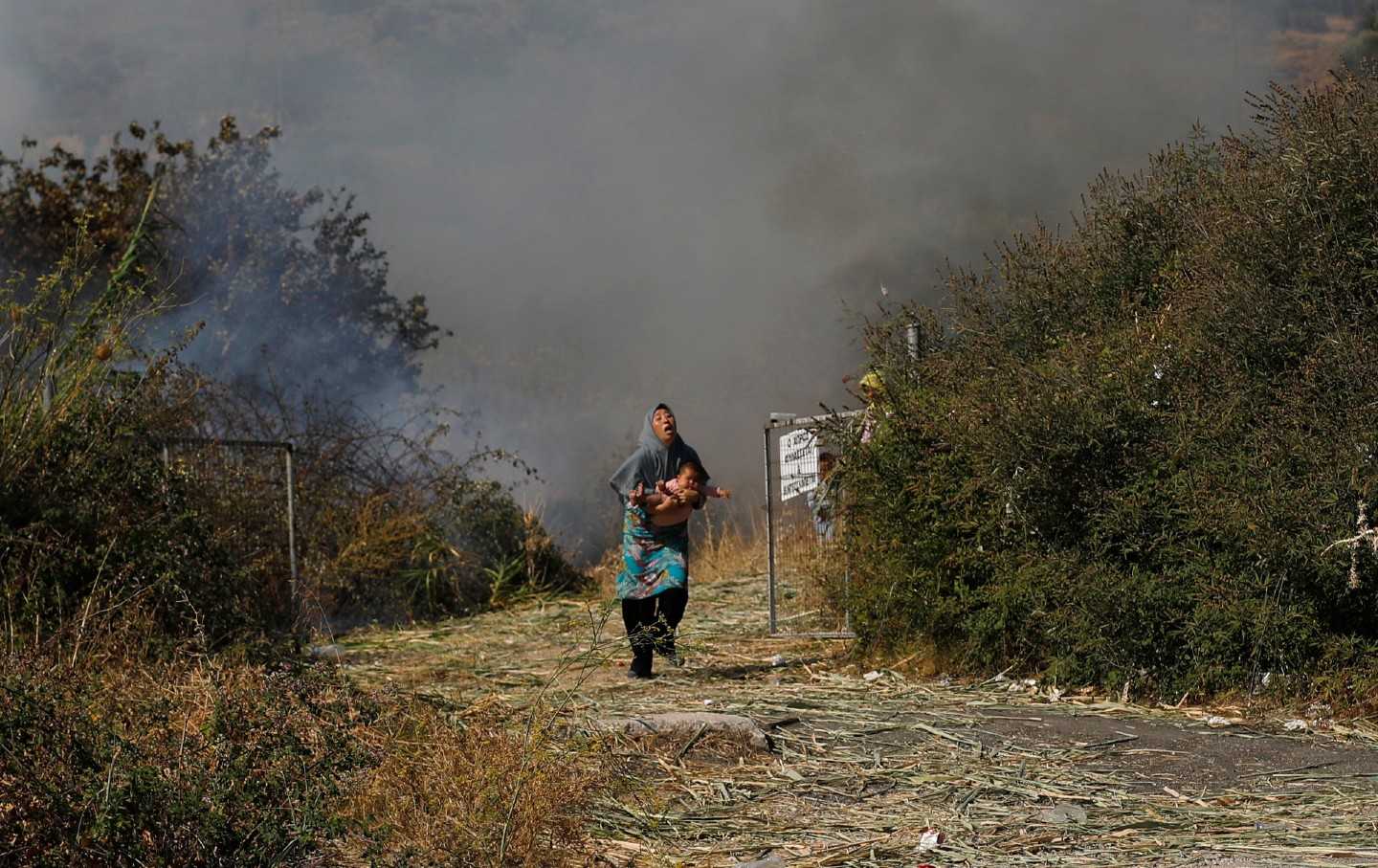 Burned out of their homes, they now confront tear gas from police, beatings by fascists, and threats of imprisonment by the government.
Sep 15, 2020 / Jesse Rosenfeld