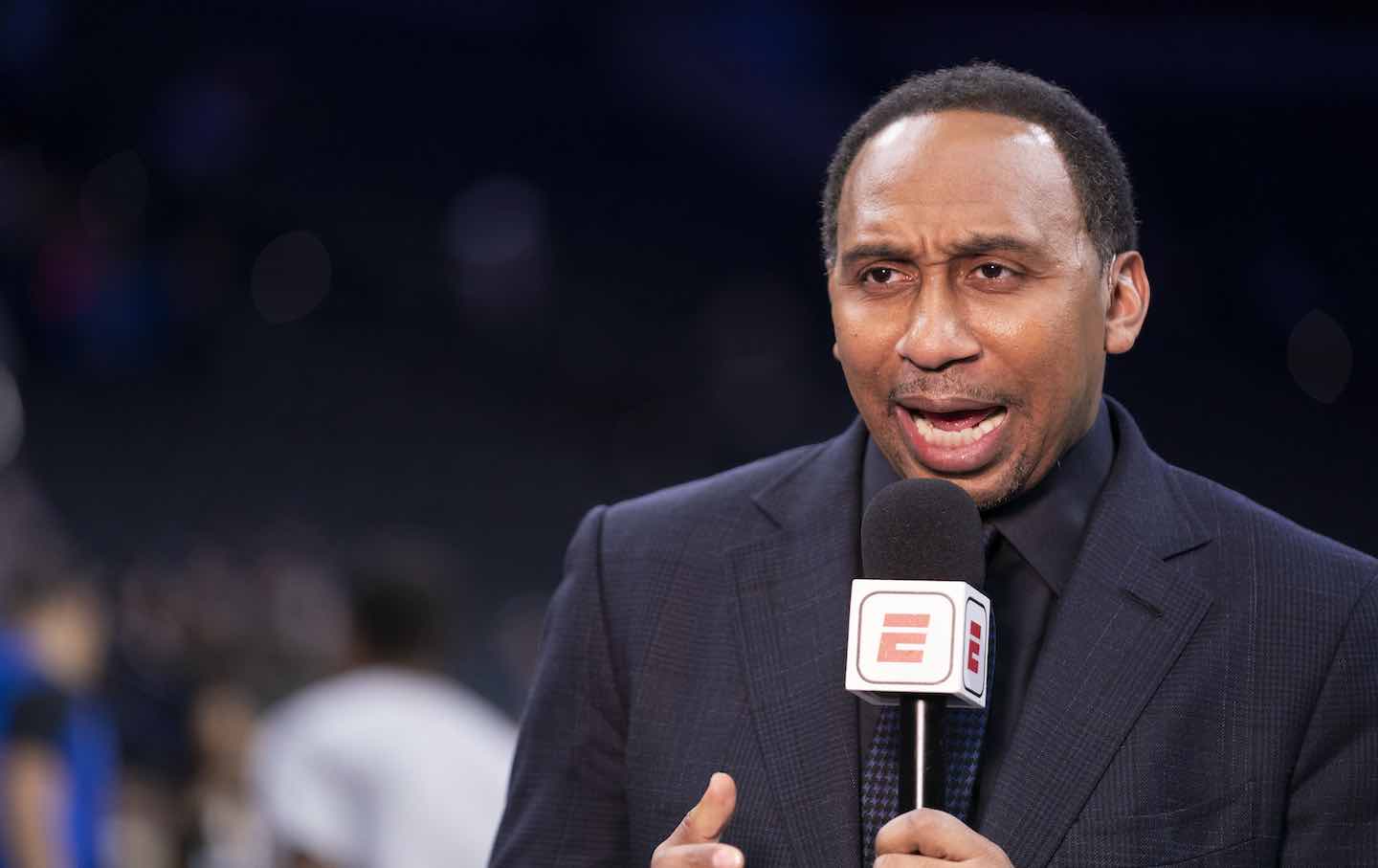 His memoir, Straight Shooter—a reflection on his life, his victories, and his defeats—gives an inside look into how the ESPN personality remade sports journalism in his image.
Sep 14, 2023 / Books & the Arts / Zito Madu
In Chris Herring's recent history of the New York basketball team, we get a behind-the-scenes look at the sports commentariat's fixation on grit and toughness.
Dec 7, 2022 / Books & the Arts / Zito Madu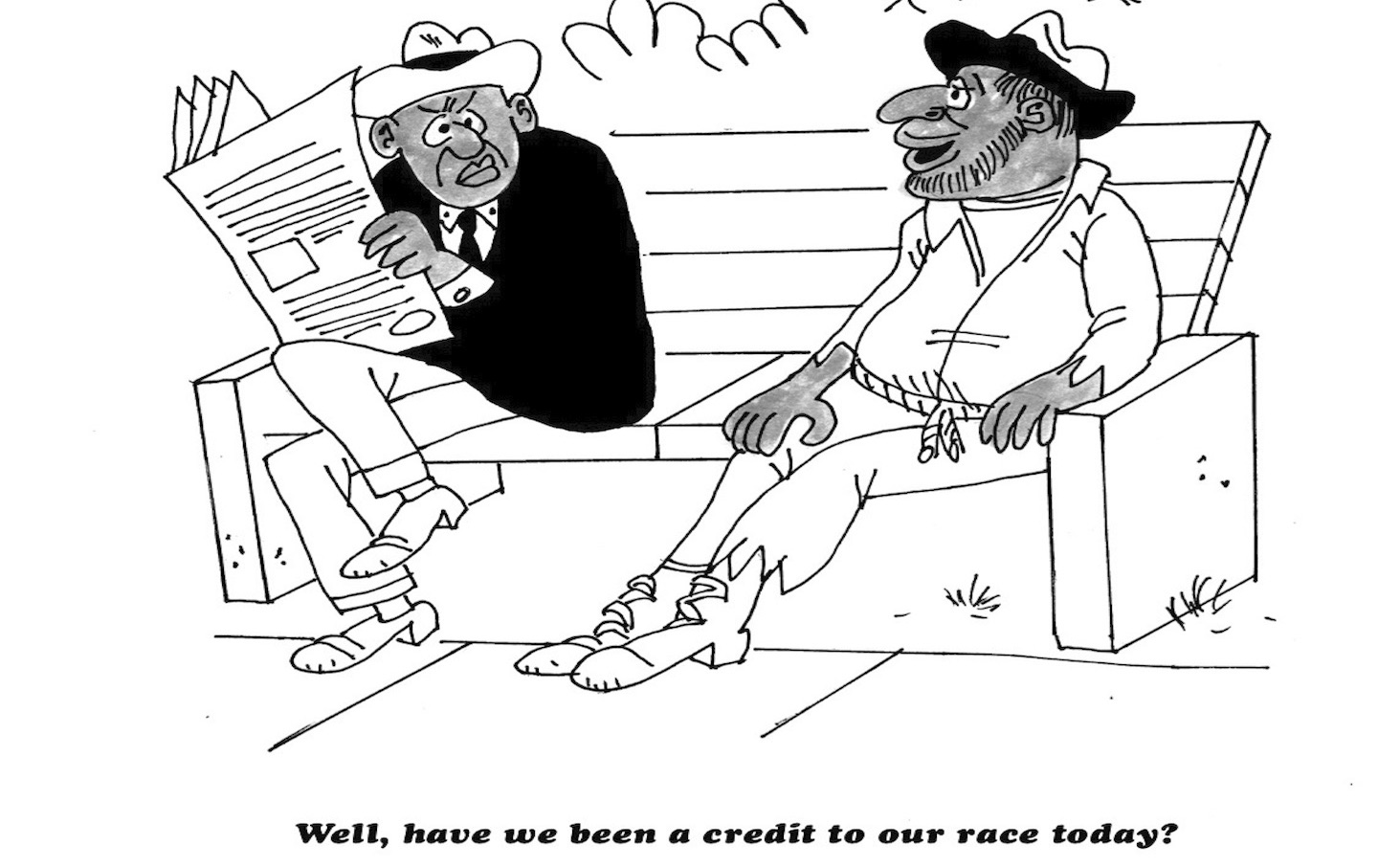 An anthology of Black comic book makers from the the postwar era offers a glimpse into a genre of art that skewered the bigotry of white liberalism.
Nov 23, 2021 / Books & the Arts / Zito Madu