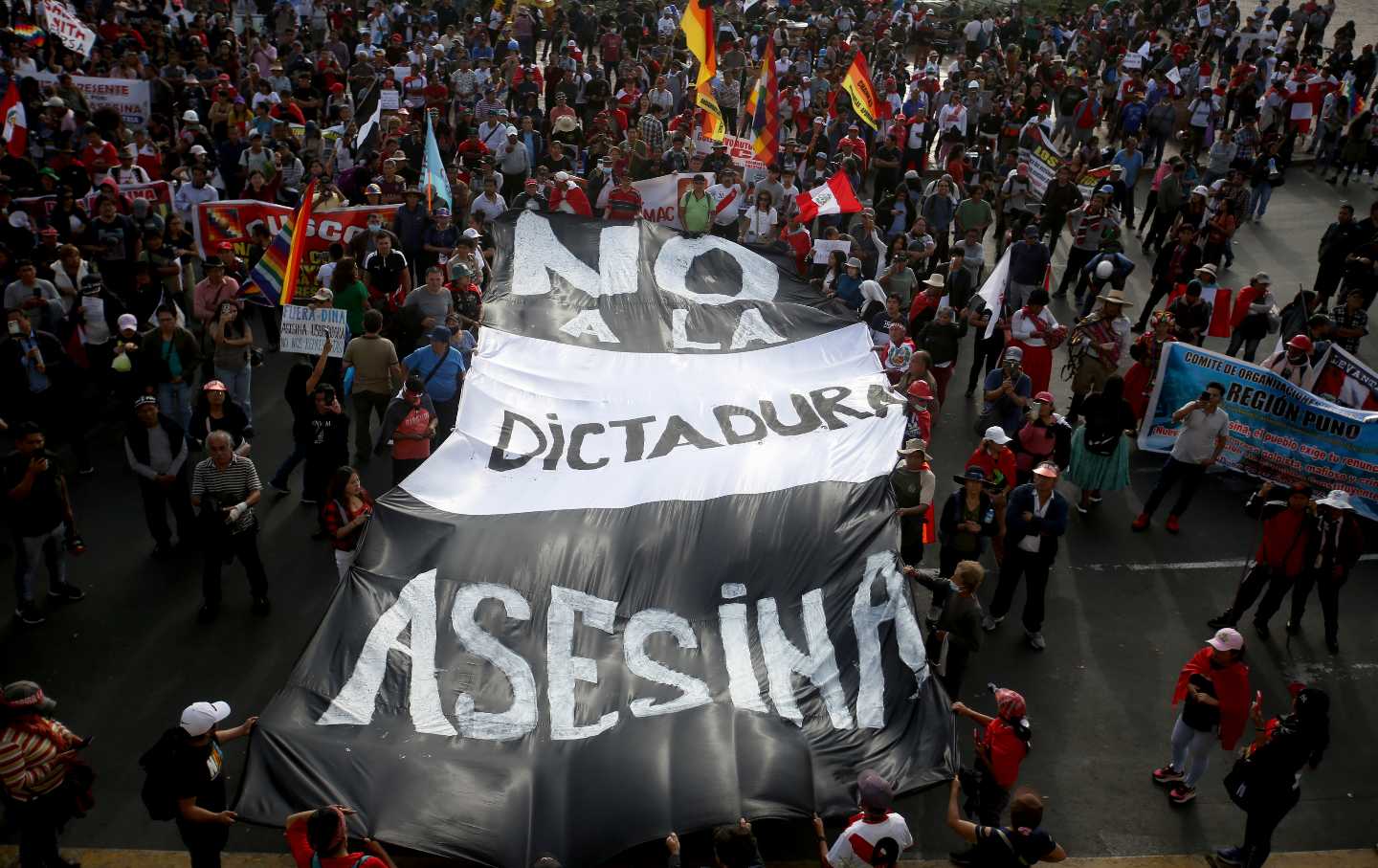 Indigenous community members, farmworker coalitions, and students have taken to the streets. "Right now, we are calling for Dina Boluarte to leave power, and for new congressional...
Sep 11, 2023 / Walter Thomas-Patterson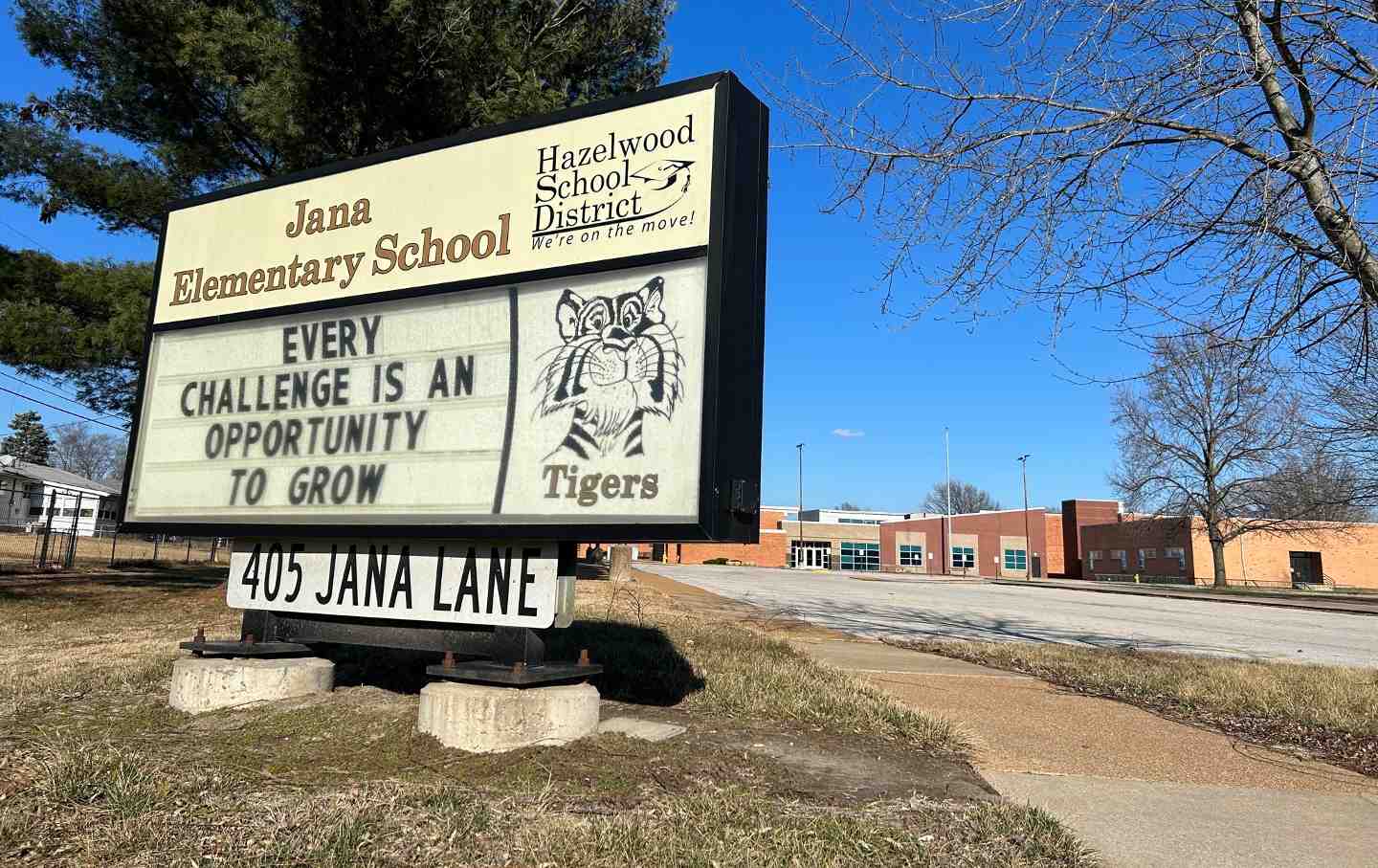 Conflicting reports of contamination have worried residents of Florissant, a community that continues to suffer from the legacy of the Manhattan Project.
Jul 10, 2023 / Walter Thomas-Patterson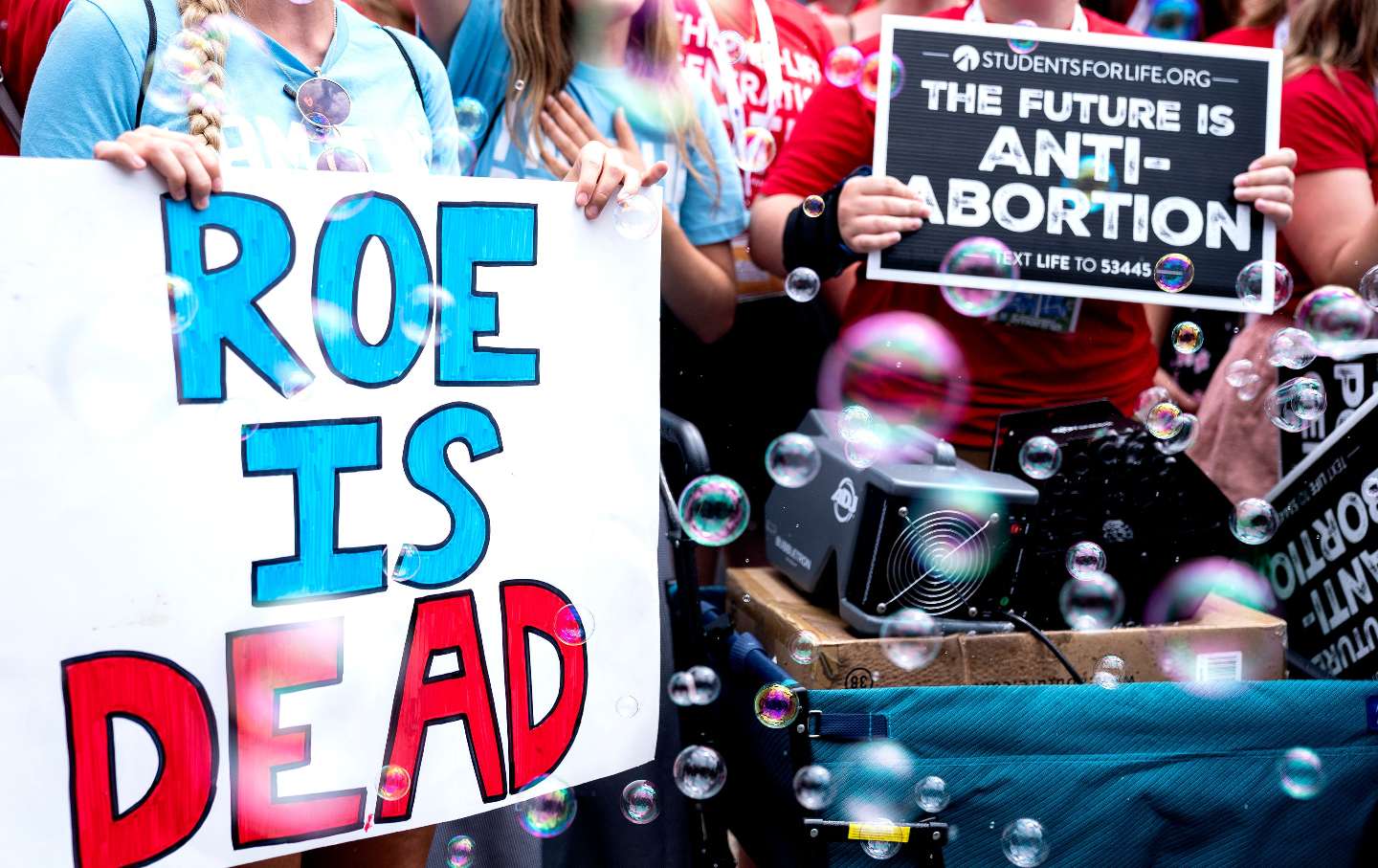 Without Roe, the effects of state bans are felt even where abortion is still legal. One Illinois clinic's proximity to Missouri has made it an easy target for emboldened anti-...
Nov 2, 2022 / Walter Thomas-Patterson