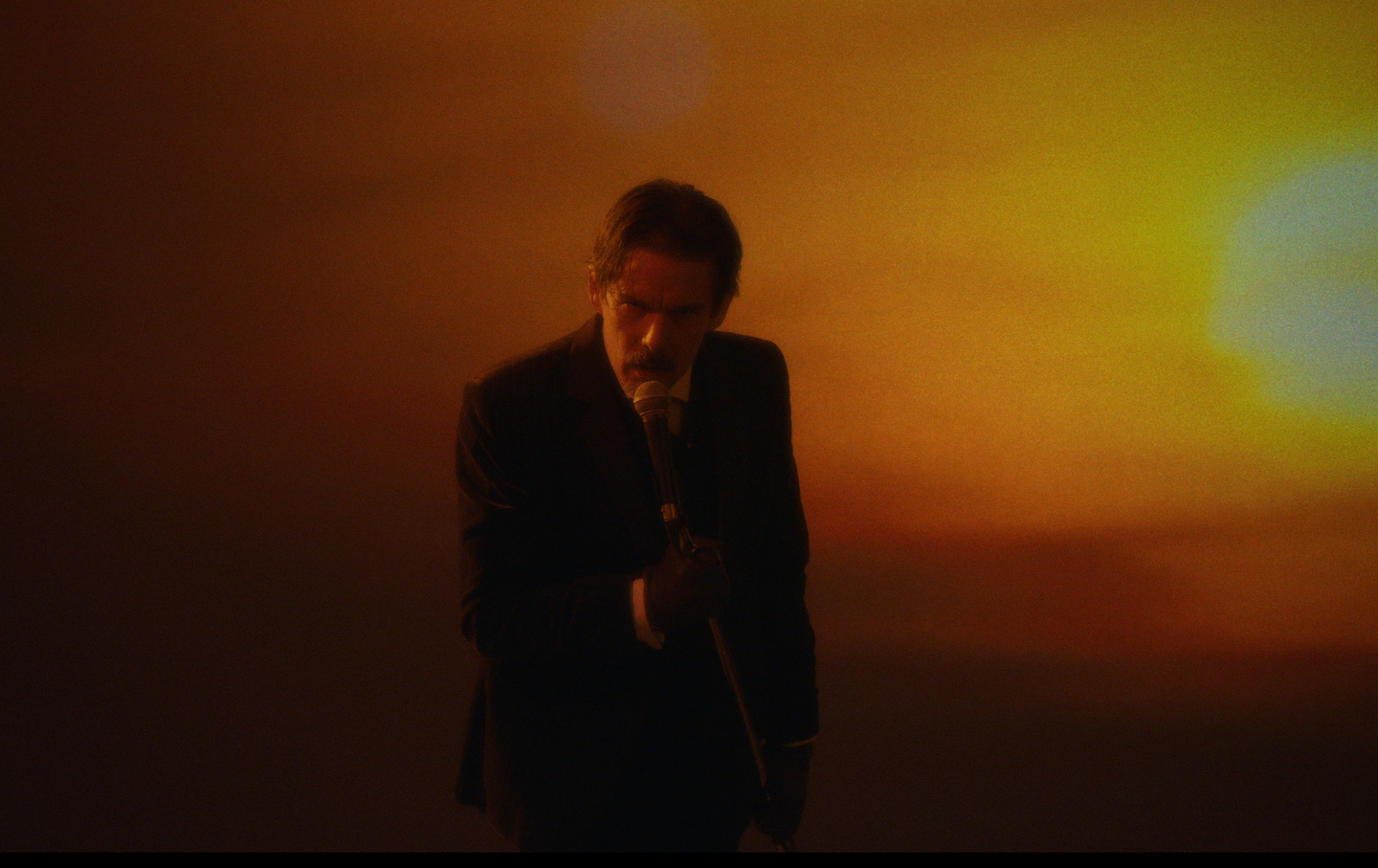 Michael Almereyda's biopic of the eccentric inventor is a portrait of the tensions that arise when art and commerce intersect.
Sep 23, 2020 / Books & the Arts / Vikram Murthi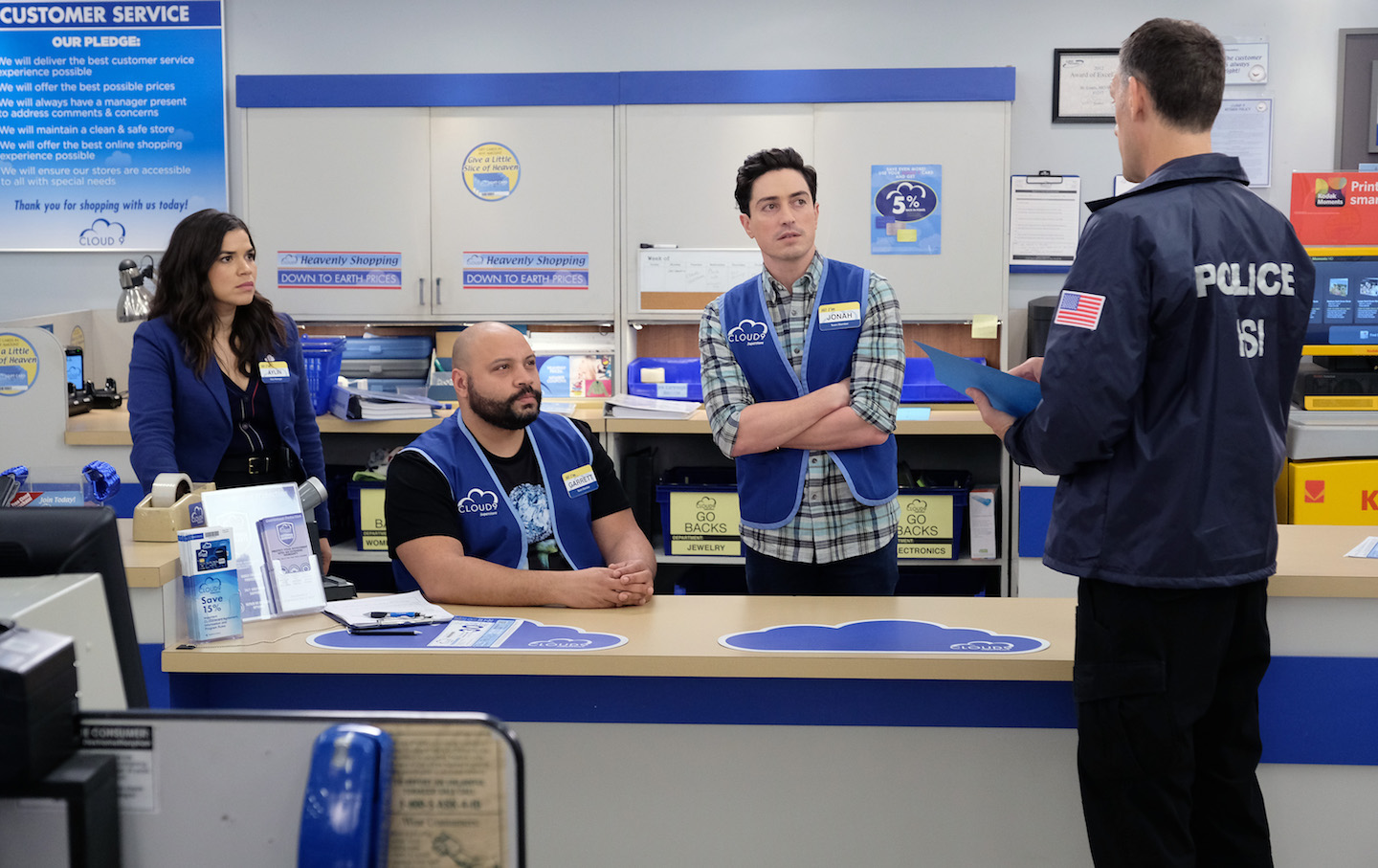 The NBC comedy openly confronts issues of unionization, health care, and immigration.
Oct 31, 2019 / Vikram Murthi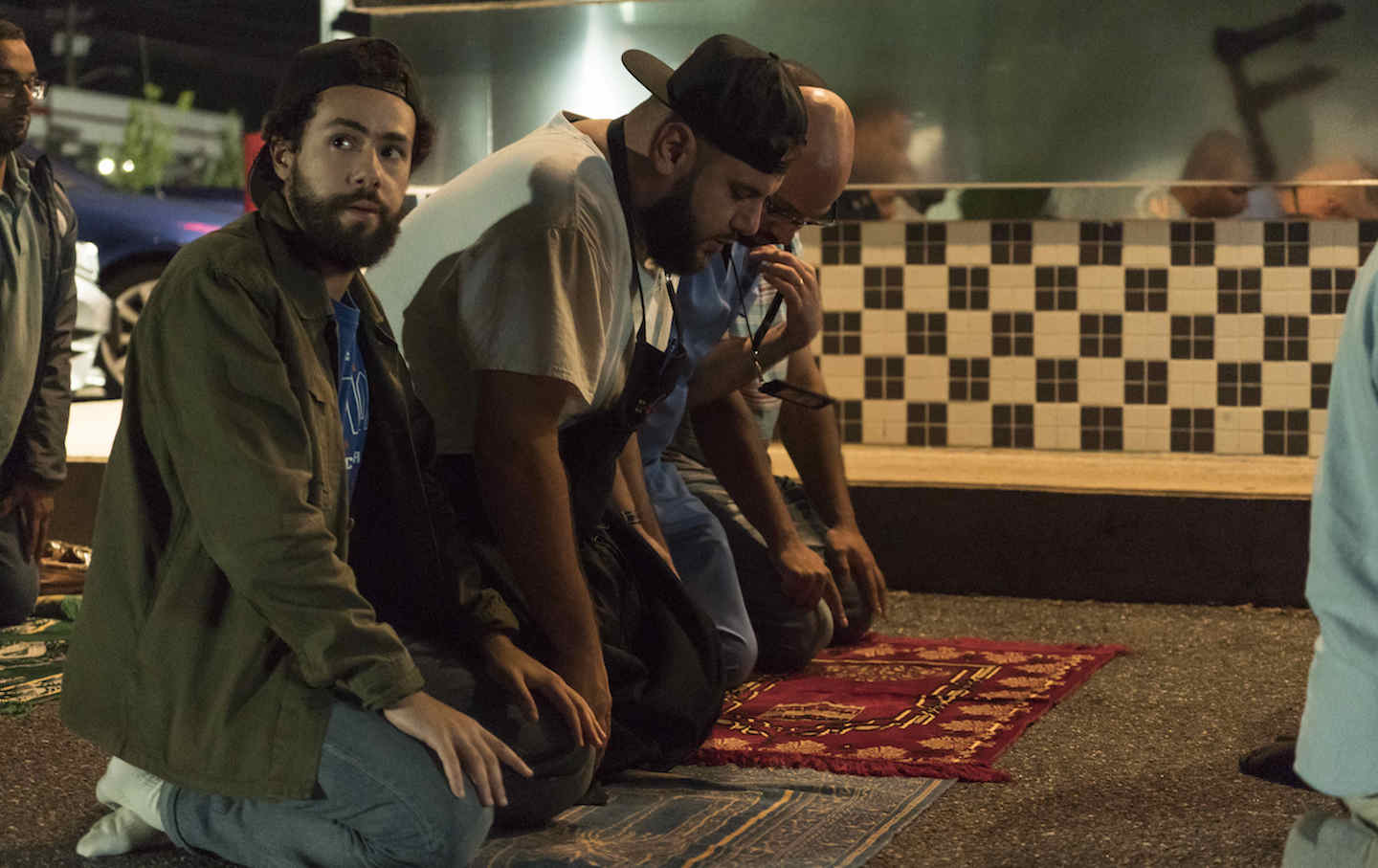 By turns thoughtful and didactic, the Hulu show is steeped in tensions that you almost never see on TV.
May 10, 2019 / Vikram Murthi