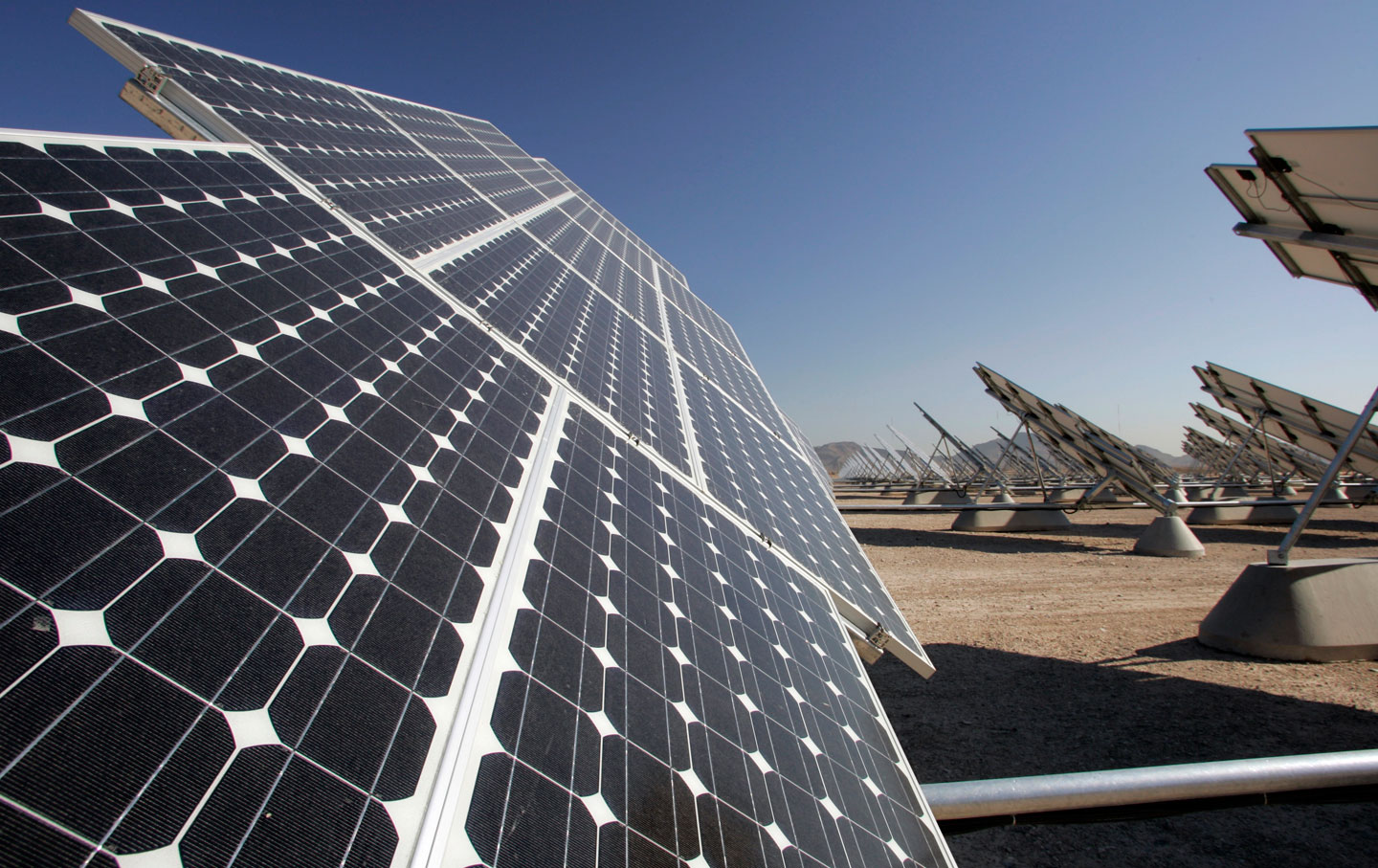 Fossil fuels have become an economic liability—for both consumers and energy companies.
Aug 5, 2015 / Tara Lohan
How we decide to manage water will determine whether our future is peaceful or perilous.
Mar 31, 2009 / Feature / Tara Lohan
Dr. Peter Gleick, founder and president of the Pacific Institute, weighs in on the severity and urgency of the global water crisis.
Feb 16, 2009 / Feature / Tara Lohan