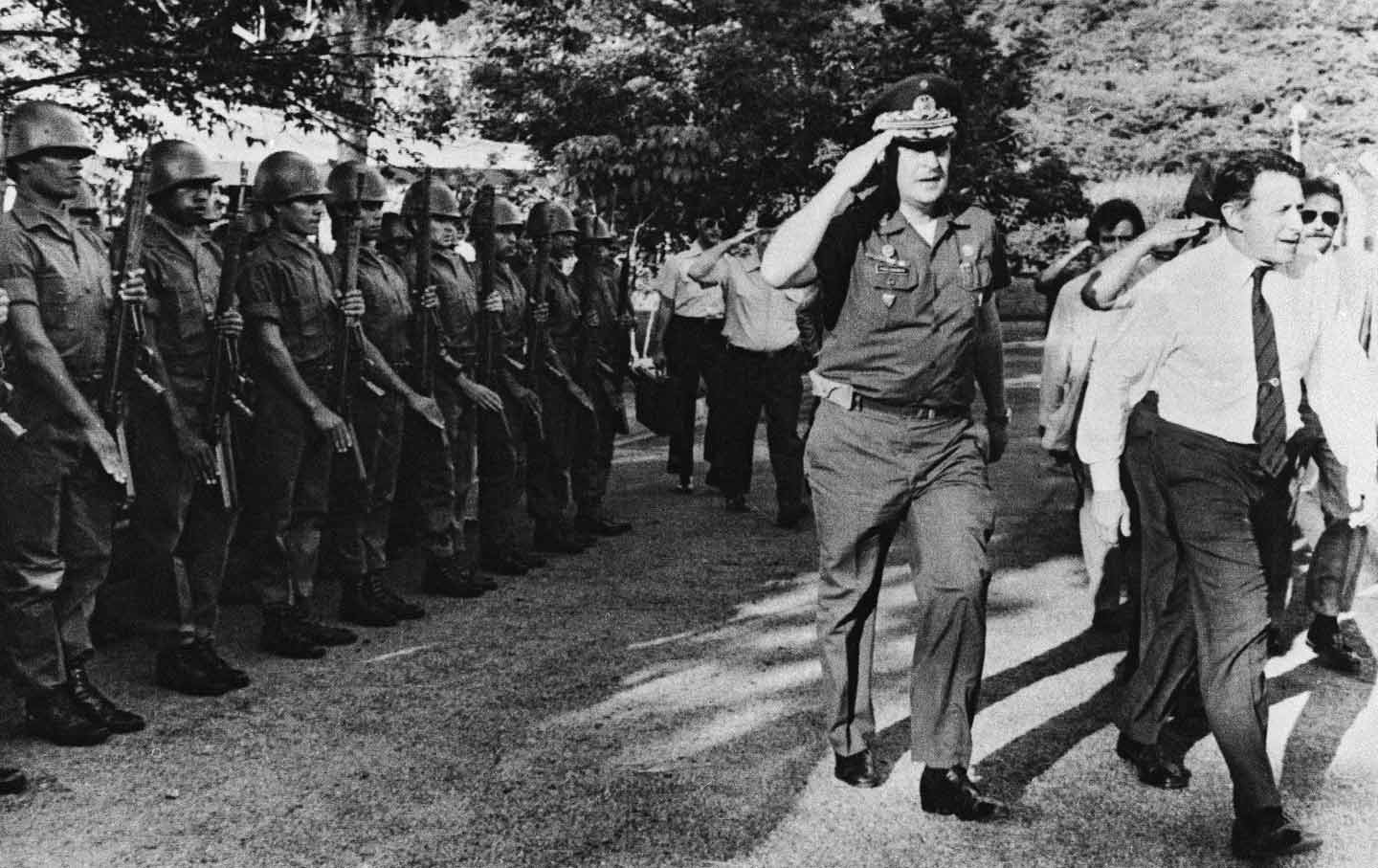 Adam Gopnik's Through the Children's Gate details the trials of a very smug and special class of parents raising children in post-9/11 New York.
Nov 22, 2006 / Books & the Arts / Suzy Hansen
Perhaps no cultural phenomenon has been as successful at demonizing alcohol as MTV's The Real World. Watch it sometime. You'll never want to drink again.
Feb 17, 2005 / Books & the Arts / Suzy Hansen