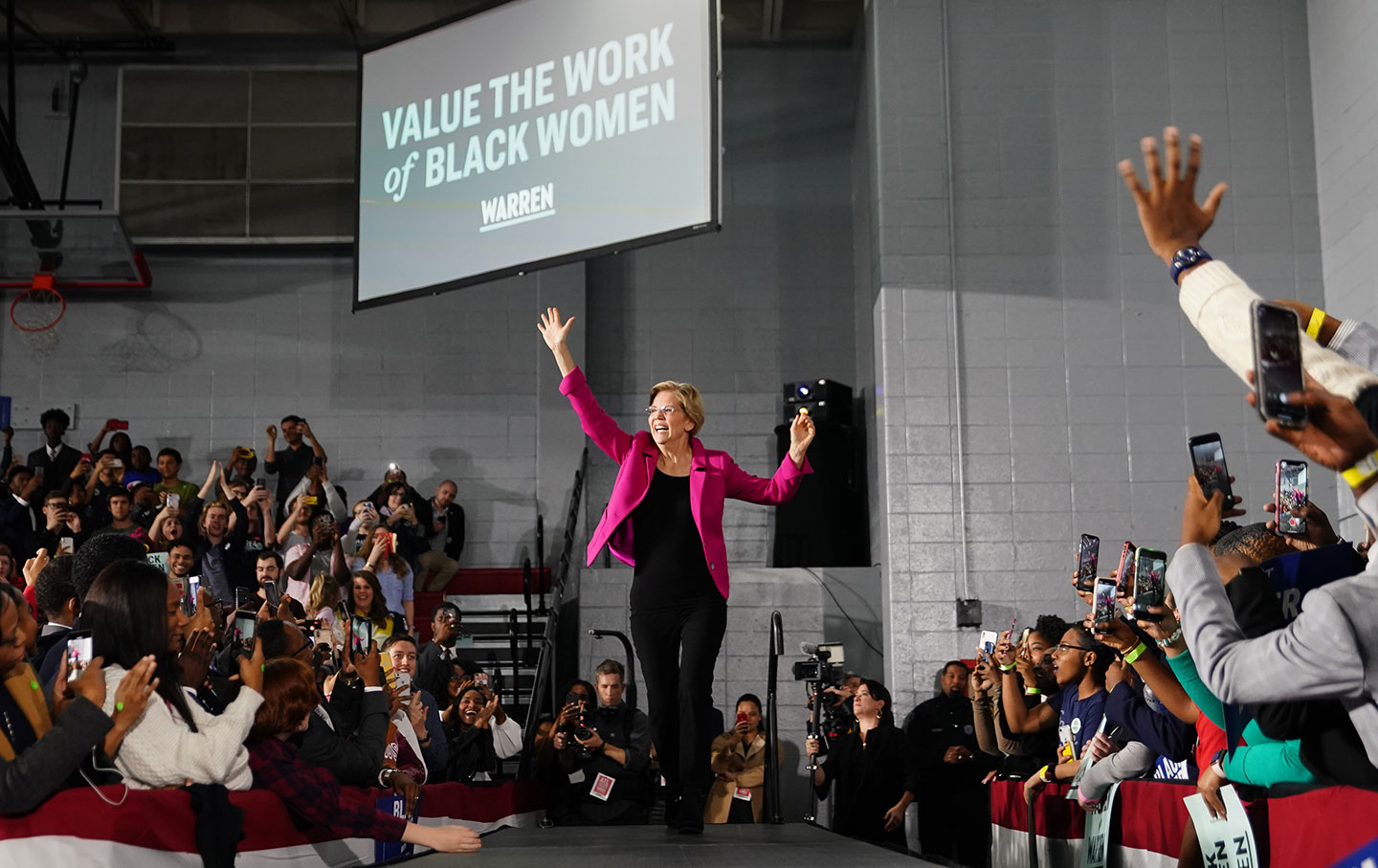 As much as I want Medicare for All and for the rich to pay higher taxes, that won't cure sexism. Warren gets that.
Feb 24, 2020 / Suzanna Danuta Walters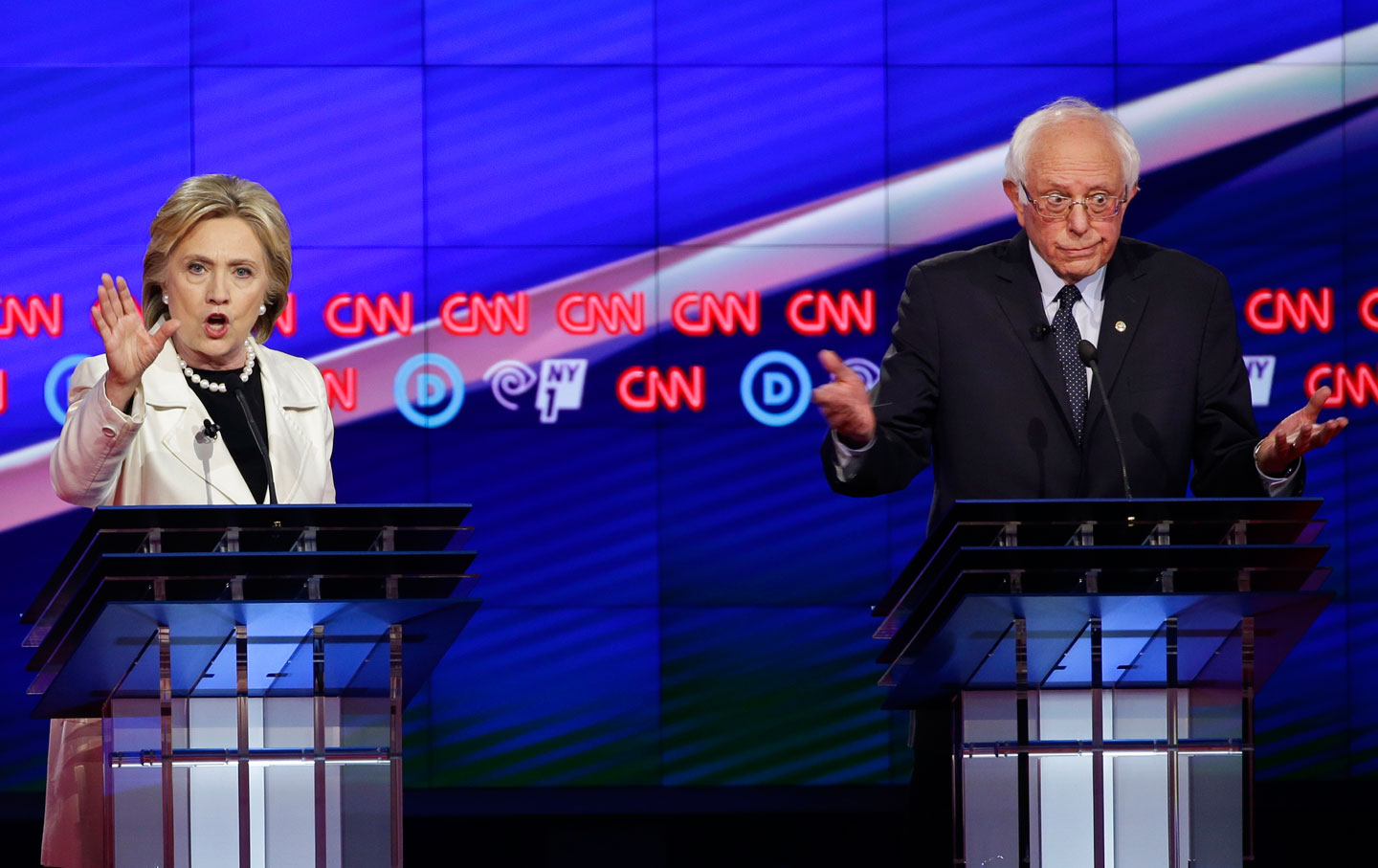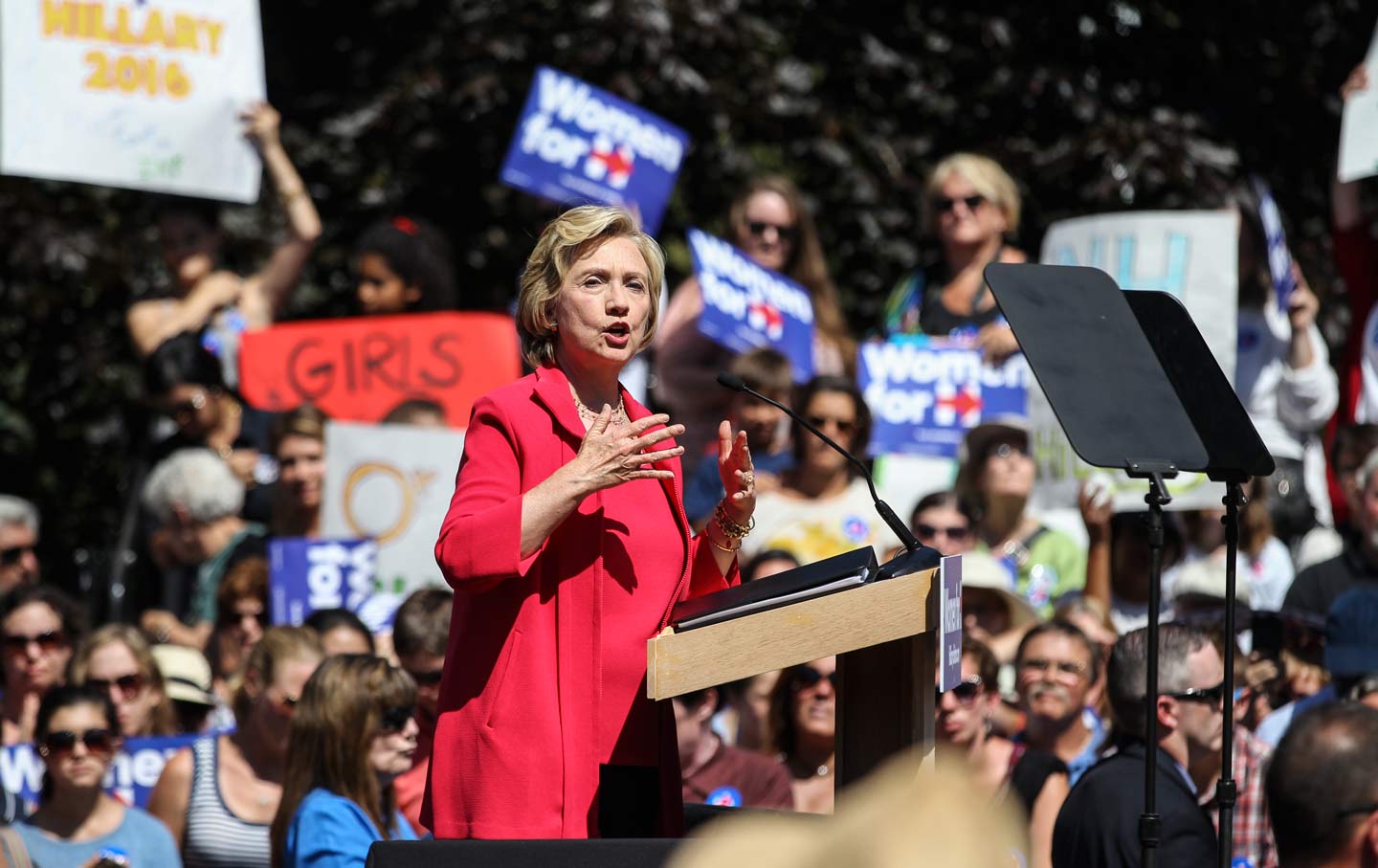 The stalled revolution for gender equity won't be won simply by installing a woman in the White House—but it can't hurt.
Jan 5, 2015 / Feature / Suzanna Danuta Walters