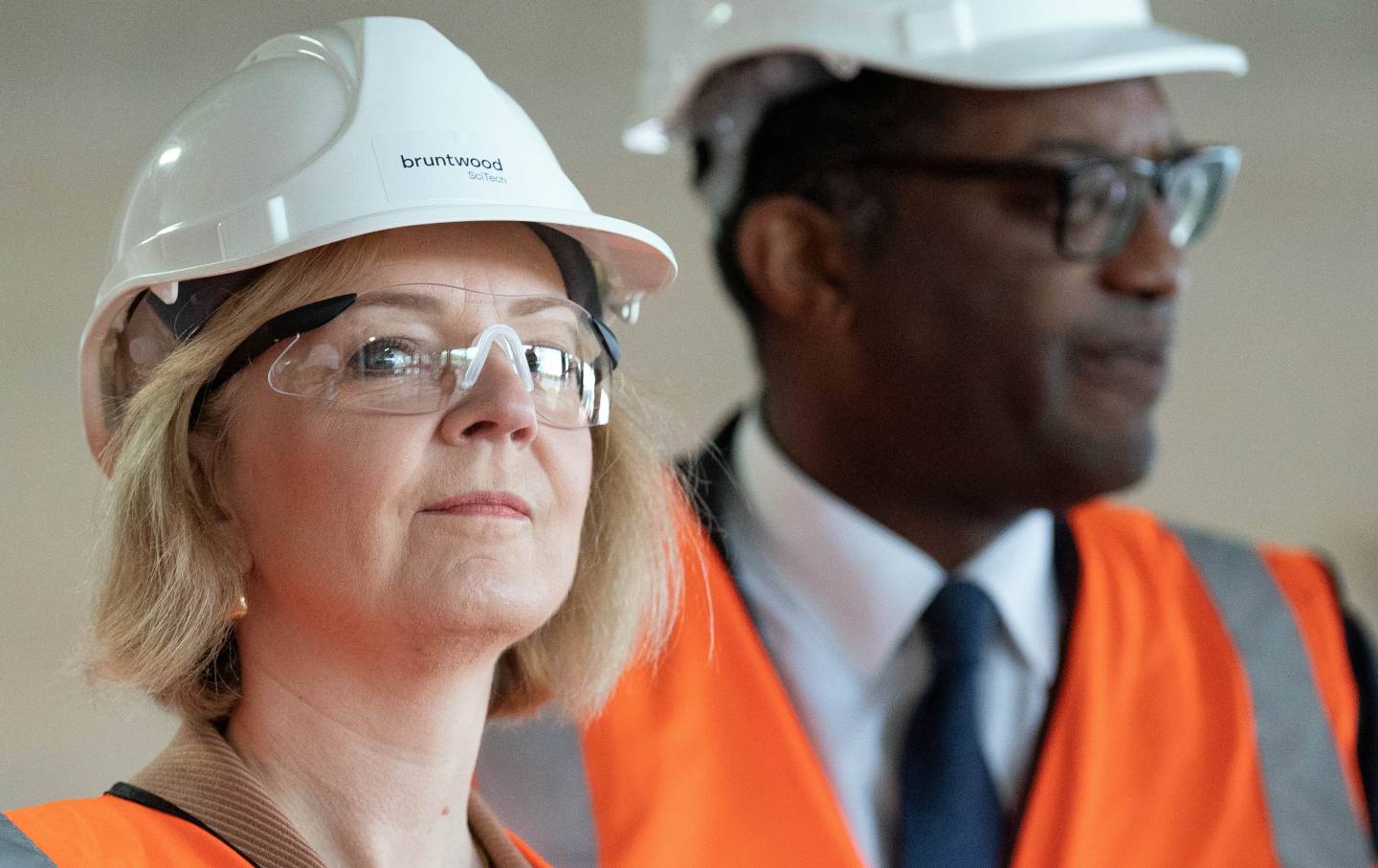 The Tory leader's pledge to deliver neoliberal "shock therapy" brought her own party conference to the brink of open revolt.
Oct 6, 2022 / Steve Howell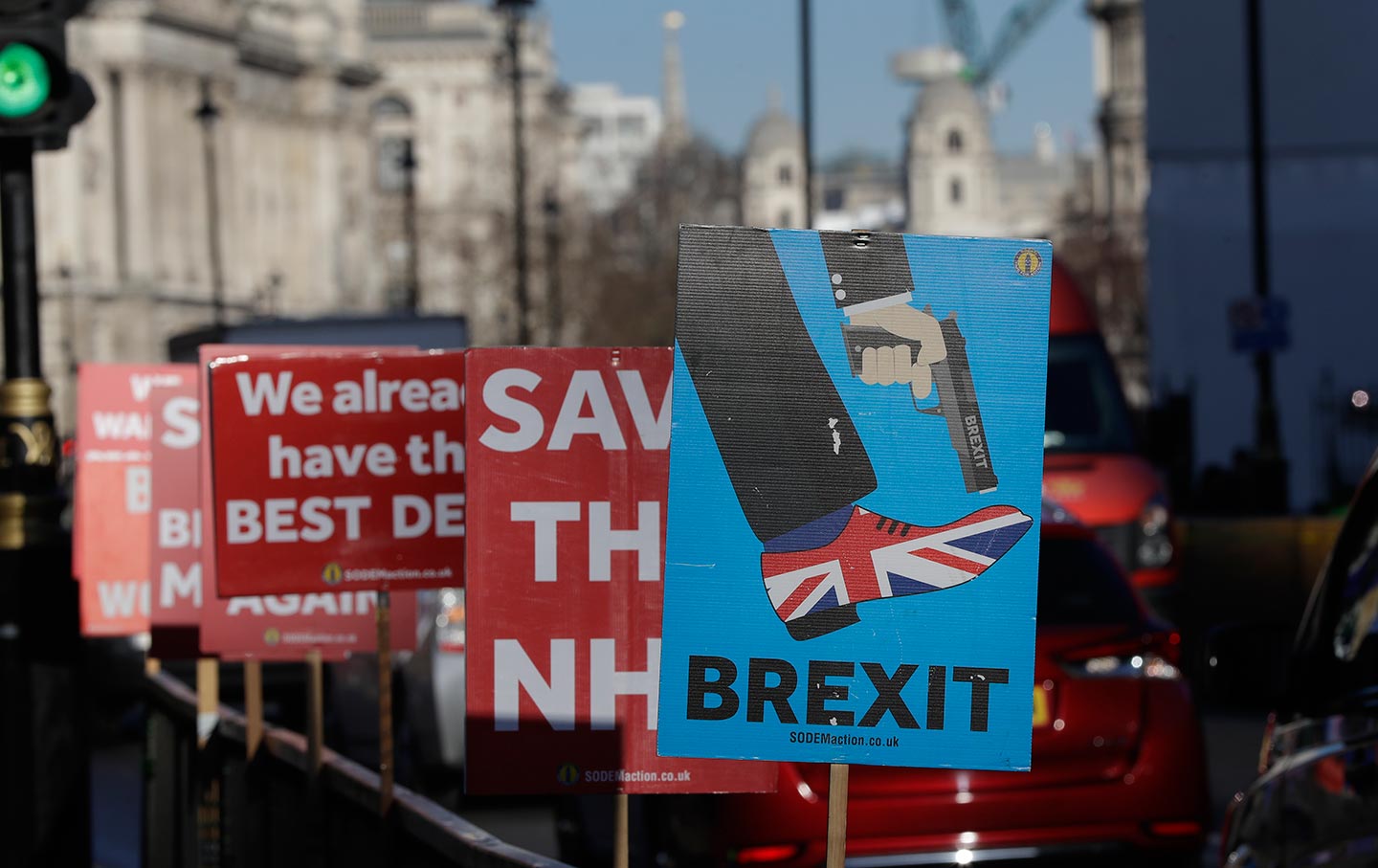 The most strident voices in the Brexit debate are making themselves heard.
May 21, 2019 / Steve Howell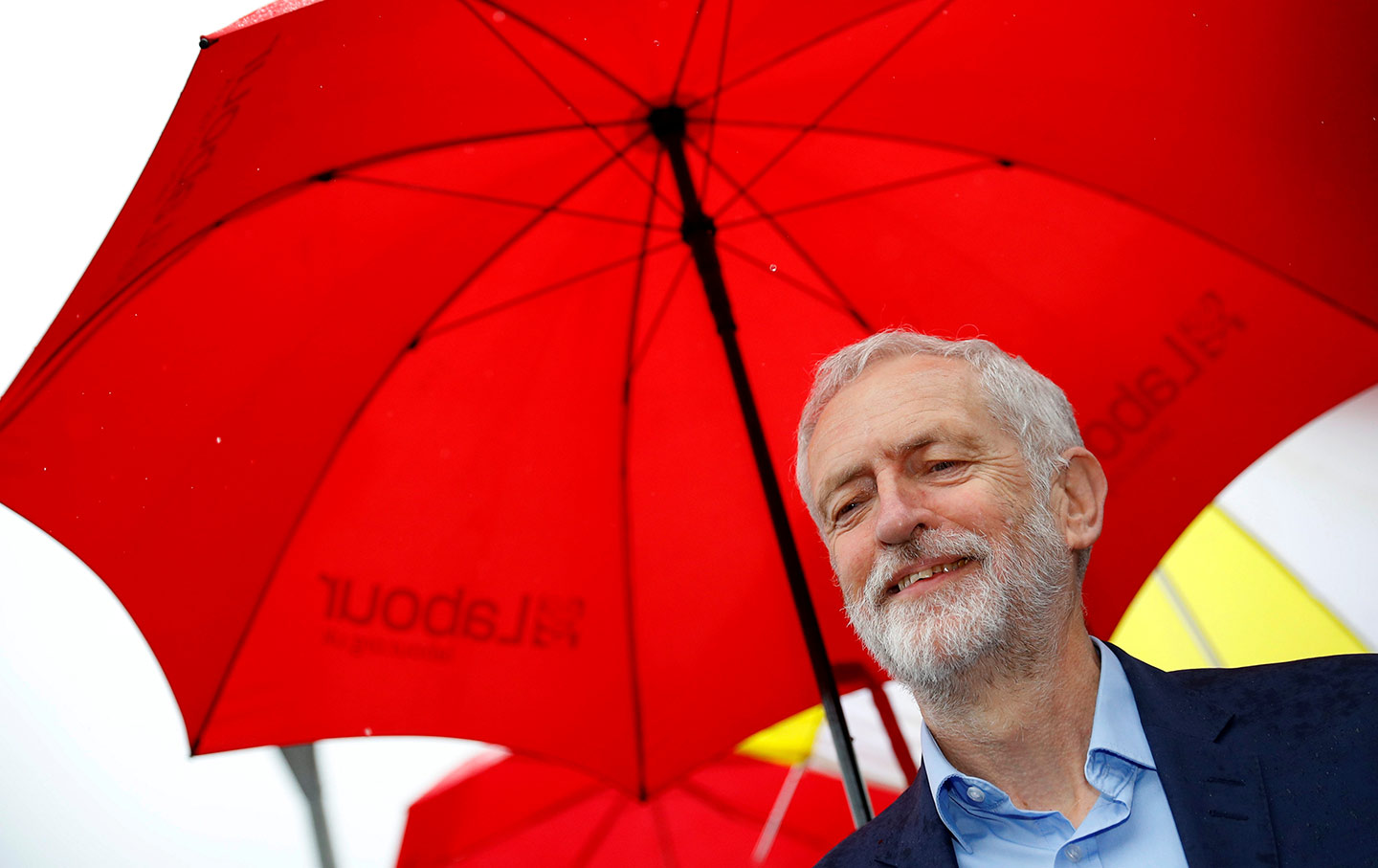 They need to reach out to alienated voters who are sick of the neoliberal establishment if they want to prevail in 2020.
May 3, 2019 / Steve Howell