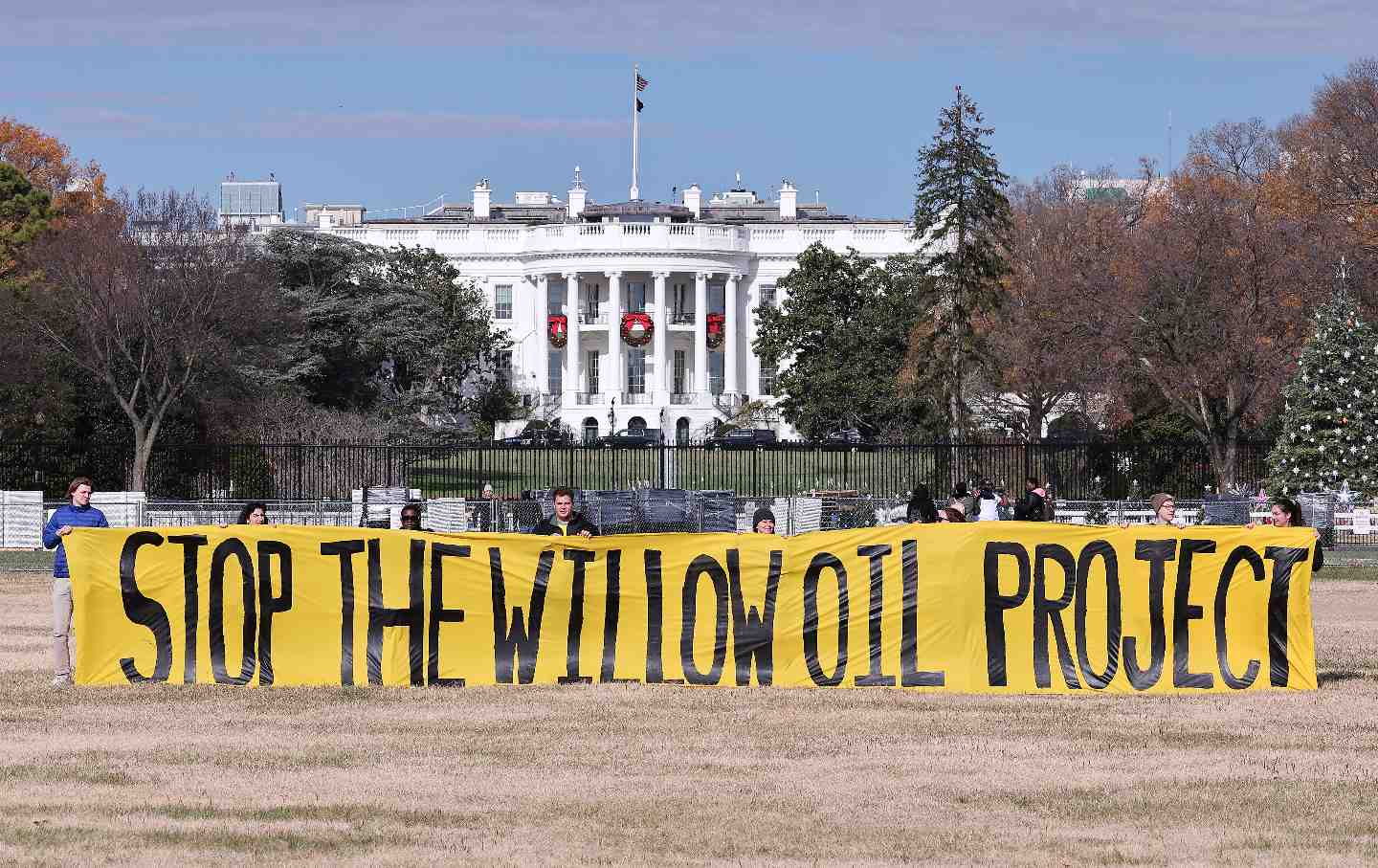 The climate movement needs to remind President Biden that he won't earn our vote by bargaining away our futures.
Jul 25, 2023 / Sena Wazer and Aaditi Lele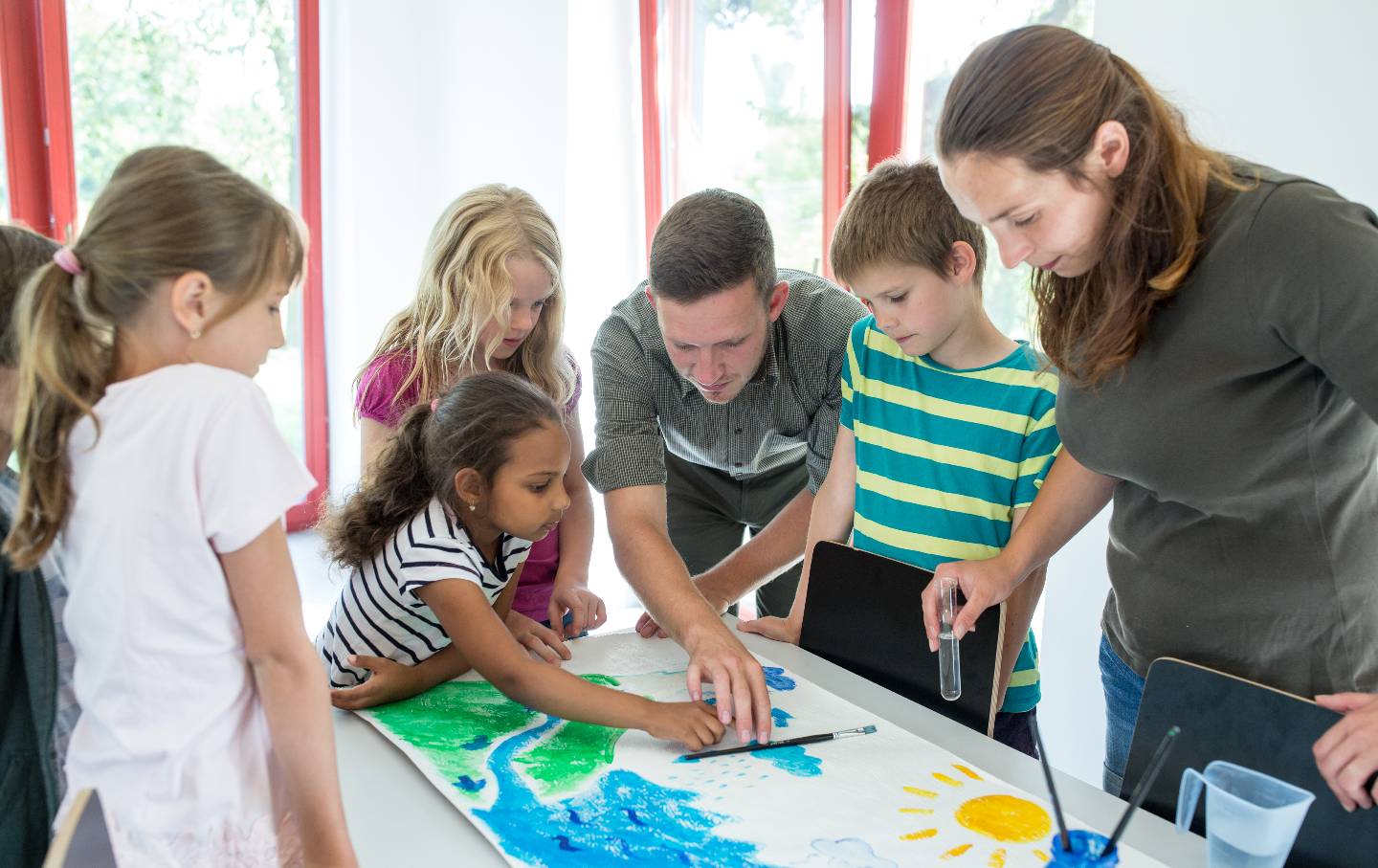 While Congress is unlikely to pass a national climate education bill any time soon, there is an opportunity for local legislators to take similar actions.
Apr 28, 2023 / Sena Wazer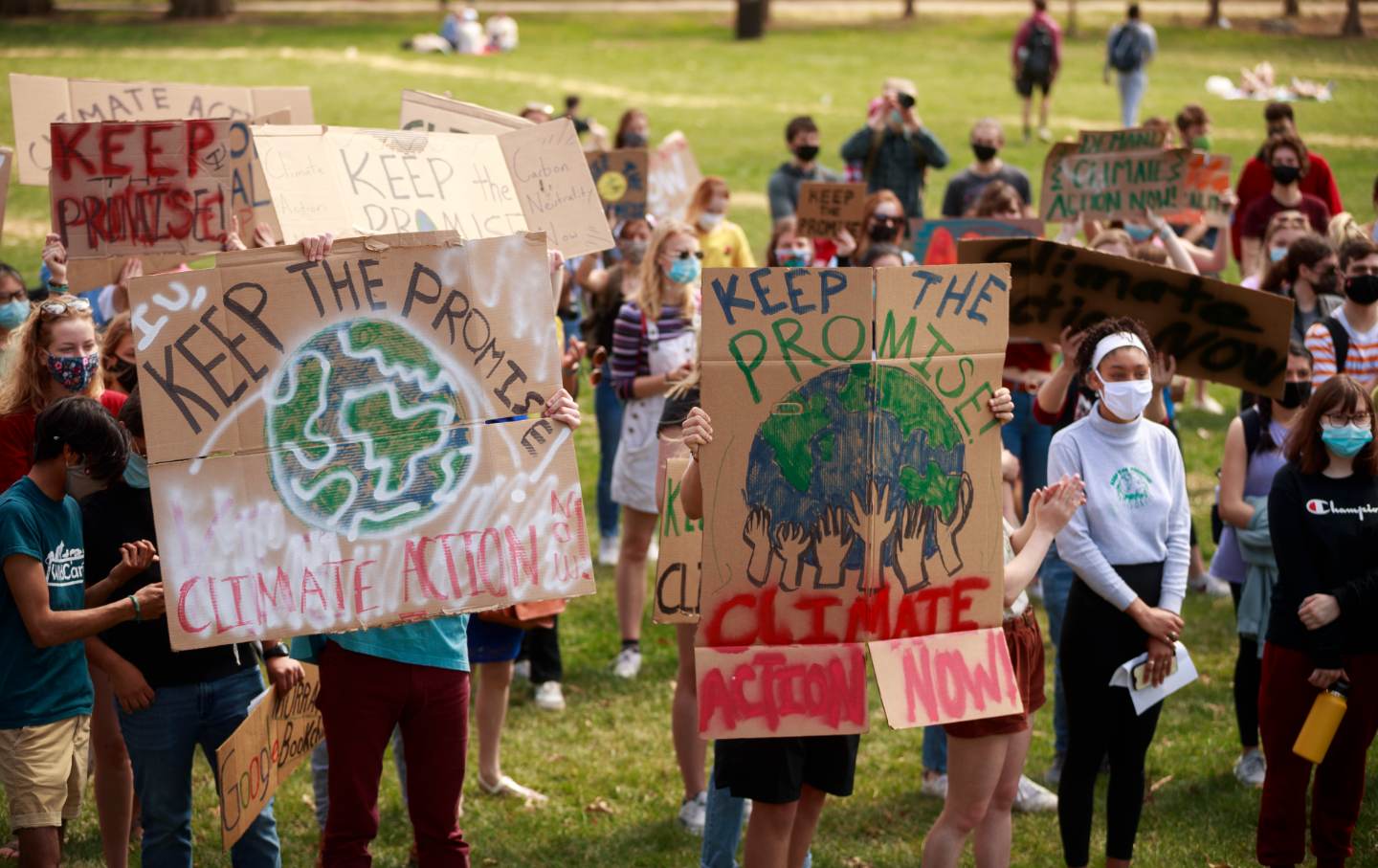 The board of trustees is one of the most influential decision-making bodies on a campus, yet many of them lack adequate student representation.
Dec 13, 2022 / Sena Wazer