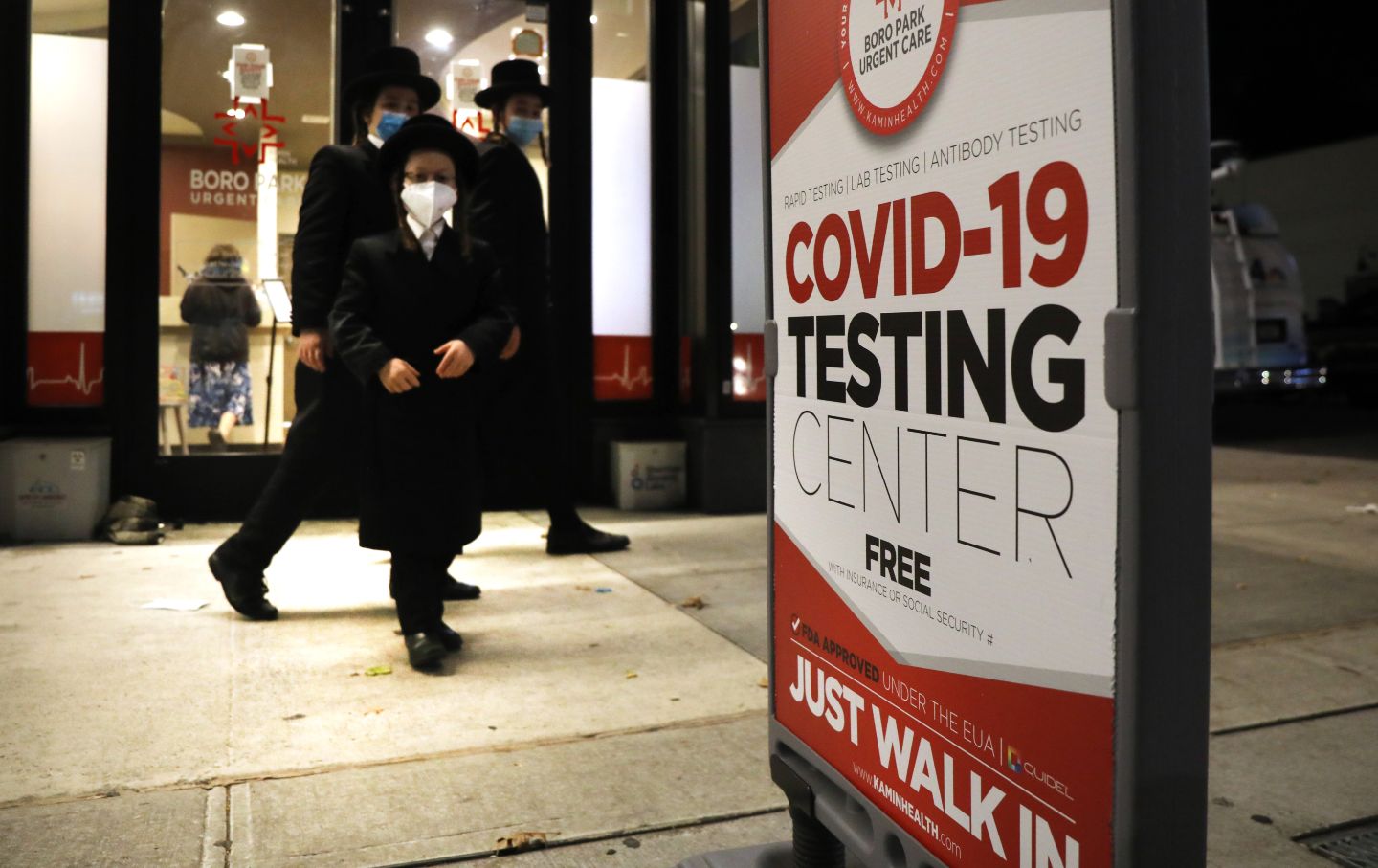 To confront the rising Covid-19 caseload, New York City has to rebuild trust, with aid and sympathy for the affected communities in all their Jewish (and non-Jewish) diversity.
Oct 15, 2020 / Ross Perlin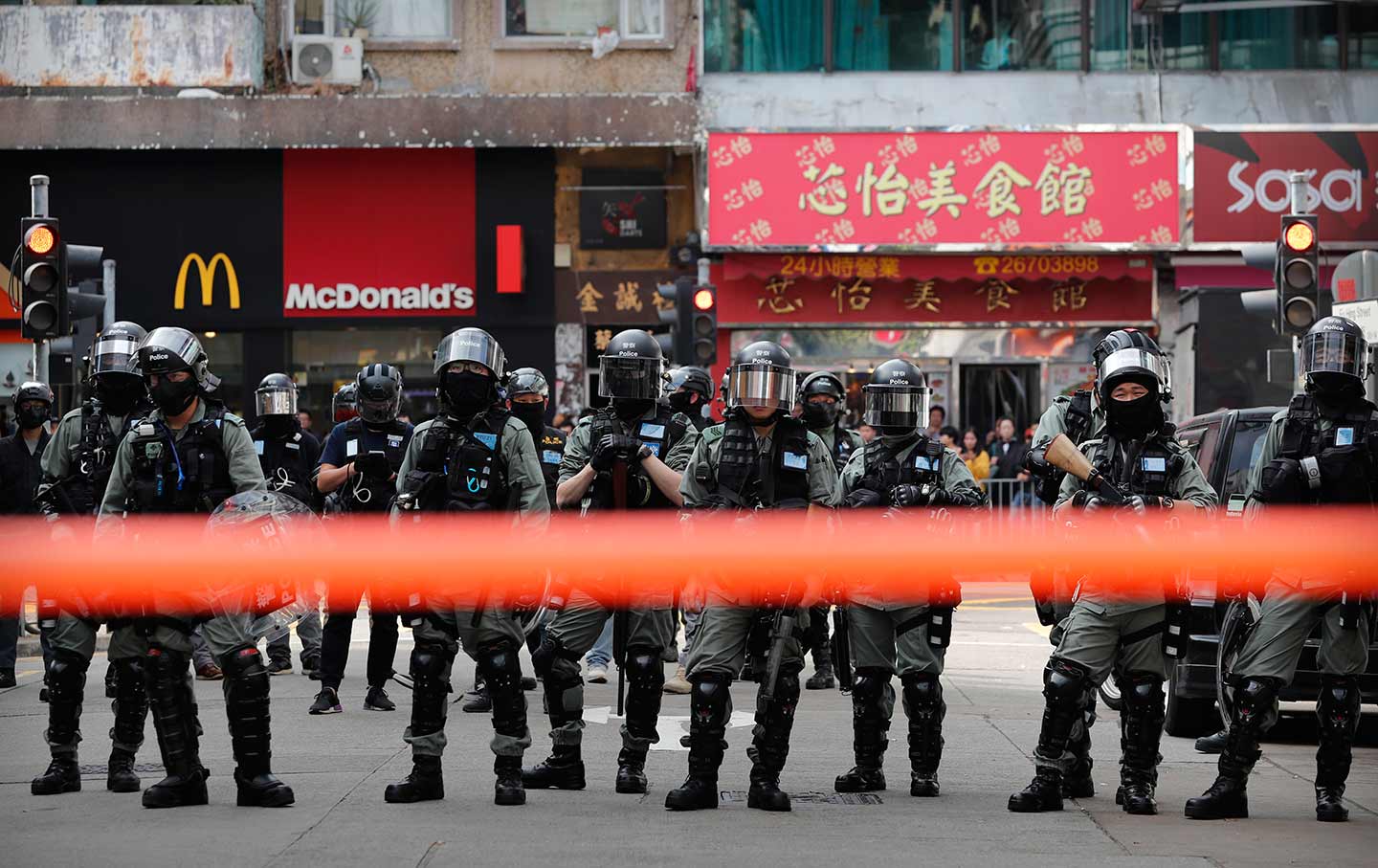 The China scholar speaks to Ross Perlin about his new book, Vigil: Hong Kong on the Brink.
Jan 9, 2020 / Ross Perlin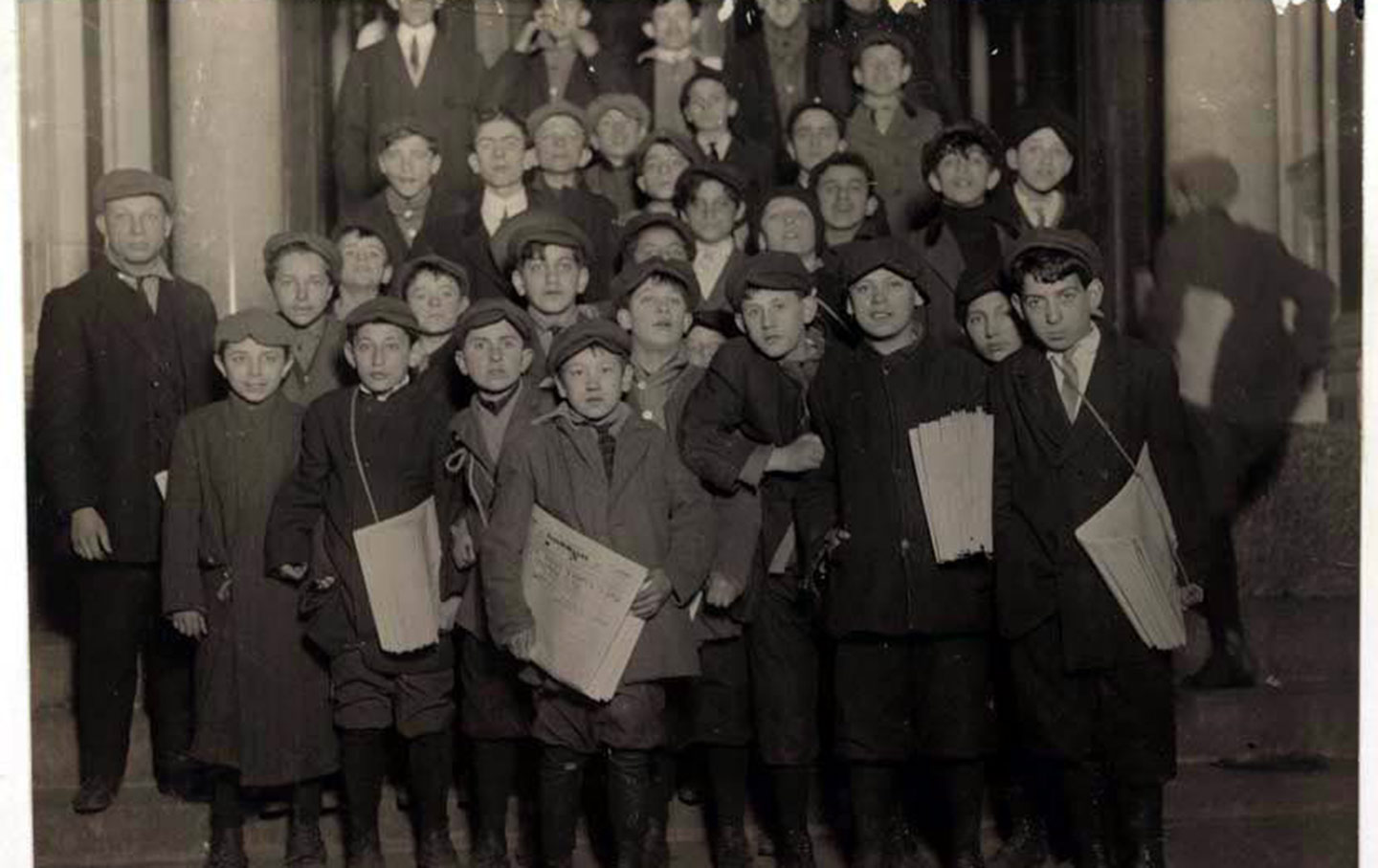 As the storied Jewish newspaper embraces a virtual existence, a vibrant, secular-socialist tradition retreats further into the past.
Jan 30, 2019 / Ross Perlin