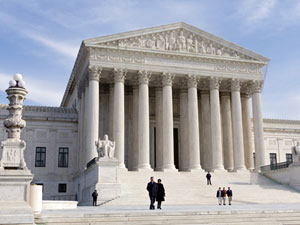 The unanimous decision is a victory for patients, women, scientists, doctors, researchers and human kind.
Jun 13, 2013 / Rose-Ellen Lessy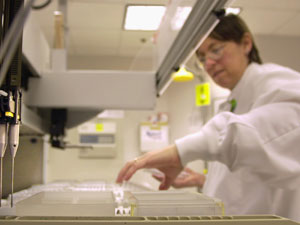 The outcome will effect far more than just the genetic test for breast cancer.
Jun 5, 2013 / Rose-Ellen Lessy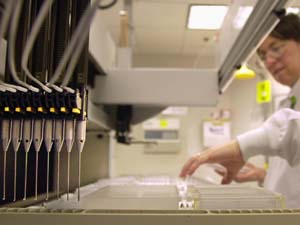 In the wake of Angelina Jolie's well-intentioned exhortation for "every woman" to explore their risk of breast cancer, one company stands to make a staggering profit.
May 16, 2013 / Rose-Ellen Lessy