Skip to content
By using this website, you consent to our use of cookies. For more information, visit our Privacy Policy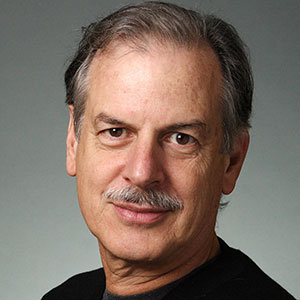 Robert L. Borosage
Robert L. Borosage is a leading progressive writer and activist. He created a range of progressive organizations including most recently the Campaign for America's Future, ProgressiveMajority, and ProgressiveCongress.org. He guided the Institute for Policy Studies for nearly a decade. He served as issues director for the Jesse Jackson 1988 presidential campaign, and consulted on many progressive campaigns, including Senator Paul Wellstone and most recently, Representative Jamie Raskin. A contributing editor of The Nation, Borosage's articles have been published by Reuters, the Huffington Post, Progressive Breakfast, the Washington Post and the New York Times.
---

February 26, 2019

A safe candidate who seems "electable" might be anything but.

---

He has no ideas to confront the real problems facing America, just a lot of dollars and a big ego.

---

It's clear the United States can't win, but the "experts" insist on delaying defeat forever.

---

January 25, 2019

Occasionally, the president finds himself on the right side of an issue, and Democrats can't reflexively react.

---

---

US presidential contests may seem never-ending, but if the debate is about policy—instead of personality—is that such a bad thing?

---

Sure, the Senate will block them. But pushing things like a Green New Deal and Medicare for All will energize grassroots activists and supercharge the coming presidential primary.

---

The midterms revealed a country still divided, but a string of noteworthy progressive victories provides a road map for a more perfect union.

---

After the midterms, Democrats must embrace the insurgencies that have reenergized the people and the party.

---

Despite his campaign promises, Trump has consistently put corporations and the rich ahead of American workers.

---

In Wisconsin, a new model for building power is blazing a trail for progressive change.
---