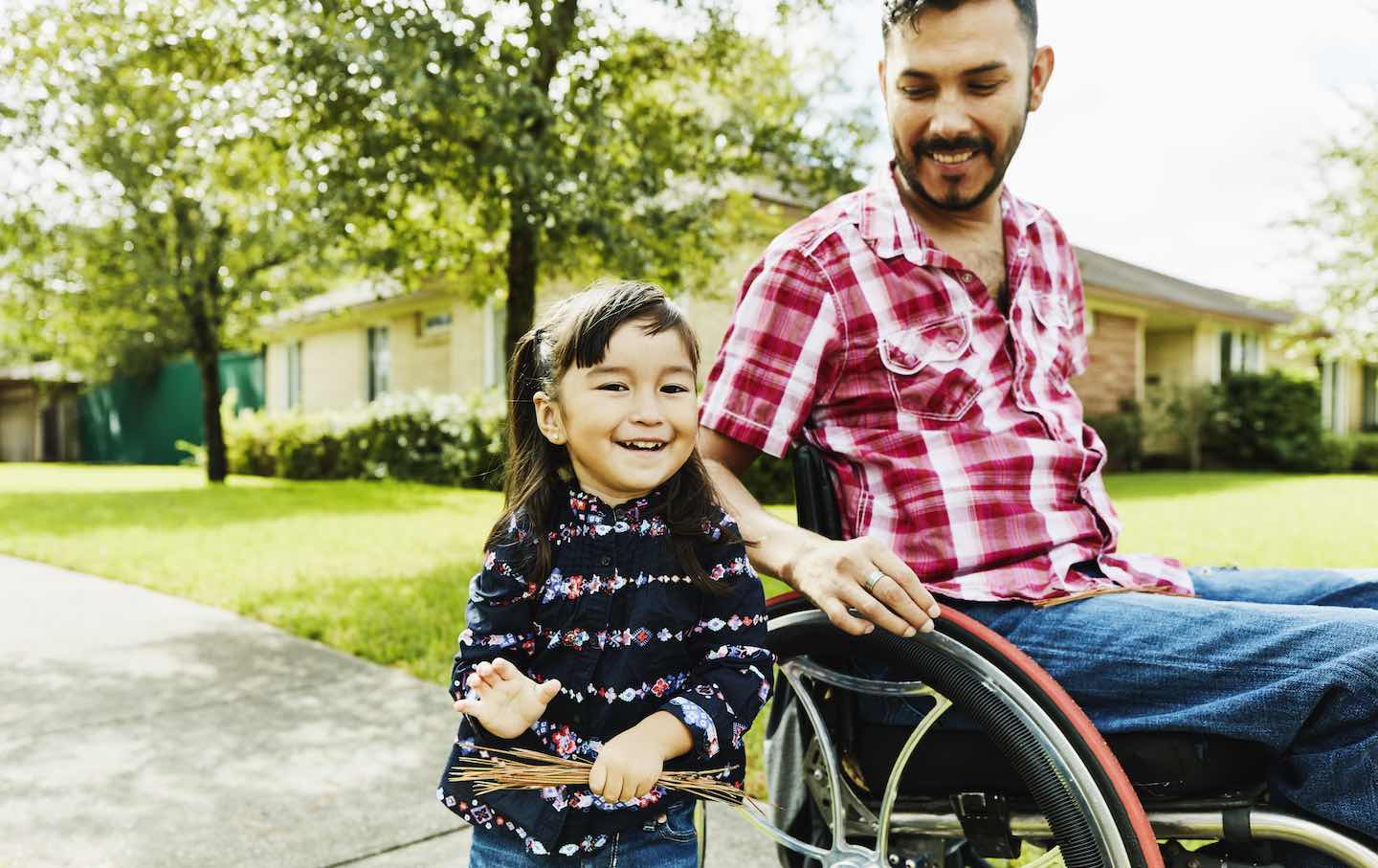 Asset limits in the program have created a system in which millions of people cannot save money for their families or their future.
Oct 2, 2023 / Rebecca Cokley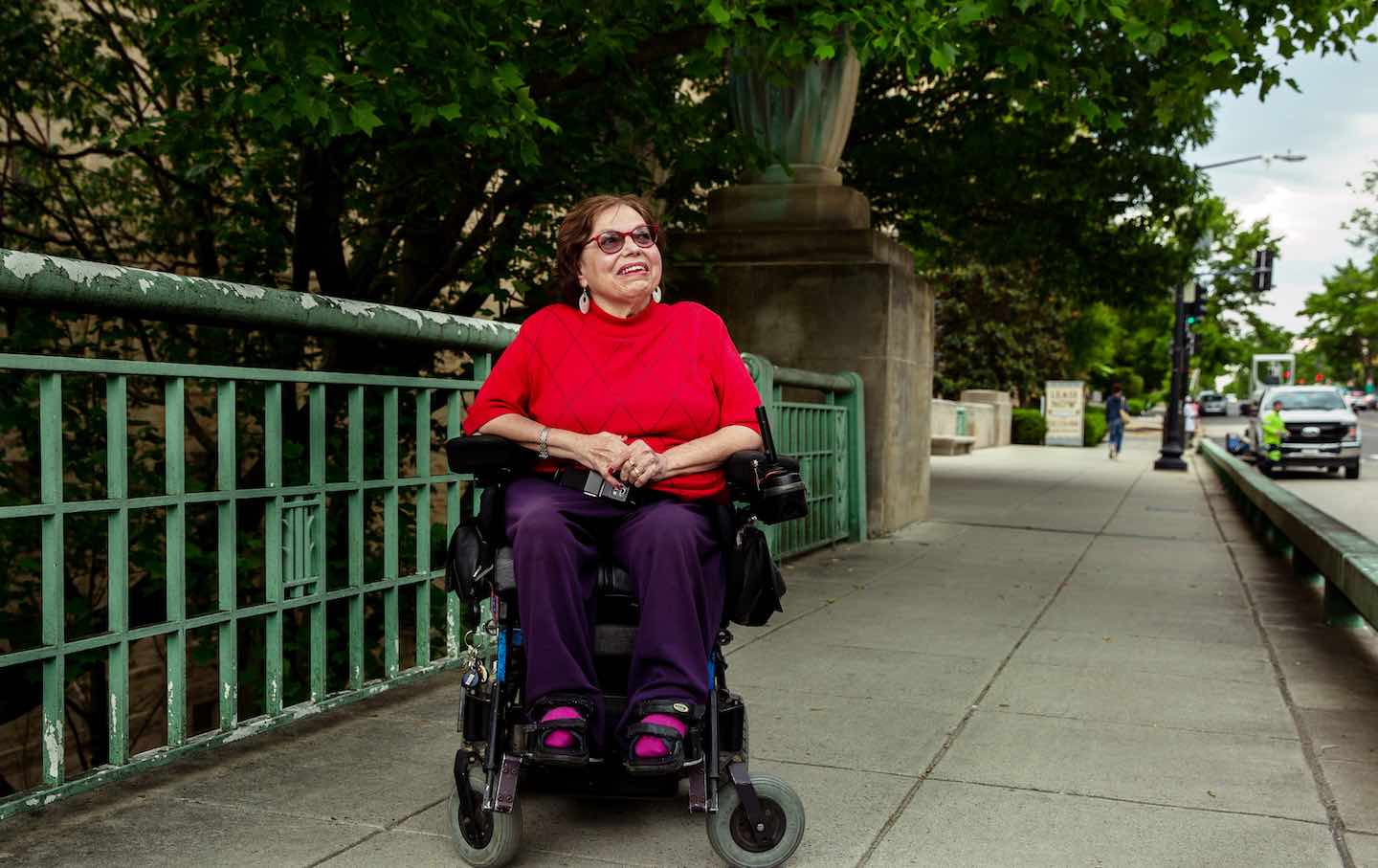 For Judith Heumann, and countless people with disabilities, "work until you die" was the only option. It's past time to change that.
Mar 10, 2023 / Rebecca Cokley