Ad Policy
Skip to content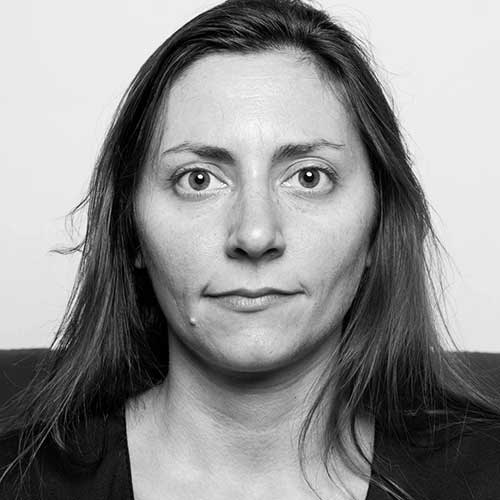 Raina Lipsitz
---

At the 2022 Socialism Conference, a new generation of radical young organizers revivifies the US left.

---

The union nurse from Buffalo is fighting to become the first socialist mayor of a major US city since 1960.

---

Ross Barkan's The Prince tracks how the son of a progressive New York governor transformed into one focused on one thing above all else: power.

---

Two years after helping propel AOC to victory in Queens, NYC-DSA is taking on more races than ever before.

---

---

With Chris Collins out of office on insider trading charges, Democrats are hoping to turn one of America's reddest districts blue in an upcoming special election.

---

New York's young leftists are coming for longtime Democratic congresswoman Carolyn Maloney.

---

The credit goes to the activists who pushed it for more than three years.

---

The newly elected mayor of Madison, Satya Rhodes-Conway, wants to advance racial equity in the most segregated state in America.

---

The Albany machine is working to torpedo the New York Health Act—again.

---

How a new class of lawmakers is transforming the New York State legislature.
---