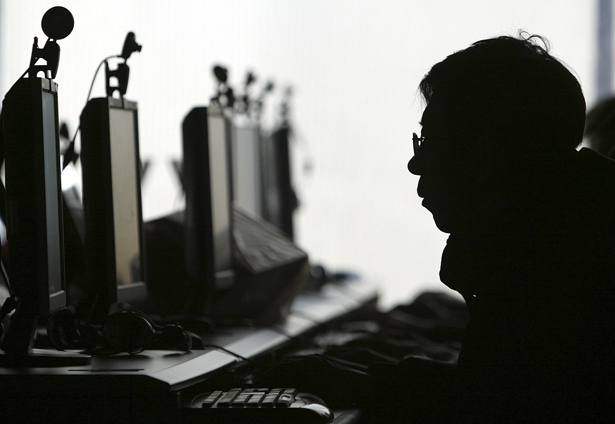 Prosecutors are warping the law to throw activist hackers like Aaron Swartz behind bars for years.
Dec 4, 2013 / Feature / Peter Ludlow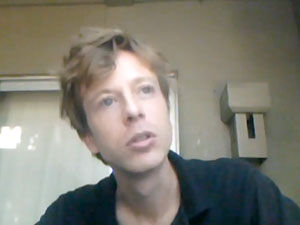 Amid the outrage over the NSA's spying program, the jailing of journalist Barrett Brown points to a deeper and very troubling problem.
Jun 18, 2013 / Peter Ludlow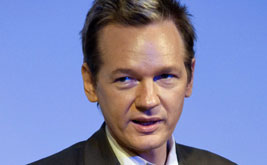 WikiLeaks is not the one-off creation of a solitary genius, and with or without Julian Assange, it is not going away.
Sep 15, 2010 / Feature / Peter Ludlow