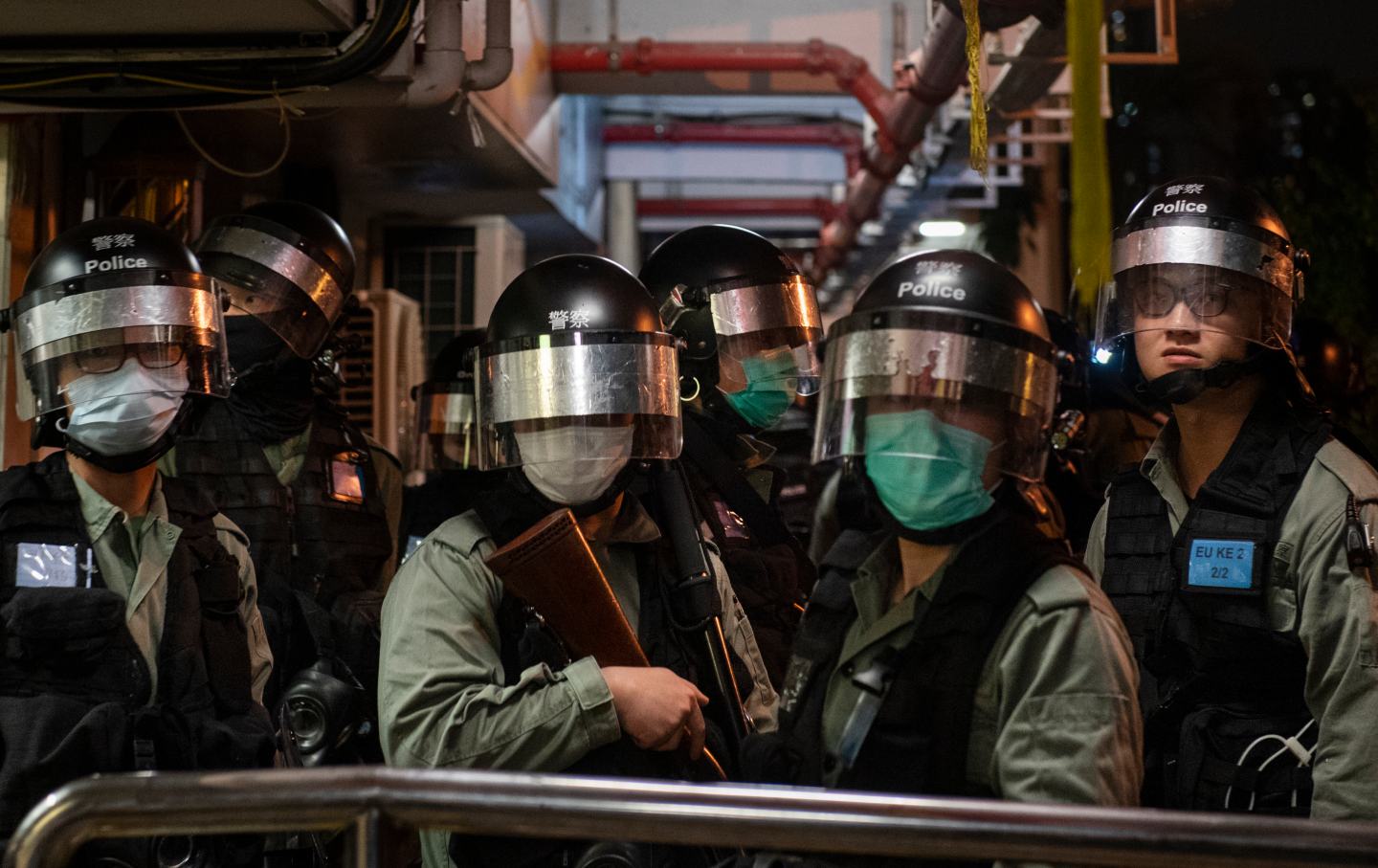 The pandemic gives states an excuse to clamp down on the opposition, but it will also allow protesters to build solidarity with their communities.
May 13, 2020 / Nithin Coca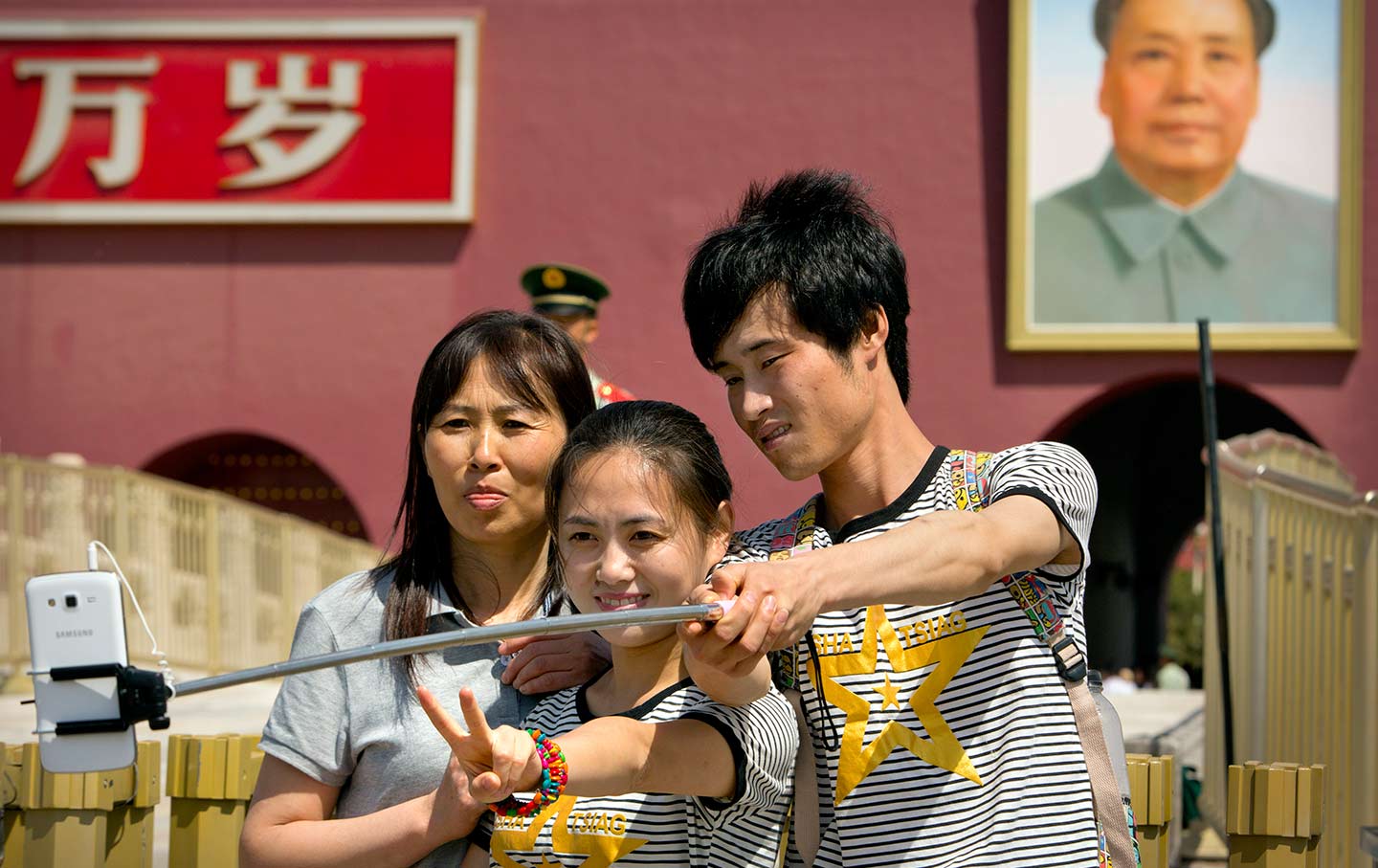 Unsuspecting tourists play a key role in China's plans for economic coercion.
Jan 3, 2020 / Nithin Coca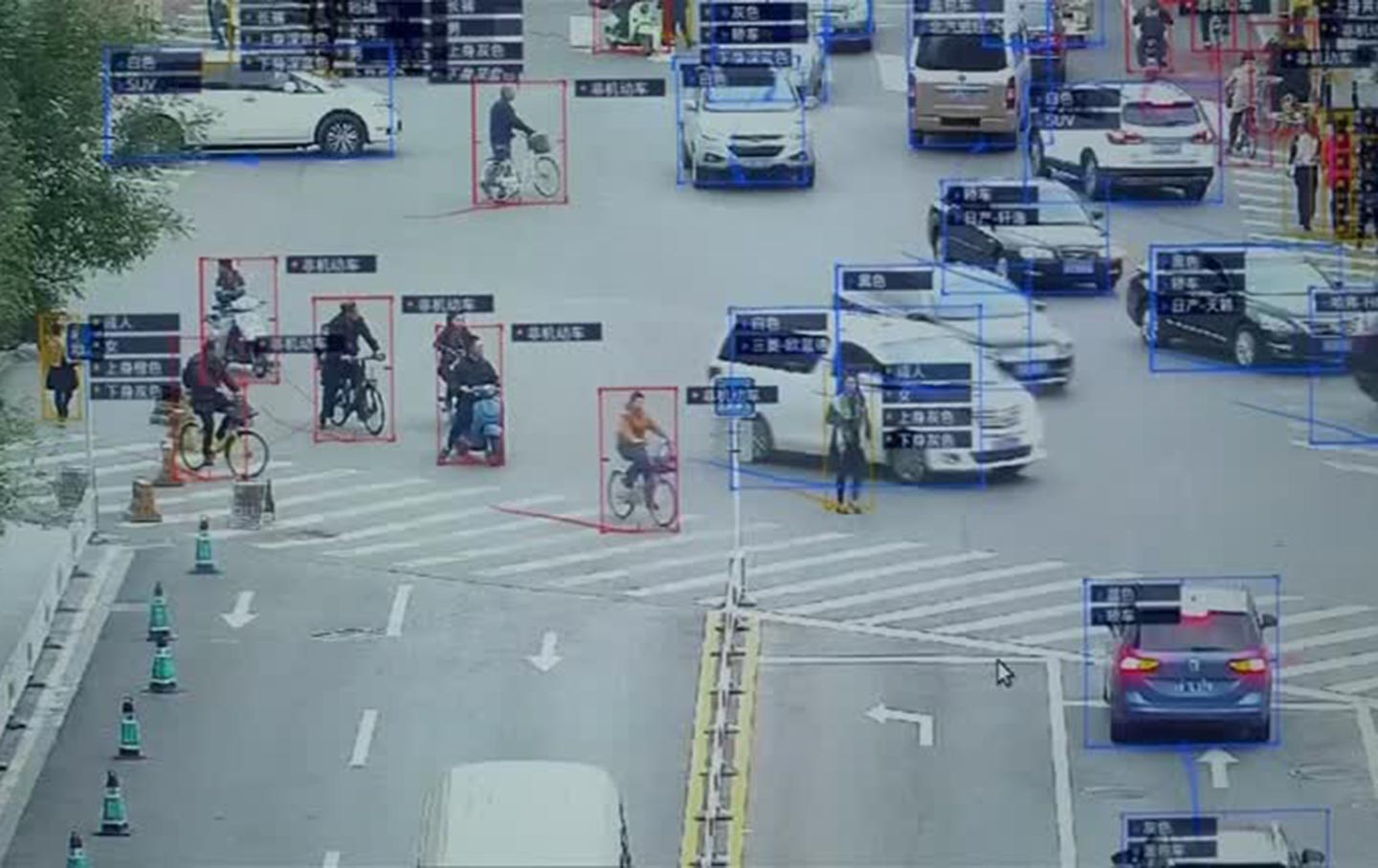 Muslims in Kashmir may find themselves in a Xinjiang-style dystopia thanks to Chinese technology and Narendra Modi's Hindu nationalism.
Oct 16, 2019 / Nithin Coca