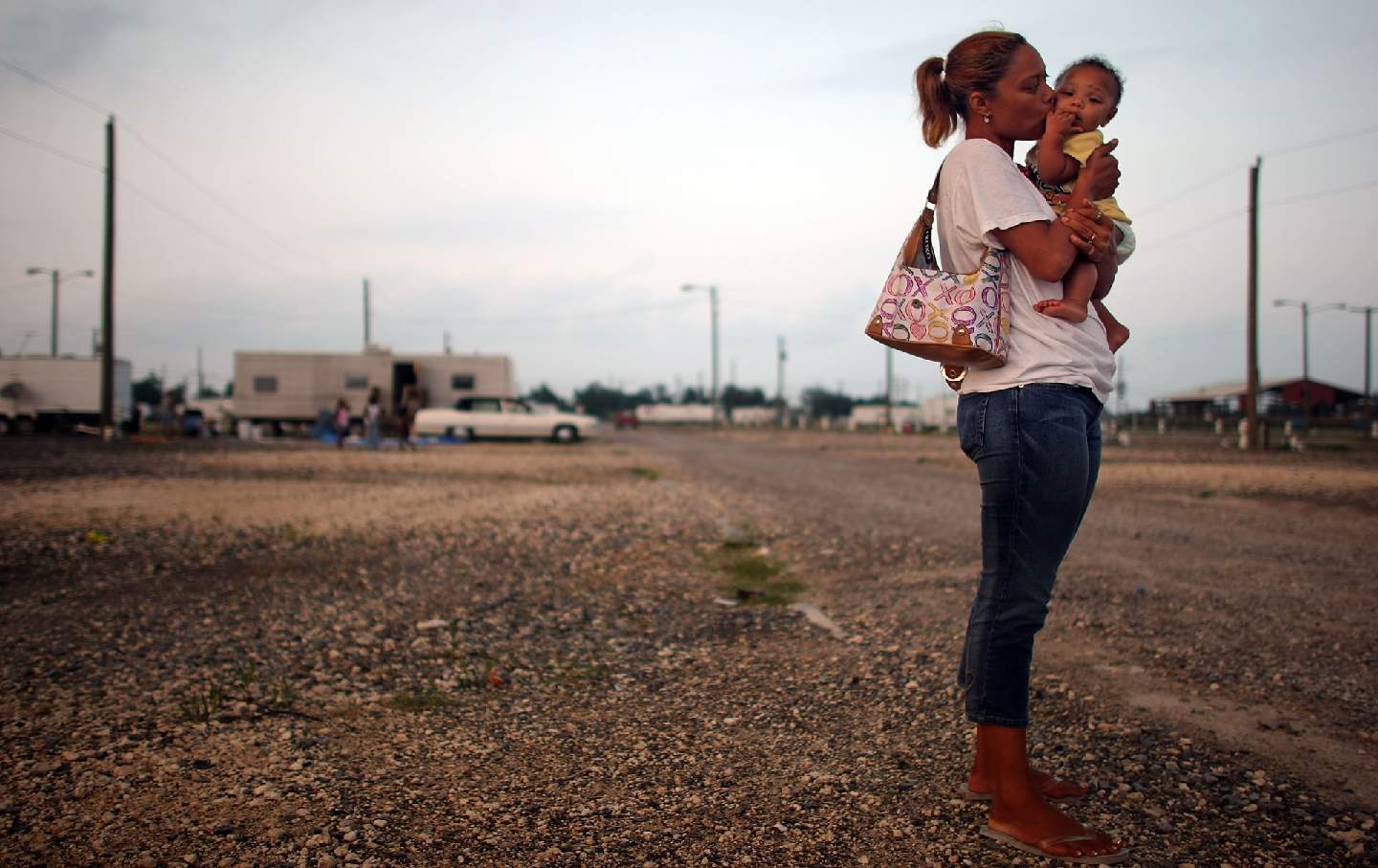 Beliefs about Black cultural deficiencies show up regularly in the field of inequality and poverty studies. It's time to call that what it is: racism.
Aug 25, 2020 / Nicole Sussner Rodgers and Deadric T. Williams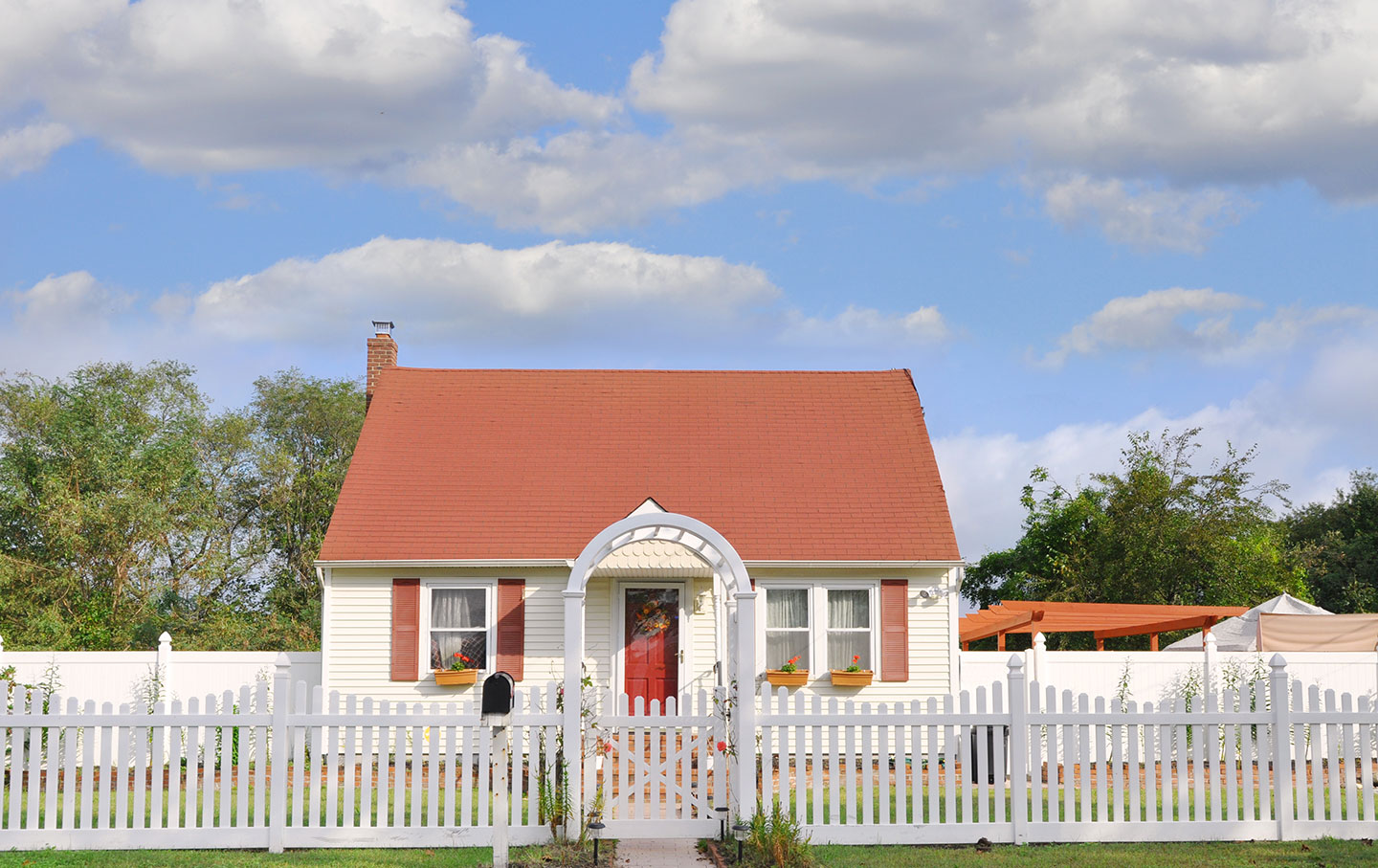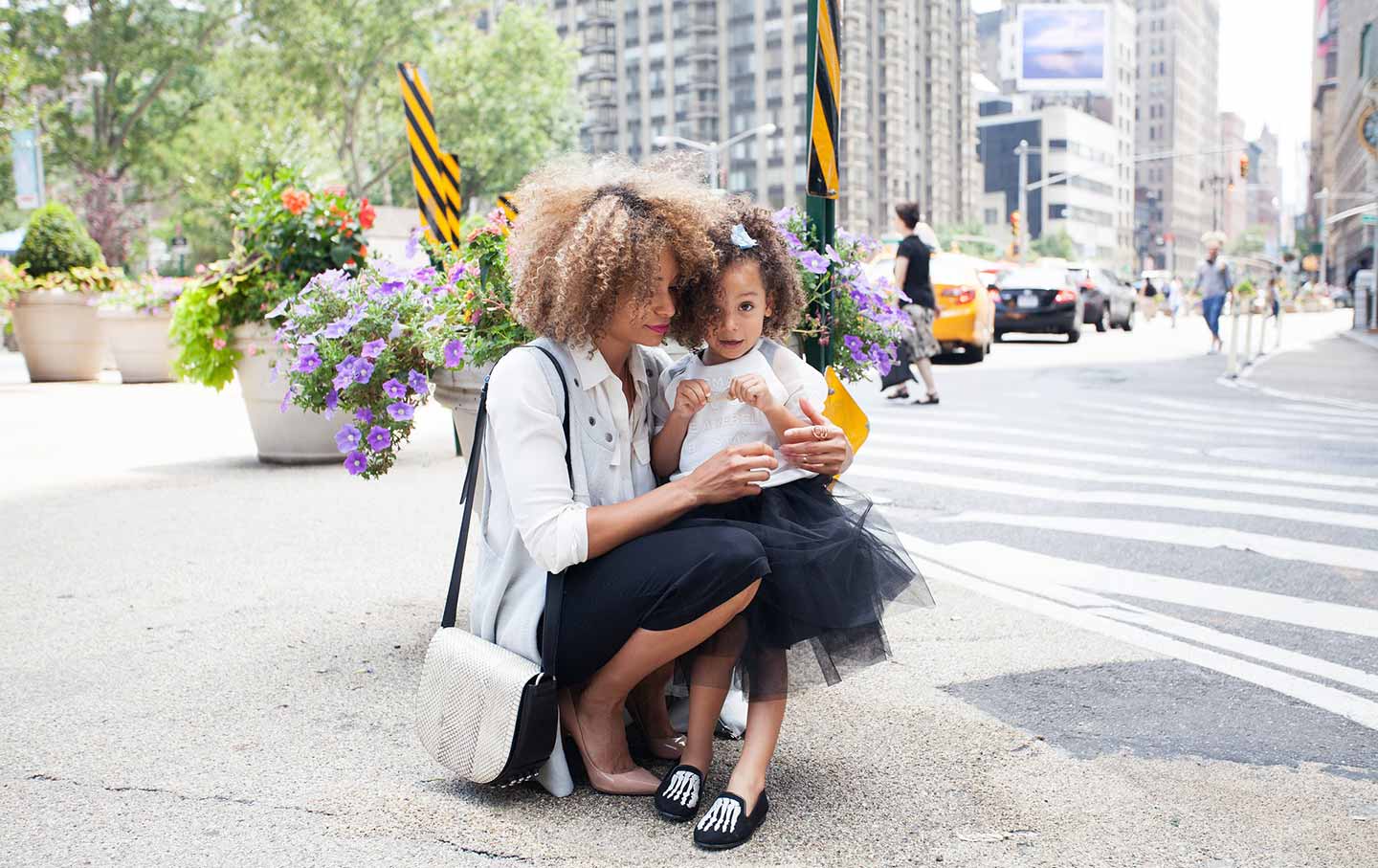 As misogyny and white supremacy are making a frightening comeback, conservatives have been emboldened to relitigate basic assumptions about women's equality.
May 21, 2019 / Nicole Sussner Rodgers and Julie Kohler