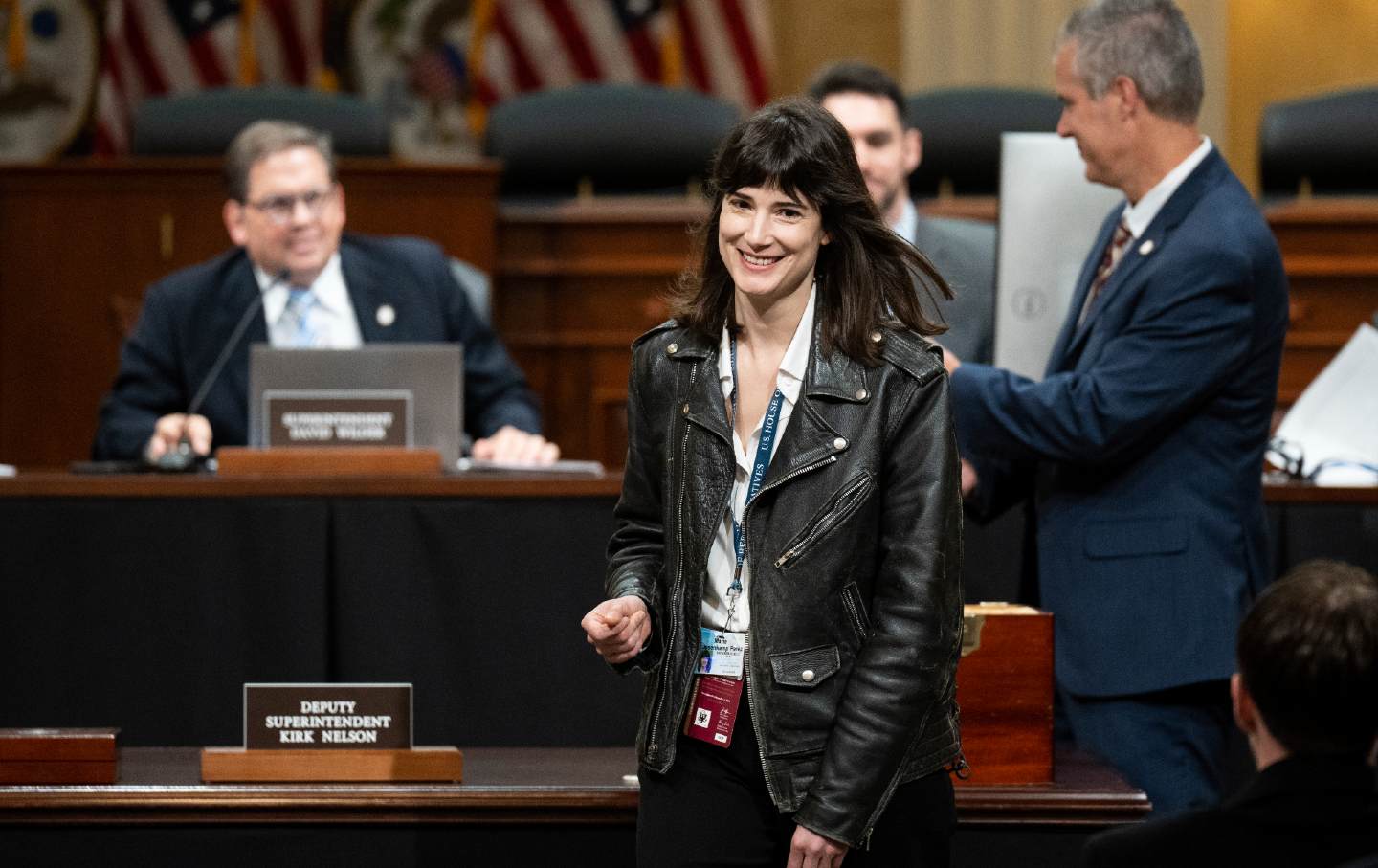 Washington's new congresswoman talks working-class appeal and the failure of the party elite.
Dec 14, 2022 / Q&A / Nick Bowlin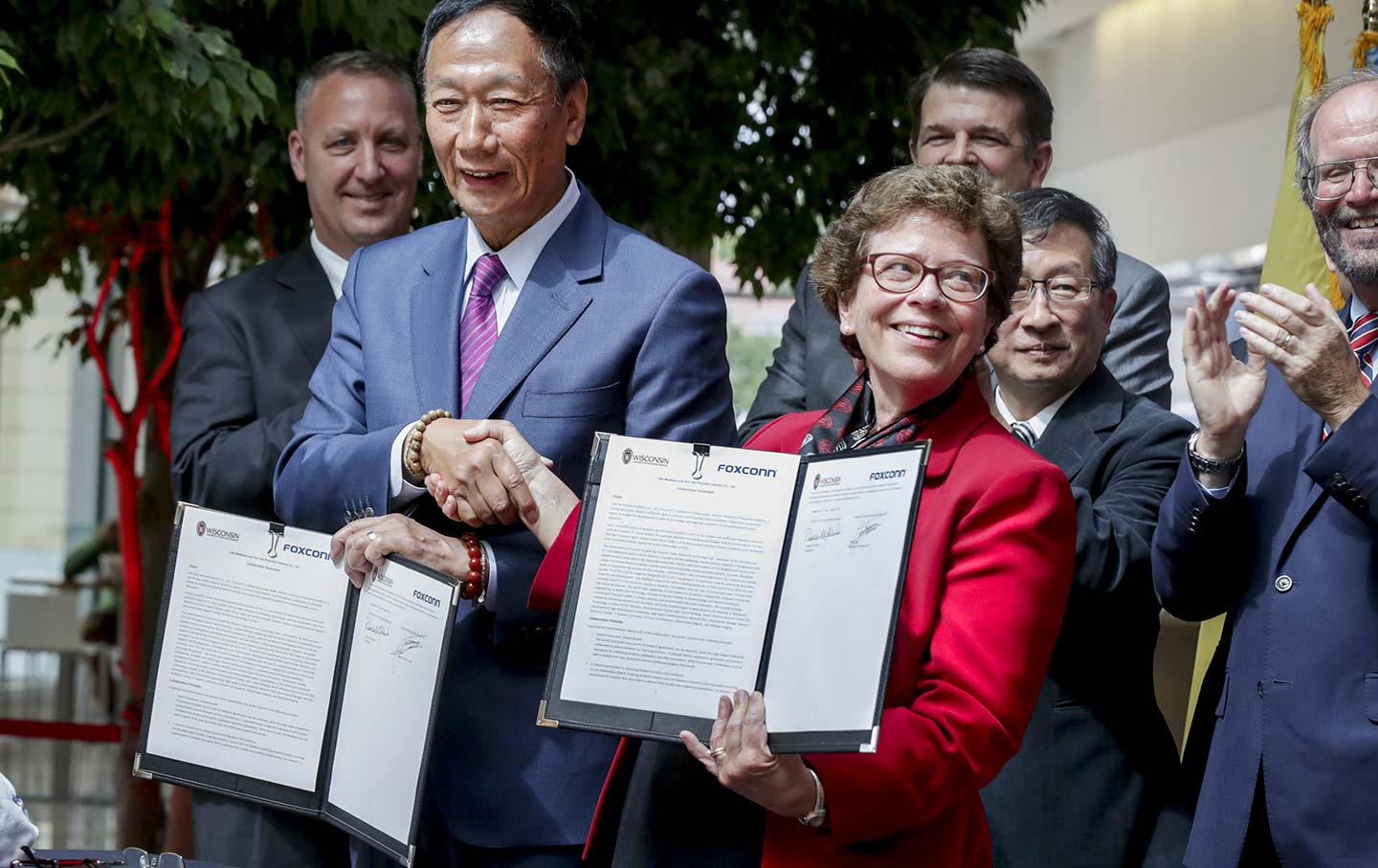 Fuzzy contracts and poor transparency could let the company exploit researchers at the University of Wisconsin–Madison.
Feb 5, 2019 / Nick Bowlin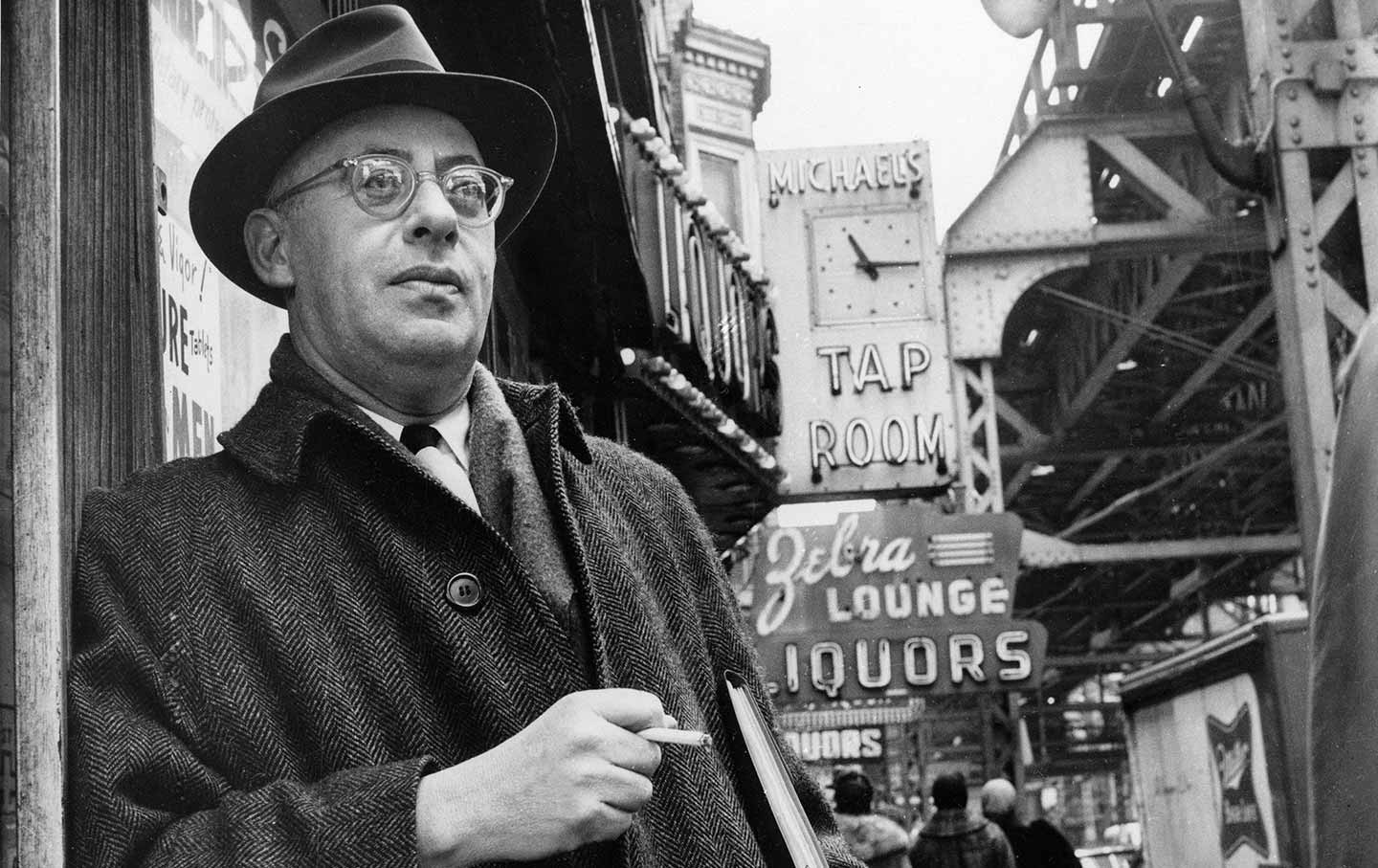 Why broad-based organizing still matters in an age of hashtag activism.
Nov 8, 2018 / Nick Bowlin