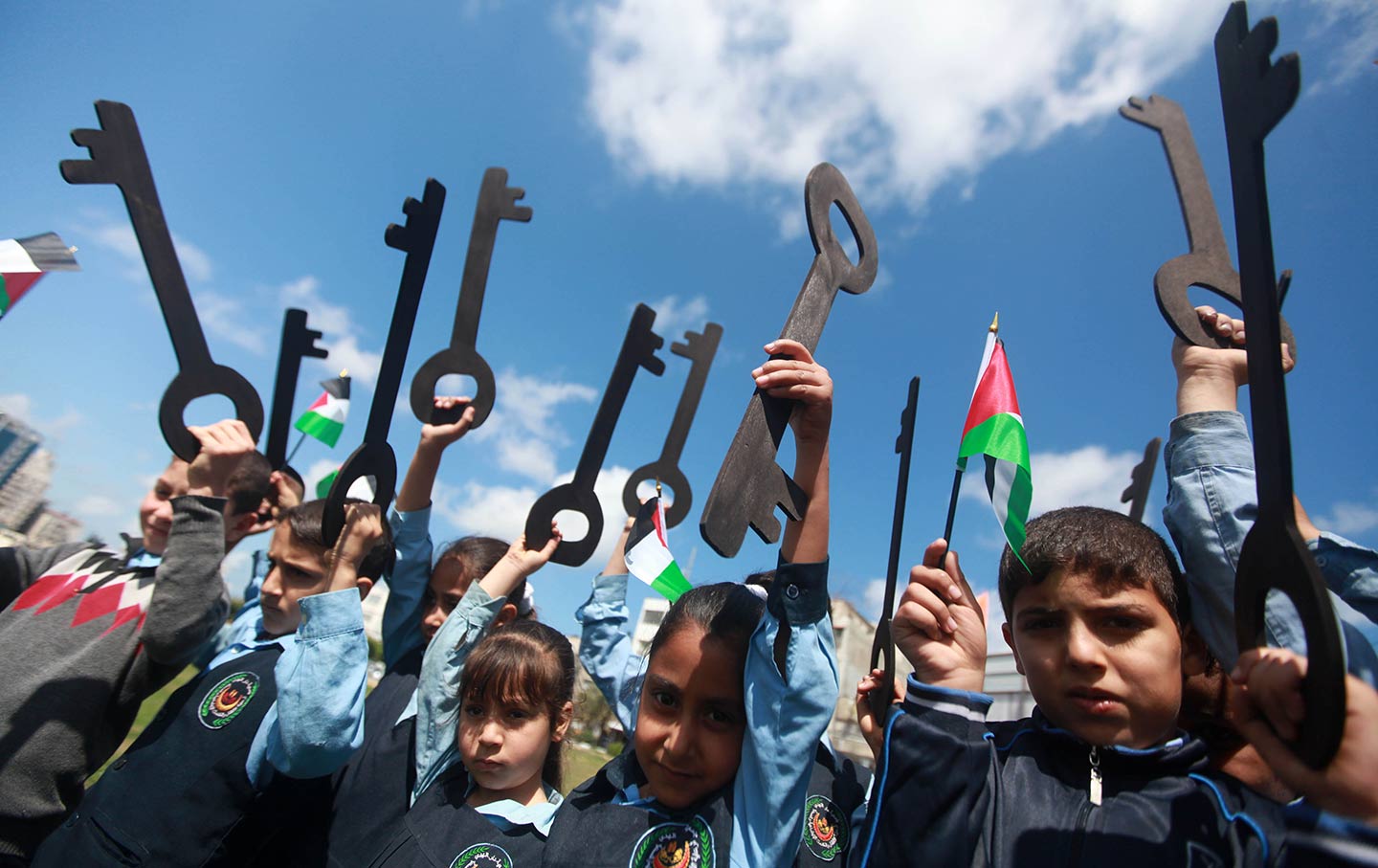 In its place, it is time for a new paradigm based on full national and civil equality for all.
May 14, 2018 / Mustafa Barghouti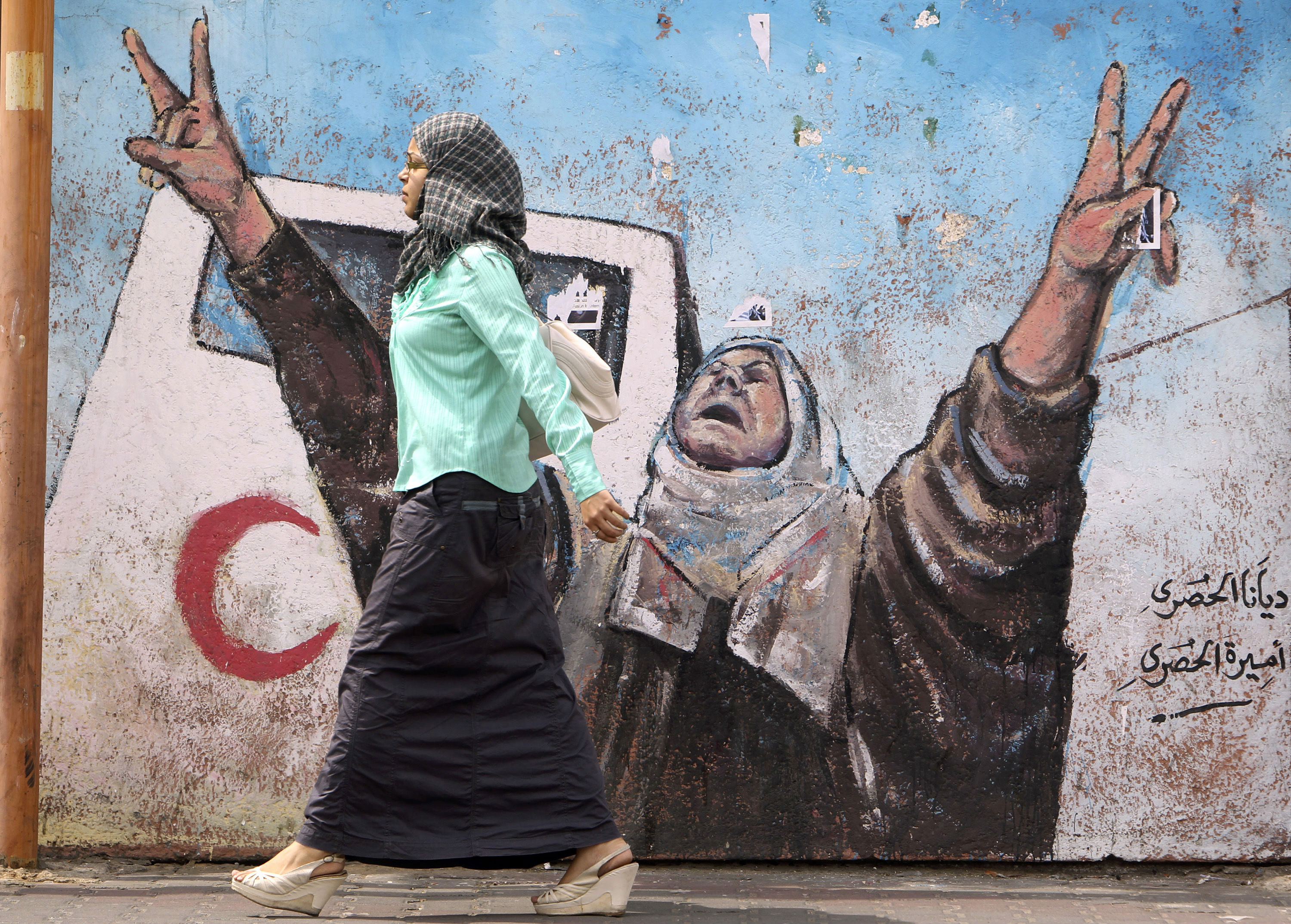 After two decades of sham negotiations, it's the best way to put pressure on Israel to end the occupation.
Oct 17, 2014 / Mustafa Barghouti
A leading Palestinian politician defends his people and their nonviolent resistance to Israeli occupation.
Feb 6, 2009 / Editorial / Mustafa Barghouti