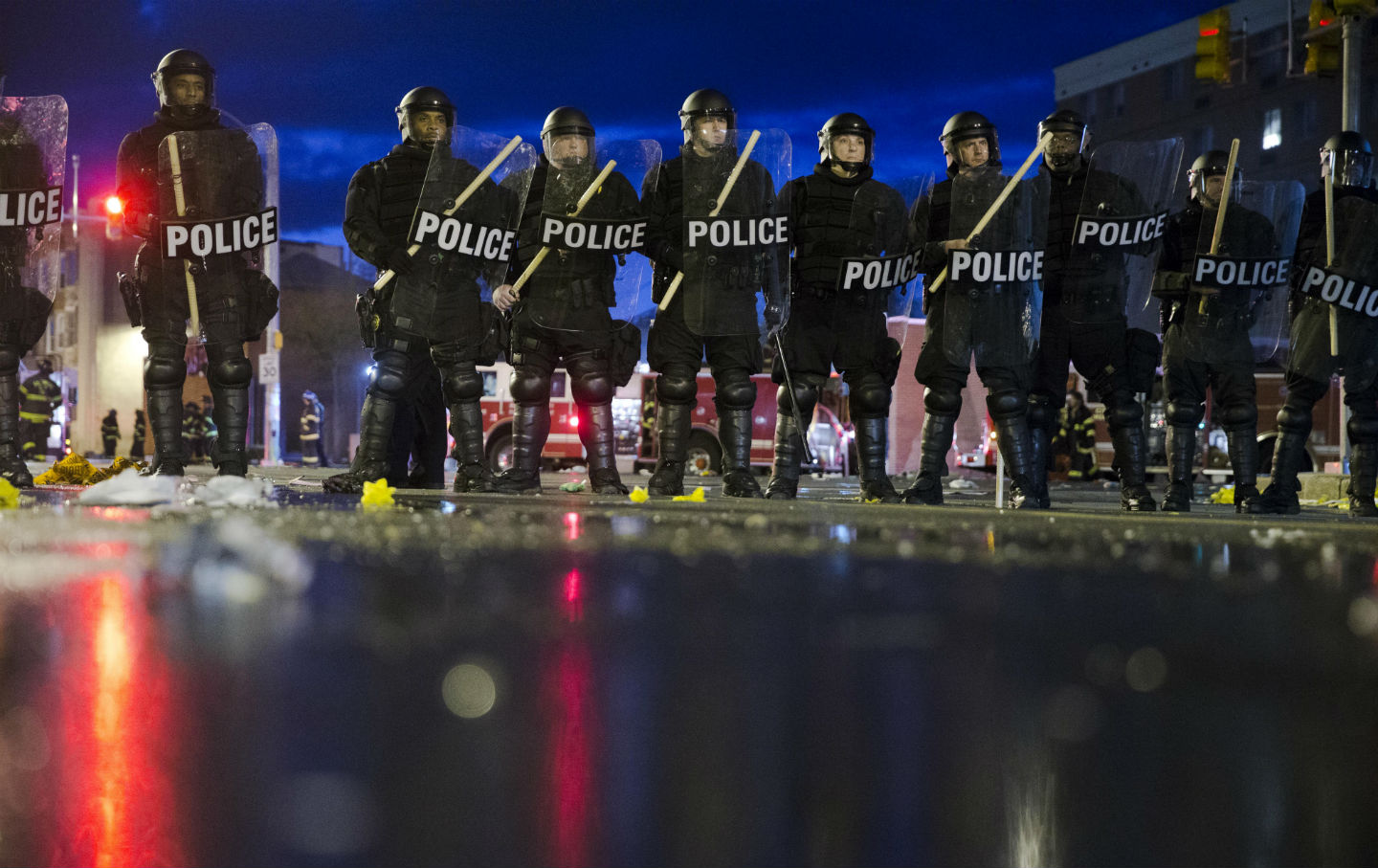 Everyone should know how to do this.
Sep 23, 2015 / Muna Mire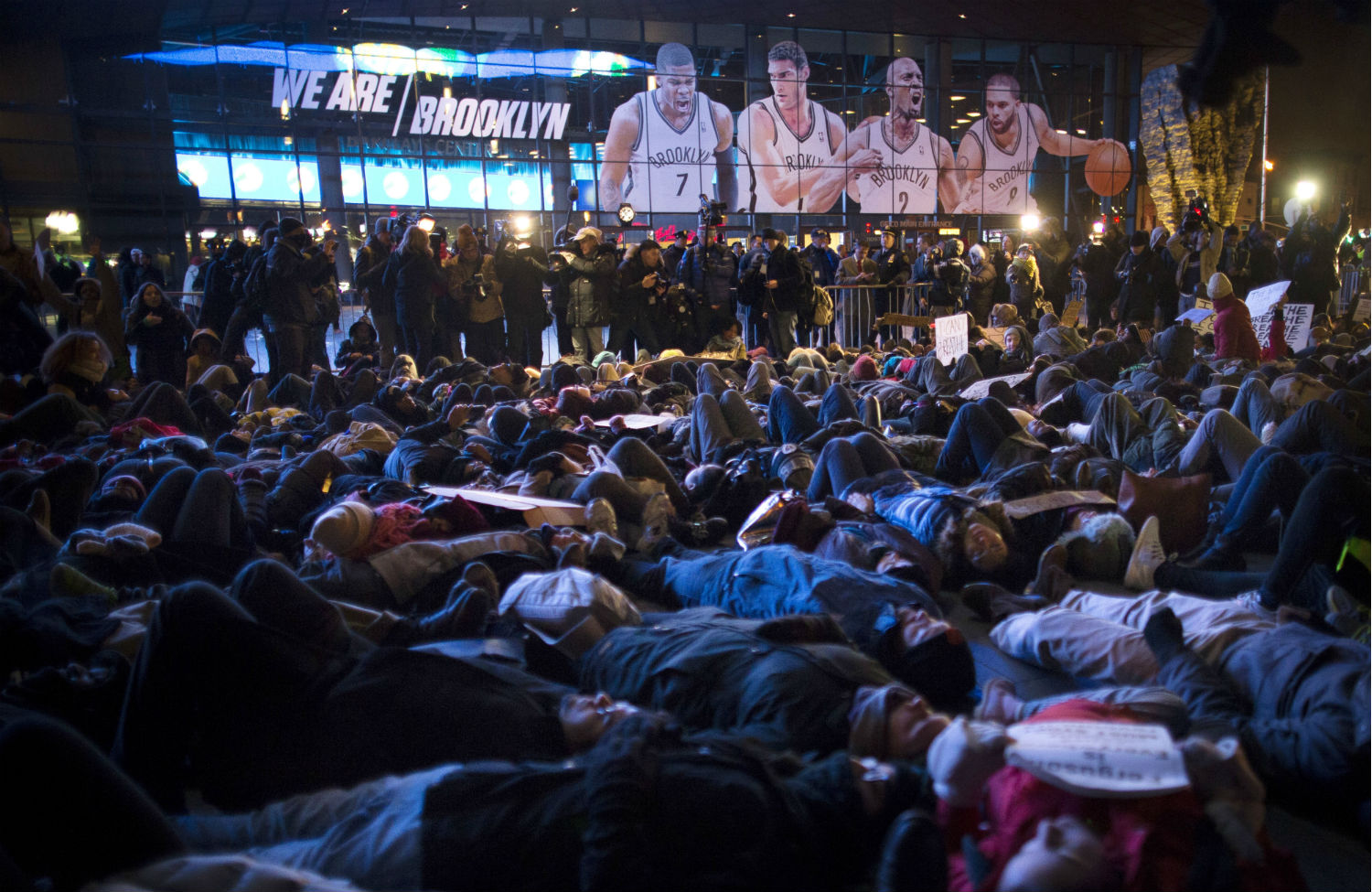 Last night, hundreds of protesters converged on the Cavaliers-Nets game to continue to demand justice in the wake of the Eric Garner case.
Dec 9, 2014 / Muna Mire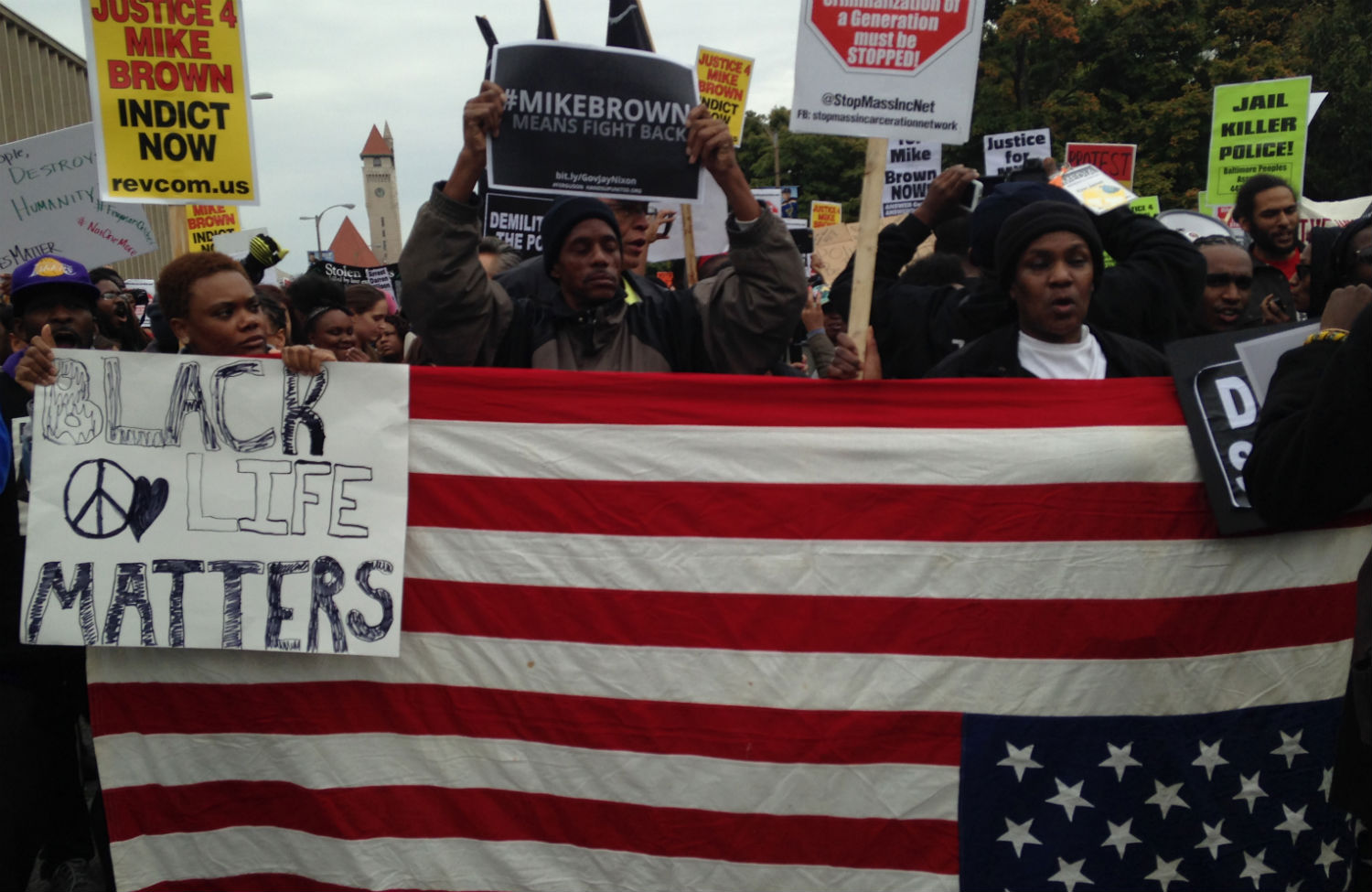 Faced with police brutality, white hostility and entrenched racism, young activists are showing the world a new kind of resistance.
Oct 16, 2014 / Muna Mire