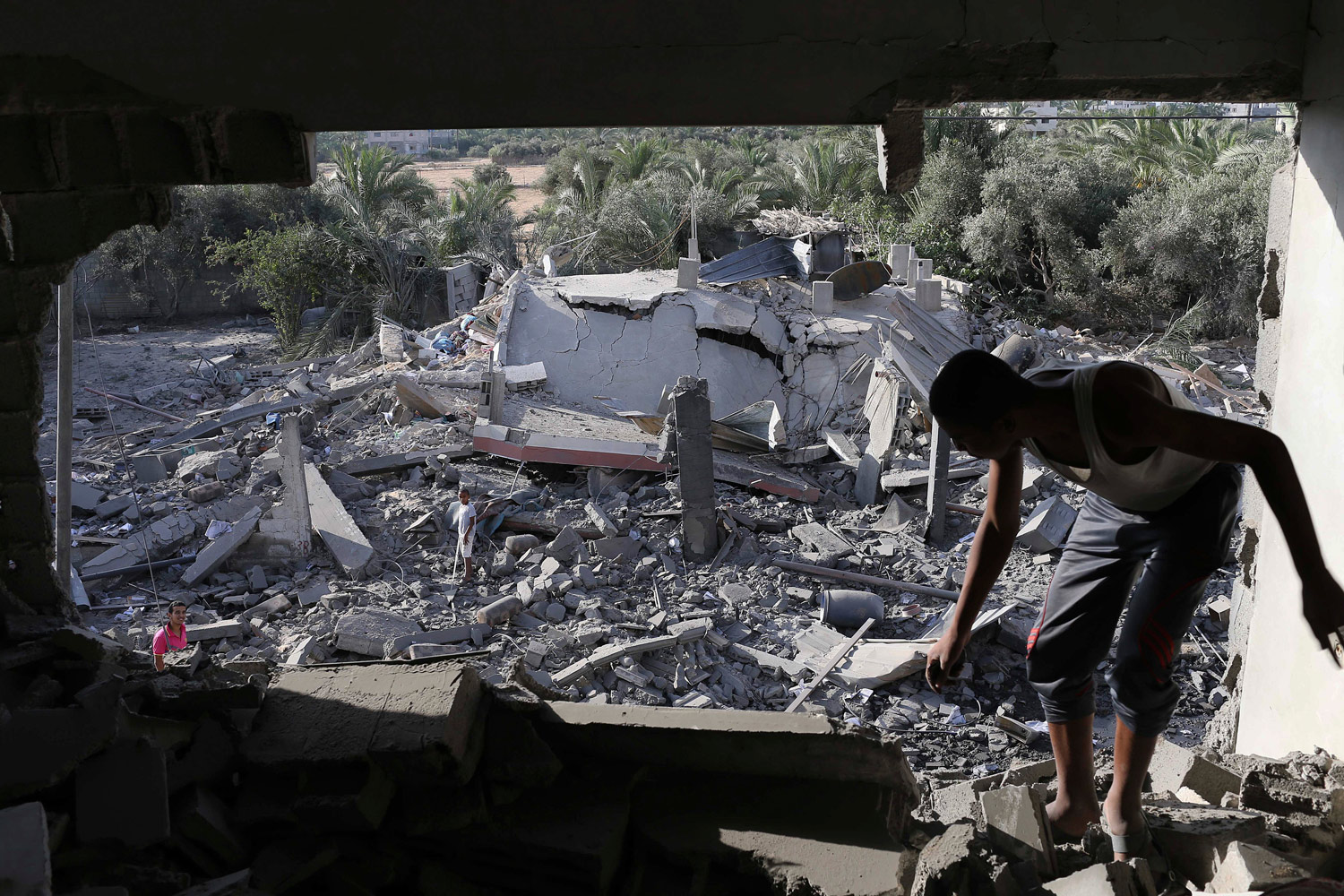 We don't even seem to have a right to exist or defend ourselves. That right, according to the United States, belongs to Israel alone.
Jul 15, 2014 / Mohammed Omer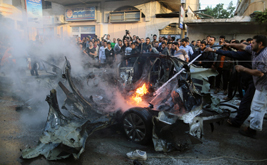 Israel rains death and destruction on a civilian population that cannot escape.
Nov 19, 2012 / Mohammed Omer
A Palestinian journalist's life and work shed light on the violence in Israel's "dual" society.
Jul 31, 2008 / Feature / Mohammed Omer