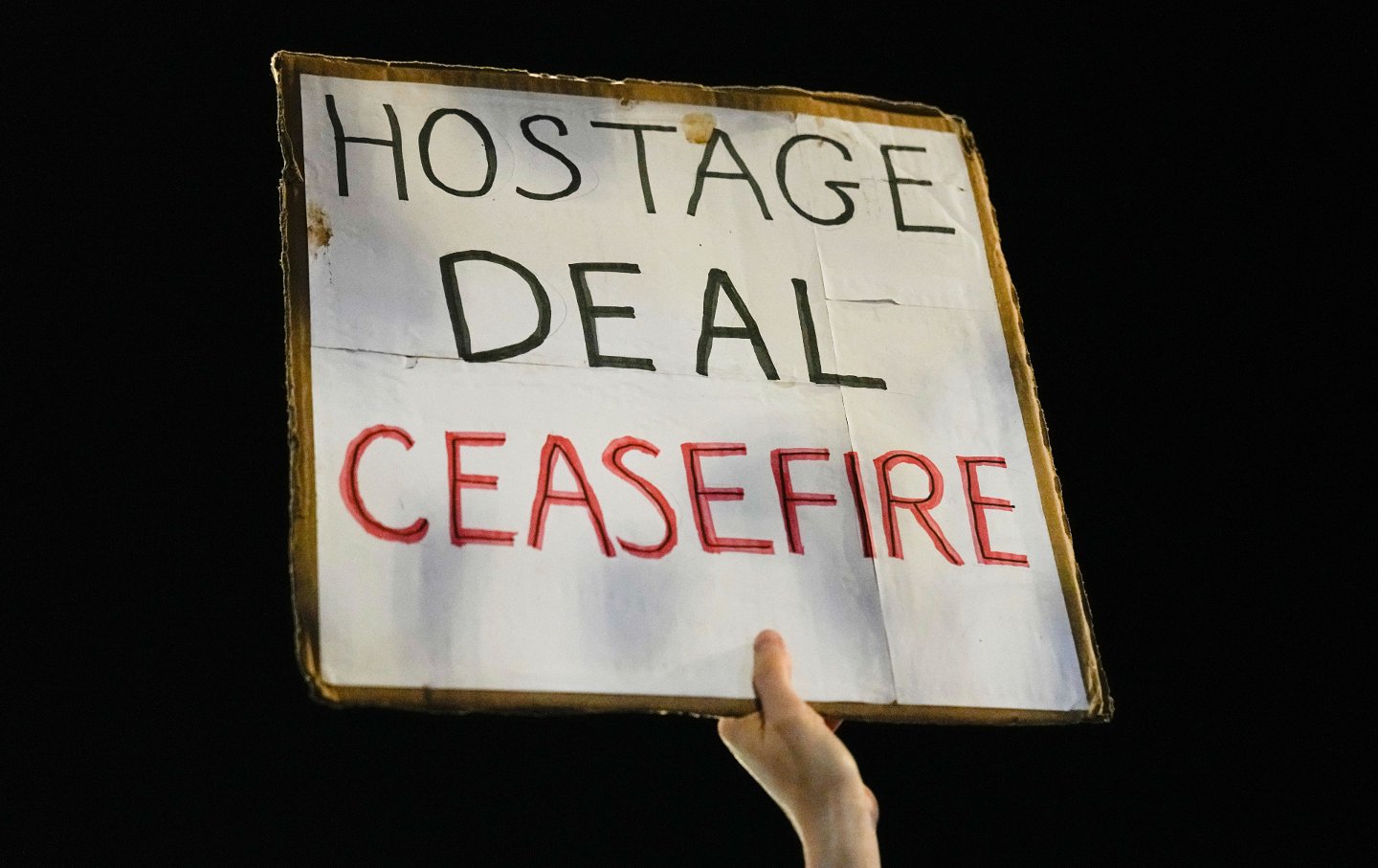 Israel has slaughtered thousands, but its goal of eradicating Hamas remains as far-fetched as ever. It needs to face facts and use this truce to move towards a lasting peace.
Nov 22, 2023 / Mohammad Alsaafin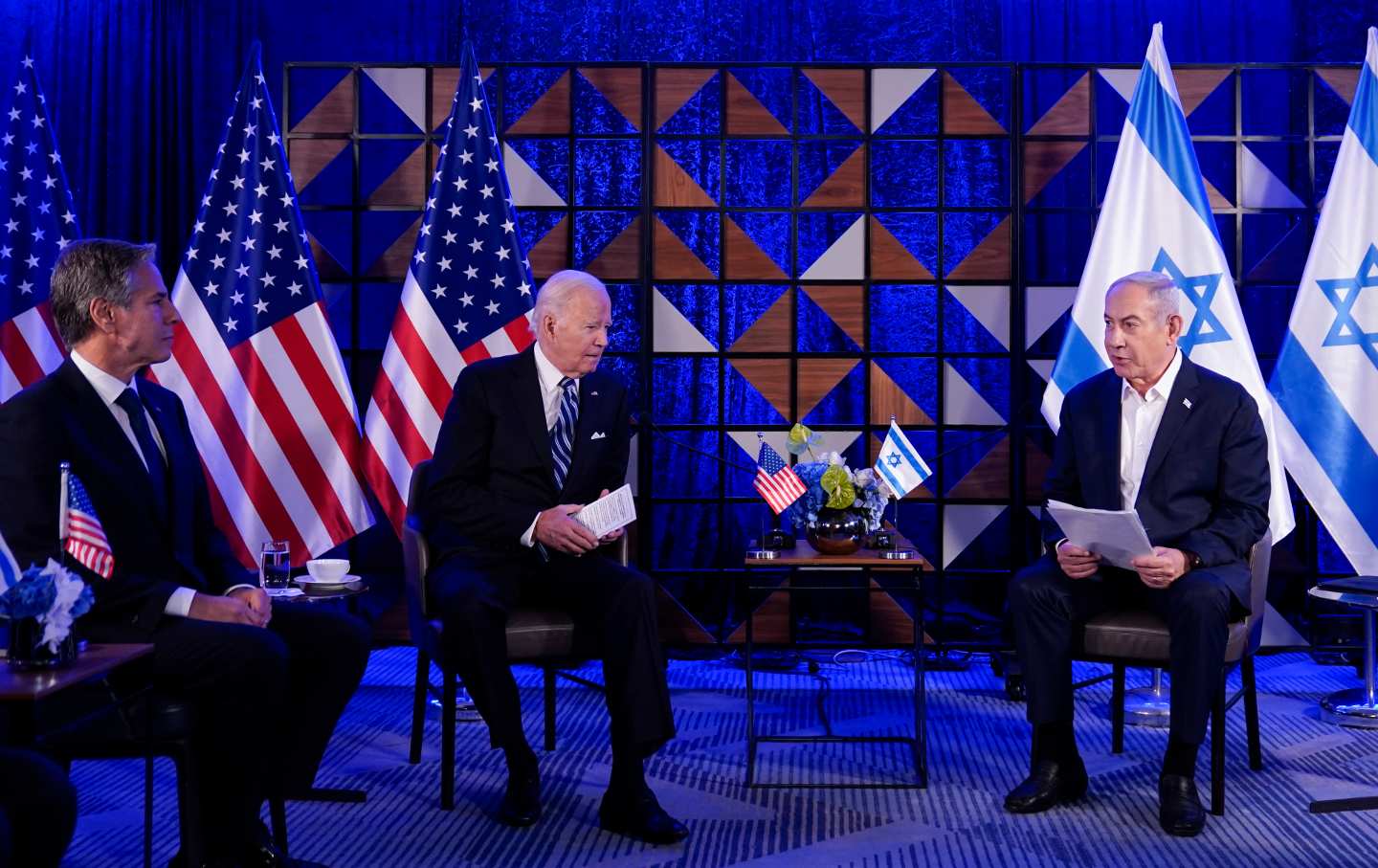 Biden and Netanyahu are clinging to old imperial models about what to do with Gaza. But their plans are doomed to fail.
Nov 17, 2023 / Mohammad Alsaafin