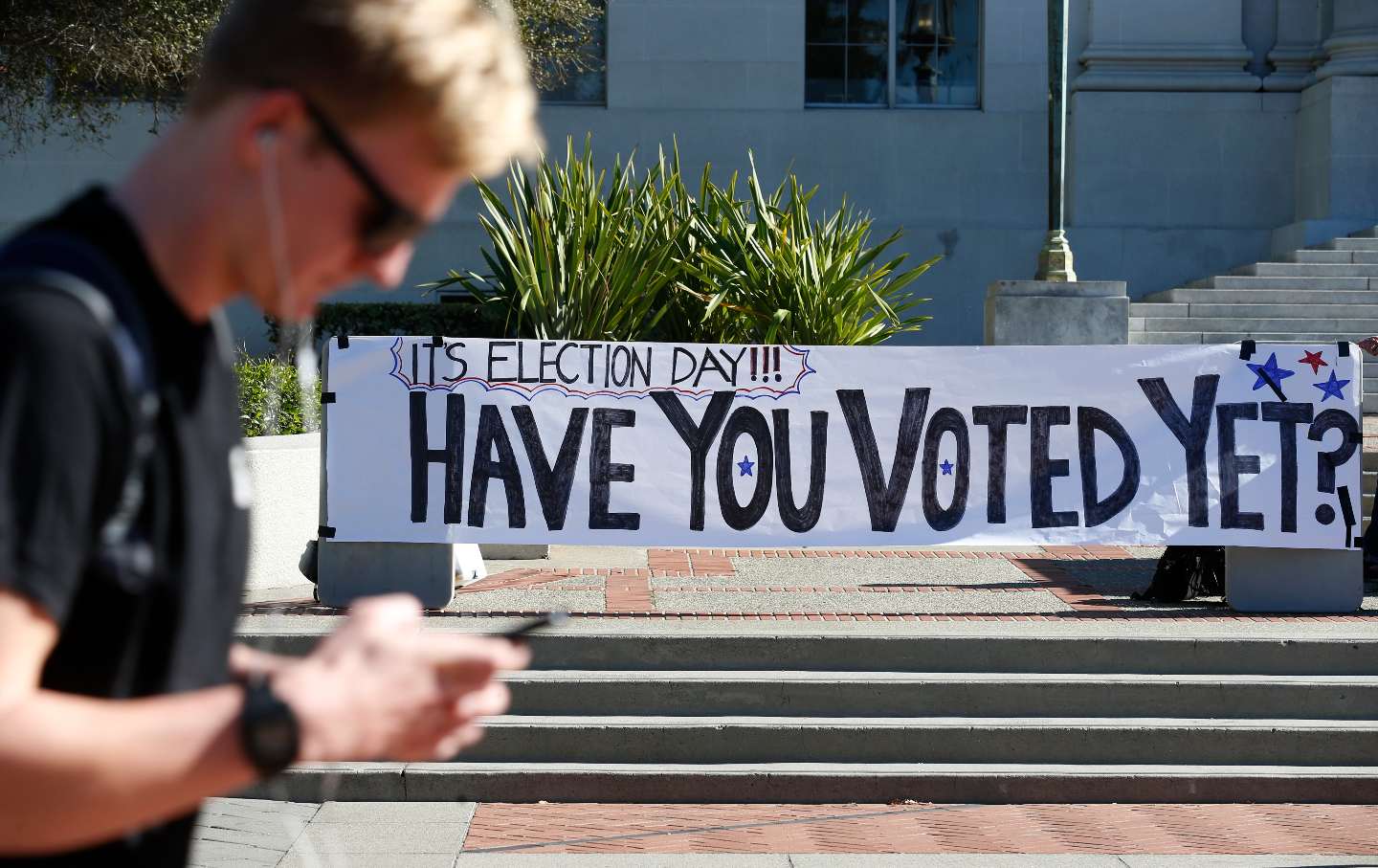 Less than half of Americans under 30 said they were "certain to vote" in the midterm elections. But in battleground states across the country, college organizers are fighting for b...
Nov 4, 2022 / Mira Sydow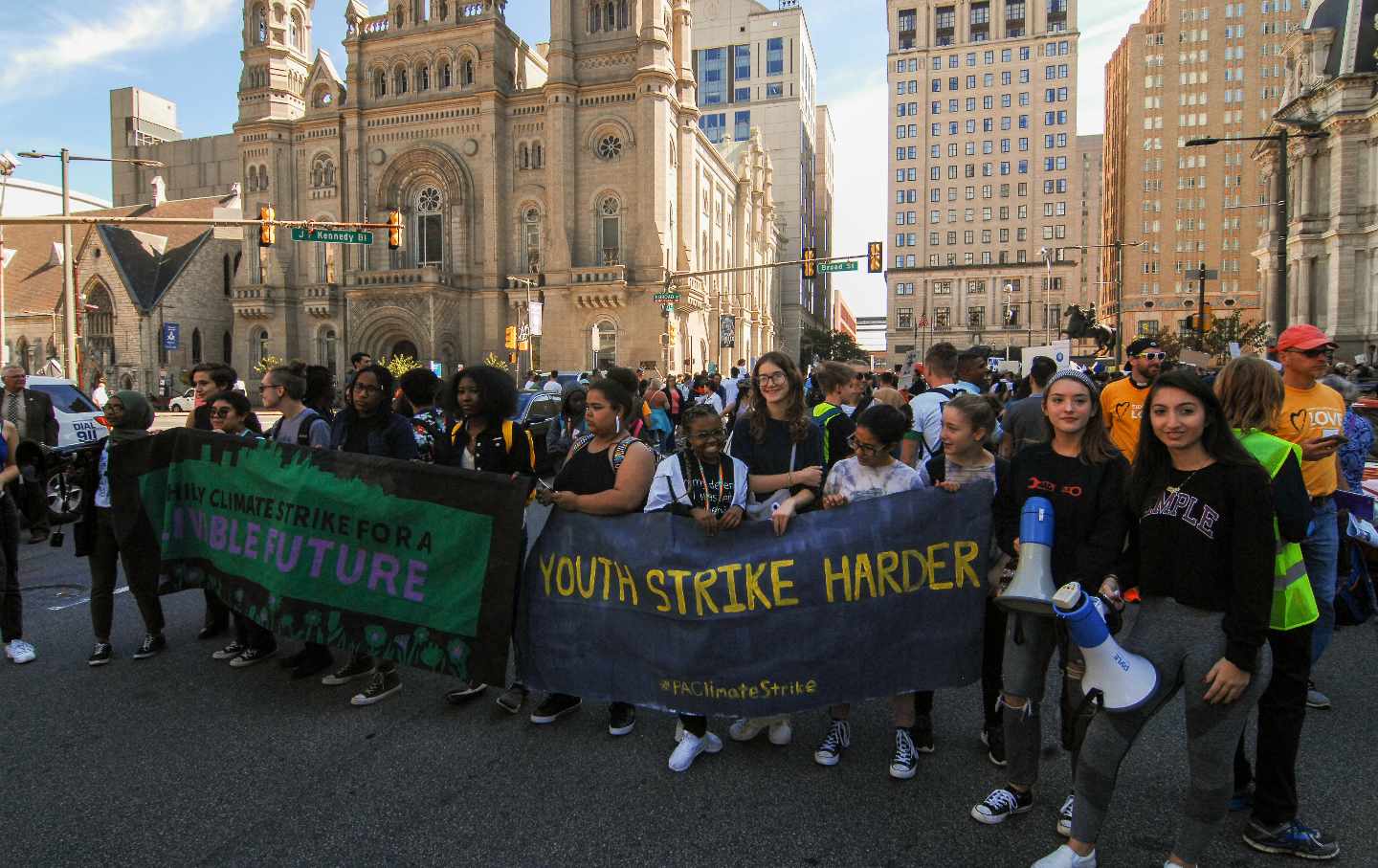 Between now and December, activists will form encampments at dozens of schools to demand solutions for the climate crisis.
Sep 30, 2022 / Mira Sydow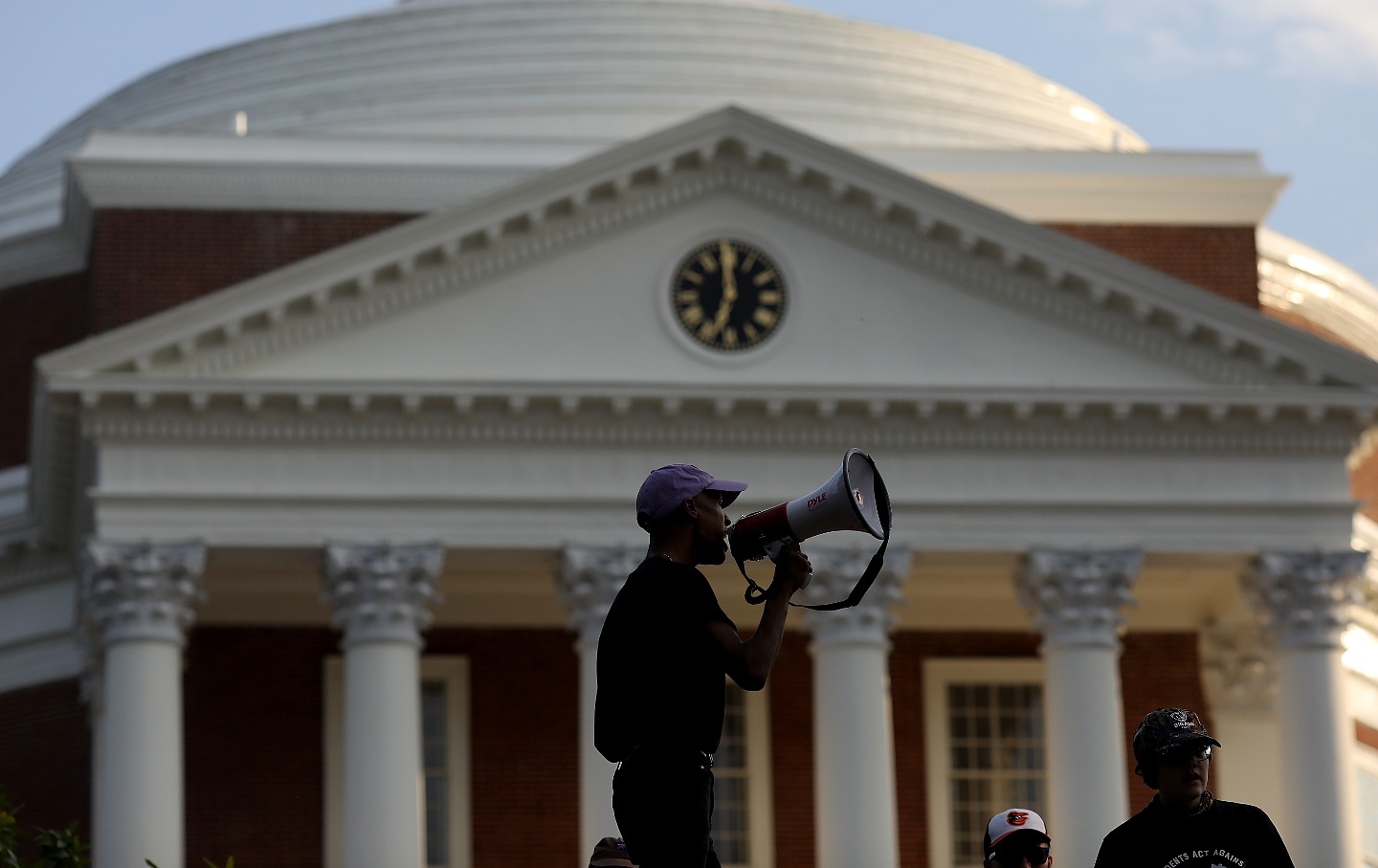 Marginalized people at universities across the country are trying to reframe the conversation around censorship and expression.
Jun 3, 2022 / Mira Sydow