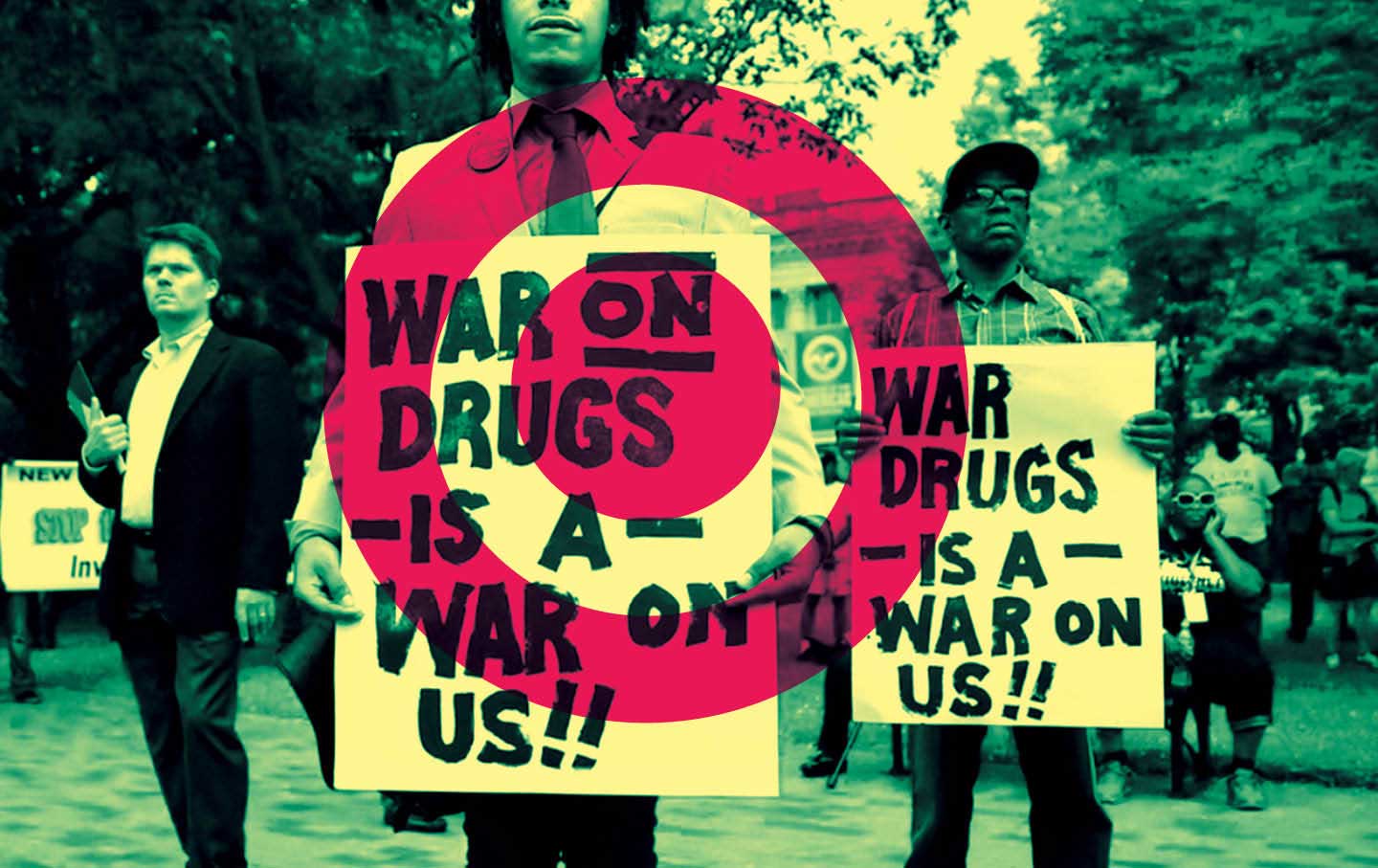 Just a few decades ago, the left and the right, politicians and the public, universally embraced the criminalization of drug use. But a new consensus has emerged.
Mar 21, 2022 / Feature / Maia Szalavitz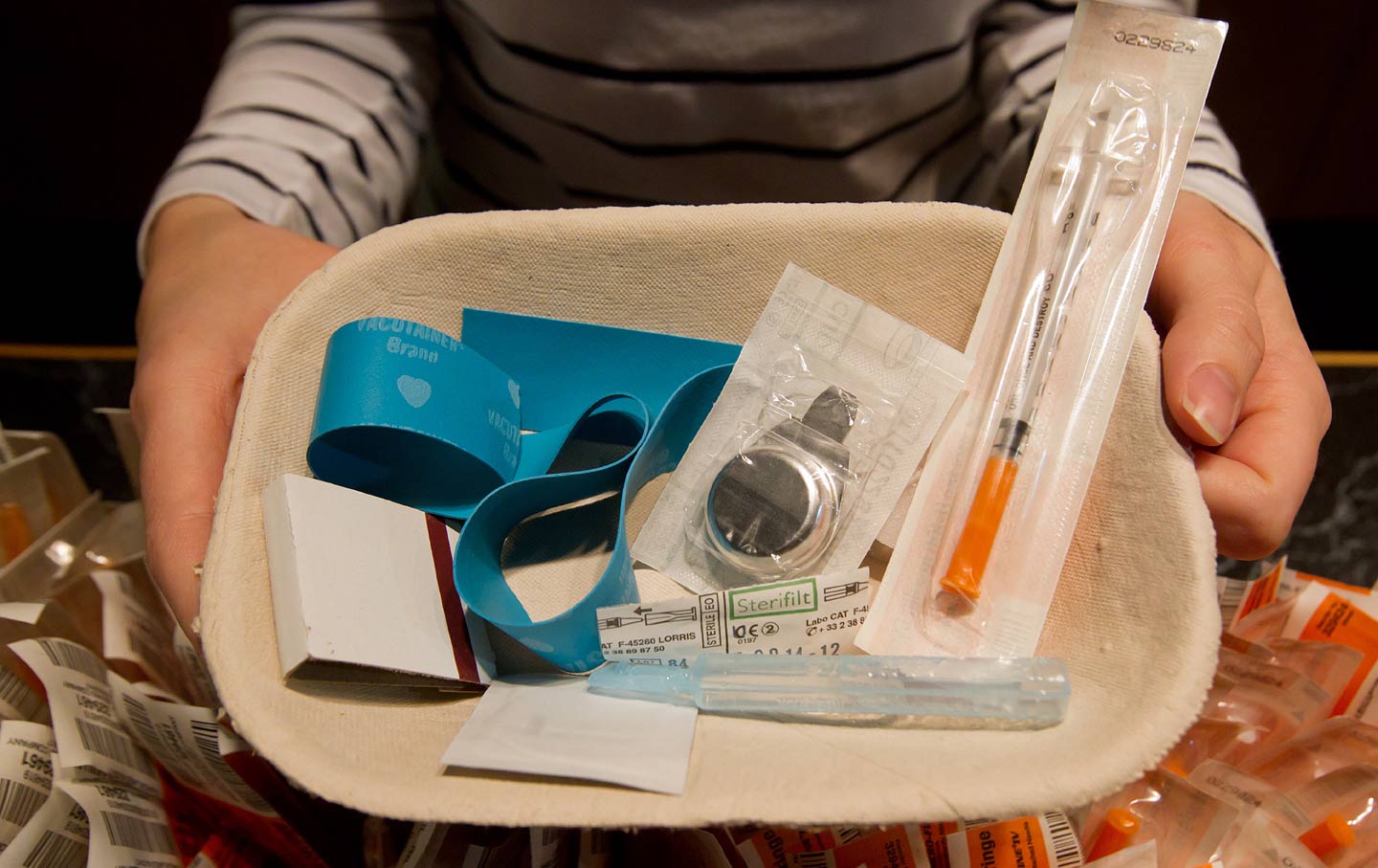 Vancouver and Philadelphia are both facing overdose epidemics—but one city has found a way to keep people alive.
Feb 21, 2019 / Feature / Maia Szalavitz