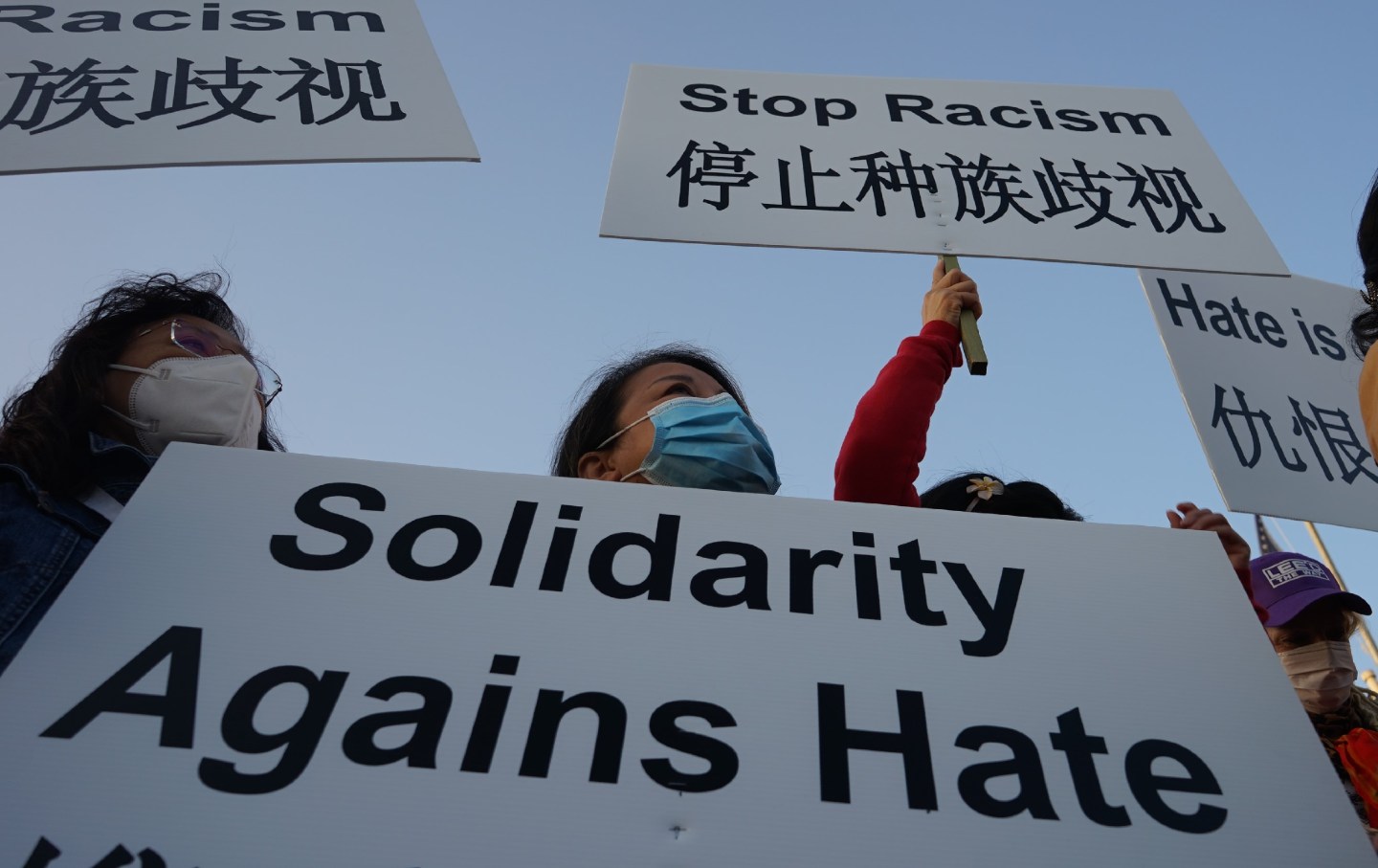 Biden may reject Trump's hateful language, but he is continuing his predecessor's dangerous "tough on China" approach.
Mar 23, 2021 / Mae Ngai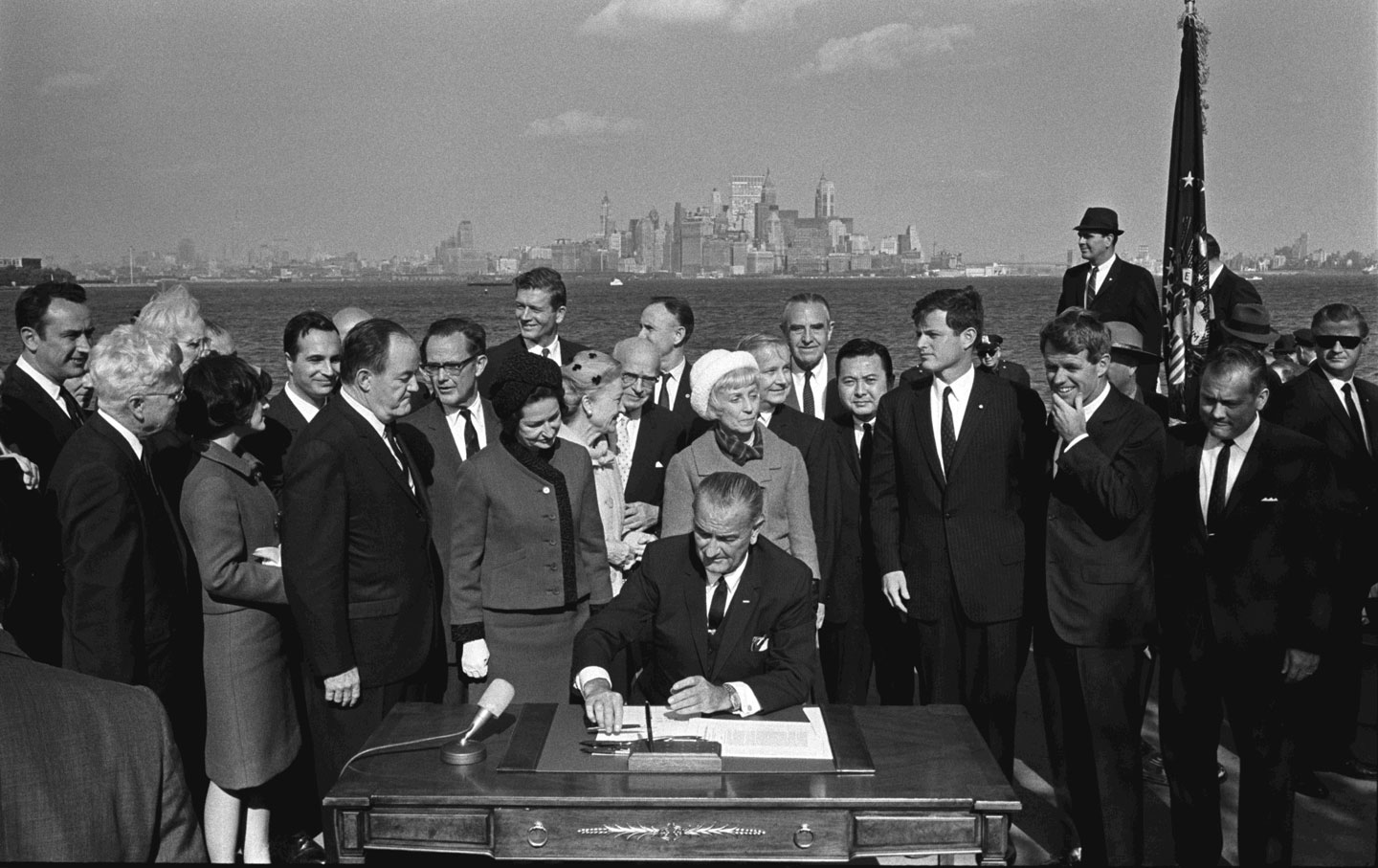 Recalling the civil-rights history of the Hart-Celler Immigration and Nationality Act of 1965 can help us think about how to change immigration policy today.
History is full of examples showing that policies designed to exclude immigrants are doomed to fail.