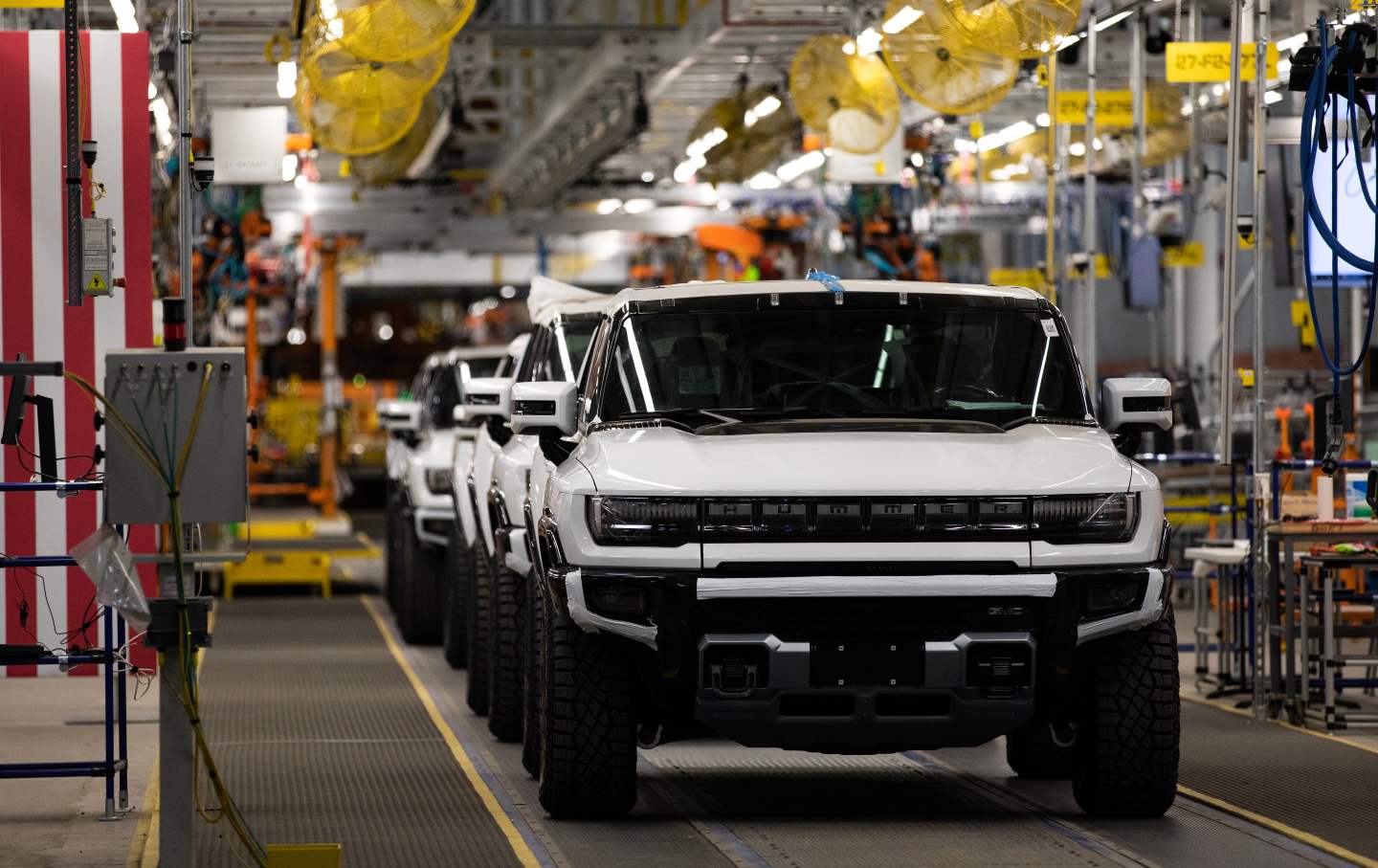 Corporations say they can't meet the UAW's demands while also transitioning to electric vehicles. The truth is they just need to fork over the money.
Sep 27, 2023 / Lucy Dean Stockton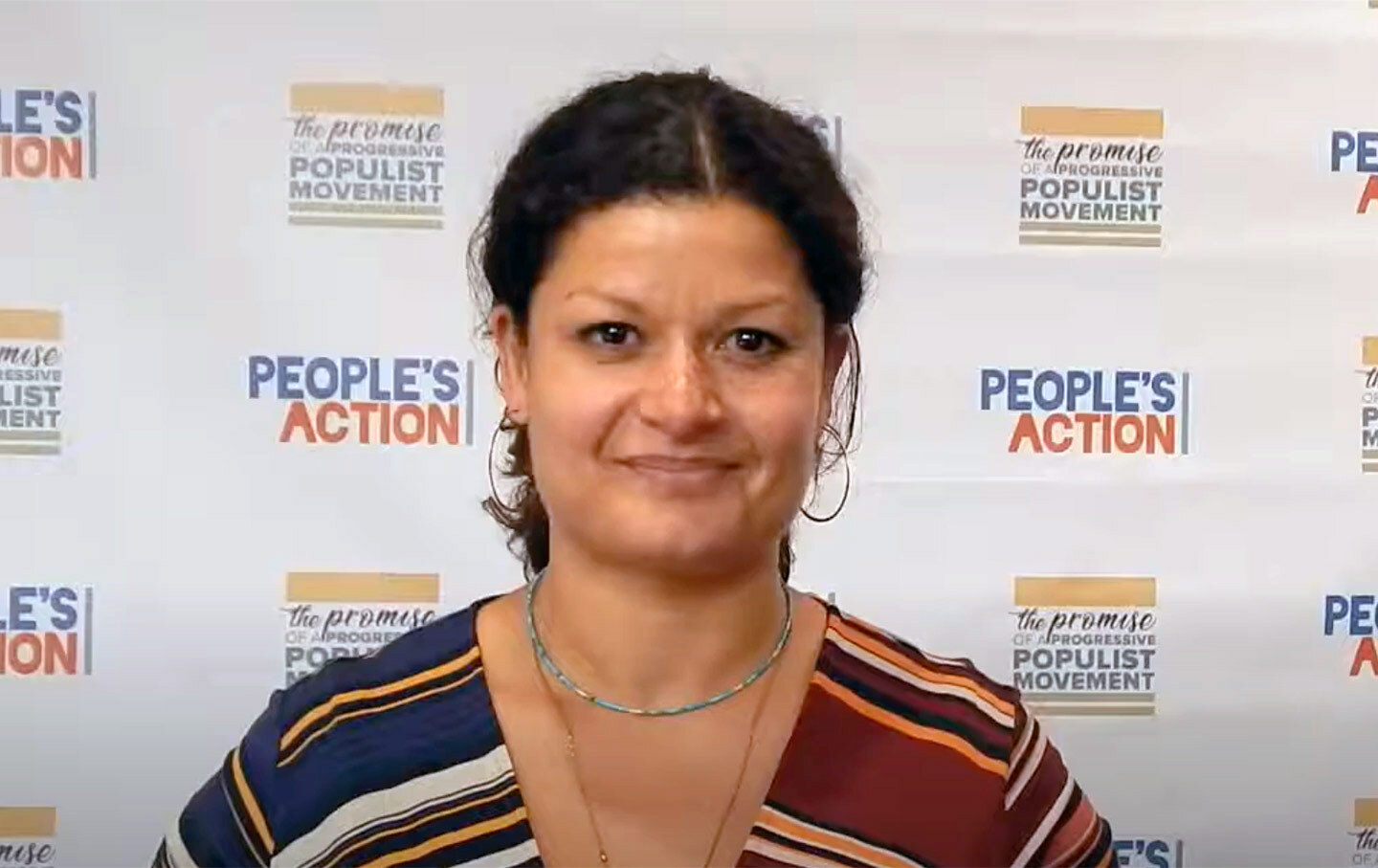 Bree Carlson, the new co-director of ACRE, discusses the struggle for racial and economic justice in a world of global capital.
Oct 5, 2022 / Q&A / Lucy Dean Stockton