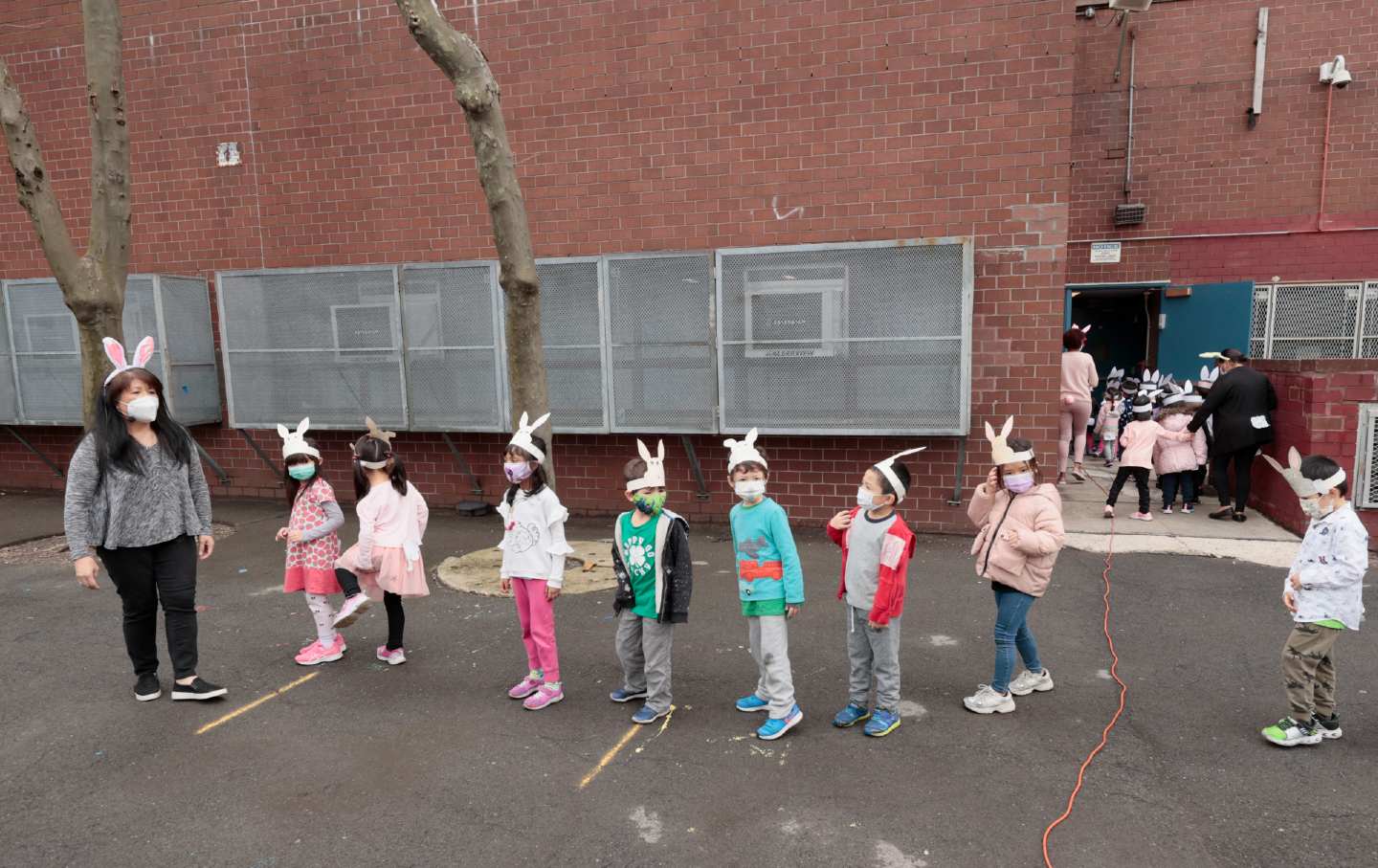 We all have our reasons for not returning. For me, it is the lack of care for teachers' and students' health as we face another year of Covid.
Aug 19, 2022 / Liat Olenick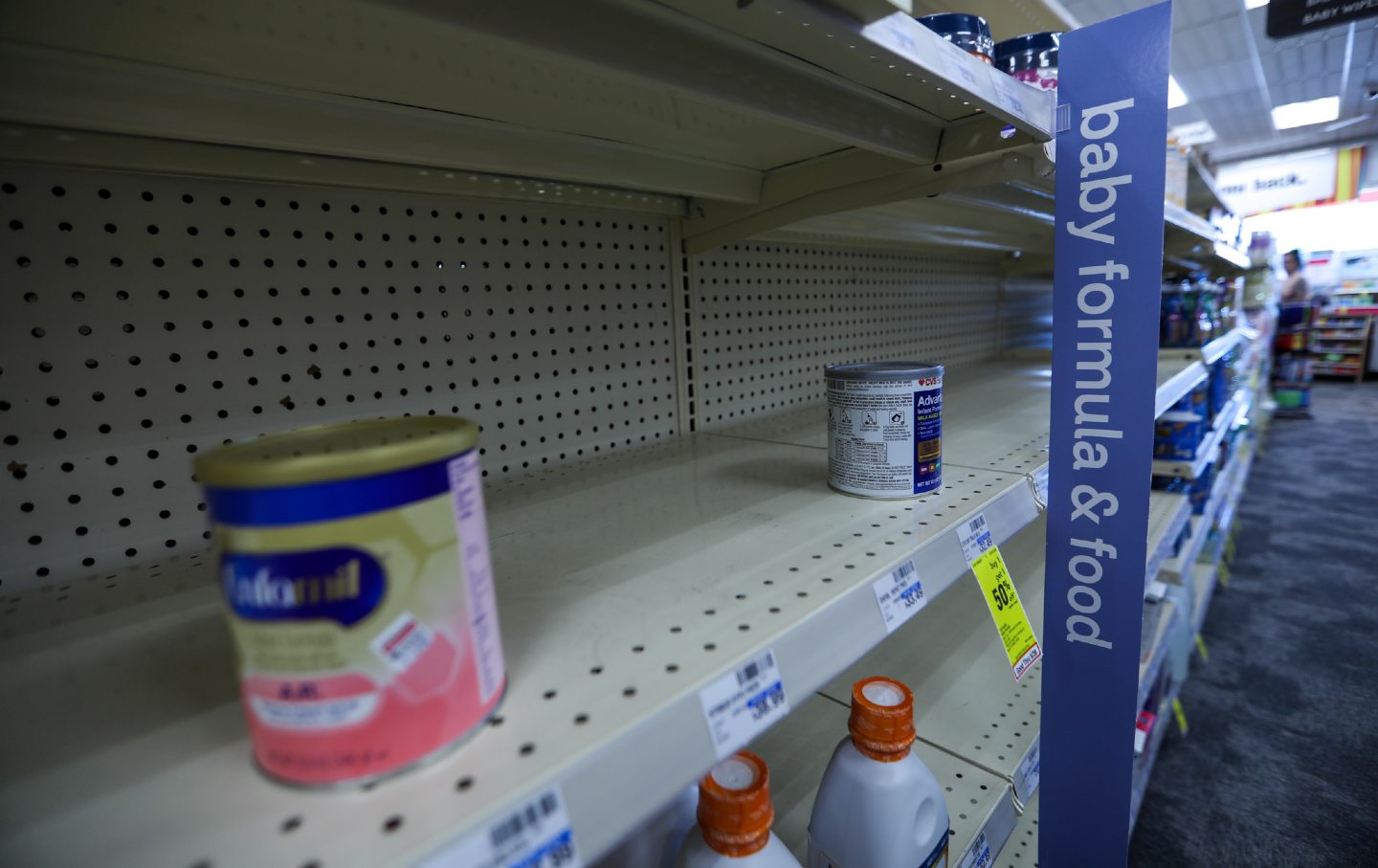 Unless governments transition off fossil fuels and limit global warming, food shortages and famine will become the norm.
Jun 6, 2022 / Liat Olenick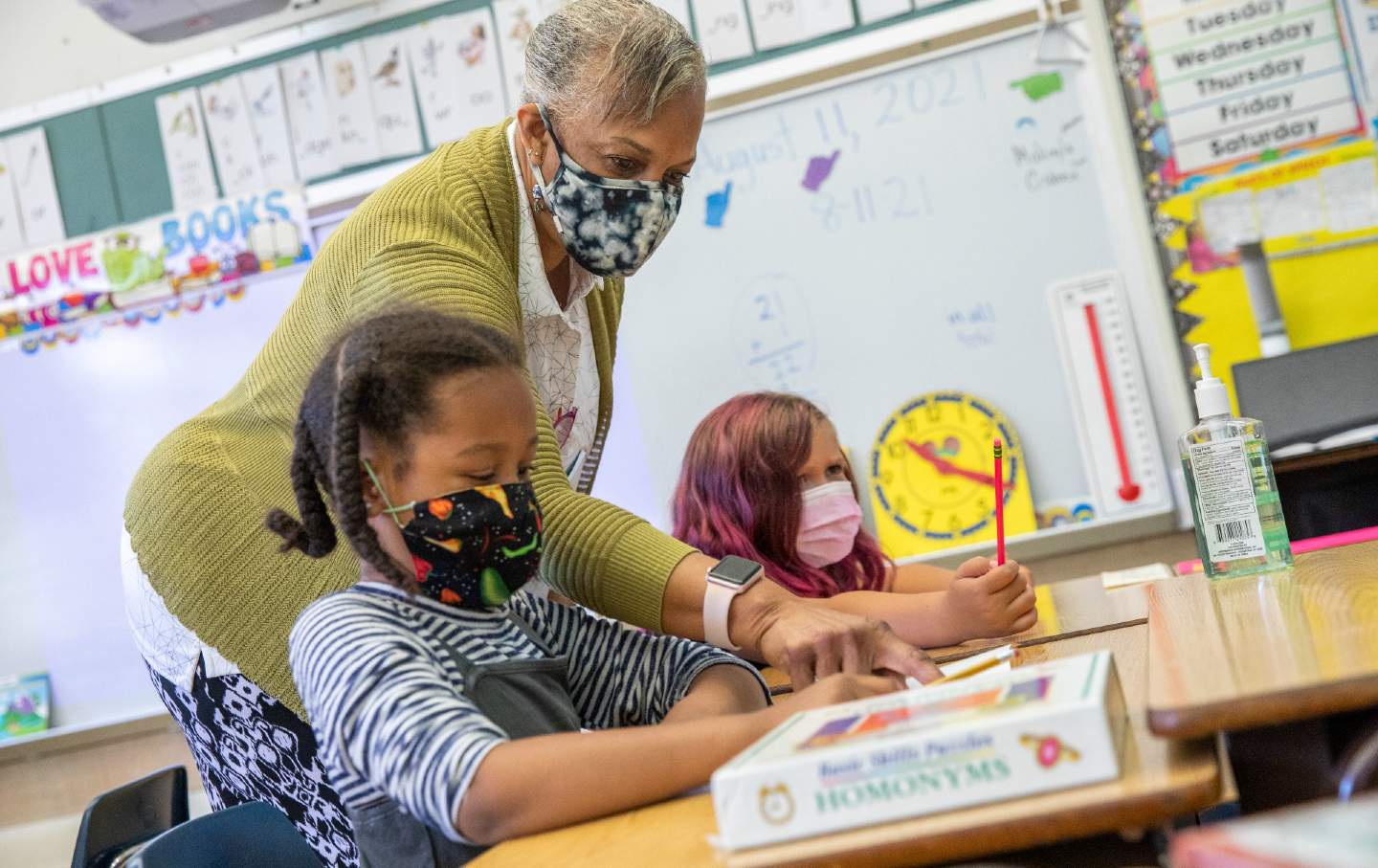 It's no accident that teachers are being attacked for everything from teaching about racism to asking for adequate Covid protections.
Jan 11, 2022 / Liat Olenick