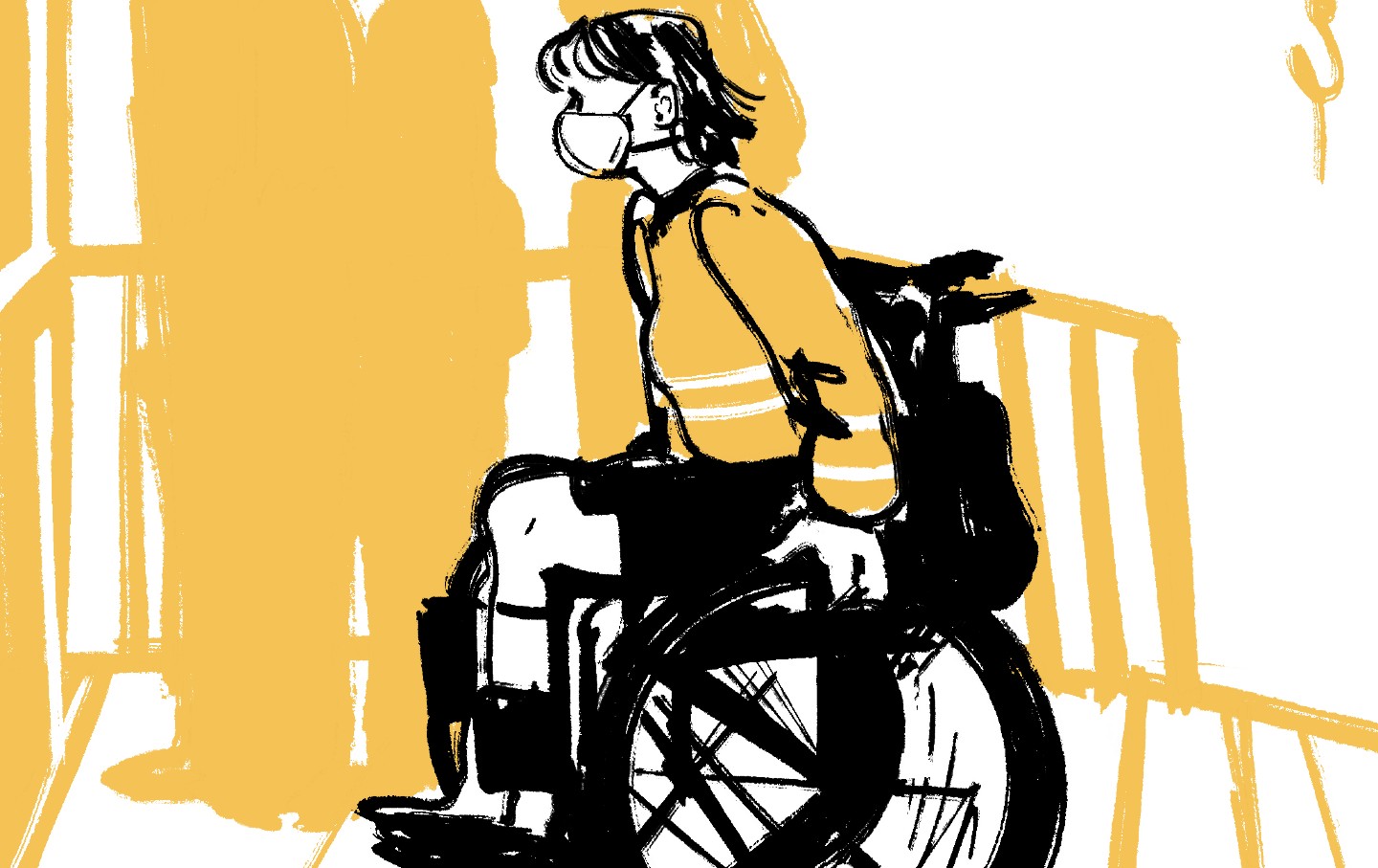 The hostility of the conservative party has pushed the disability-rights movement to the center of a larger fight for minority groups in South Korea.
Apr 20, 2022 / Lee Hyun Choi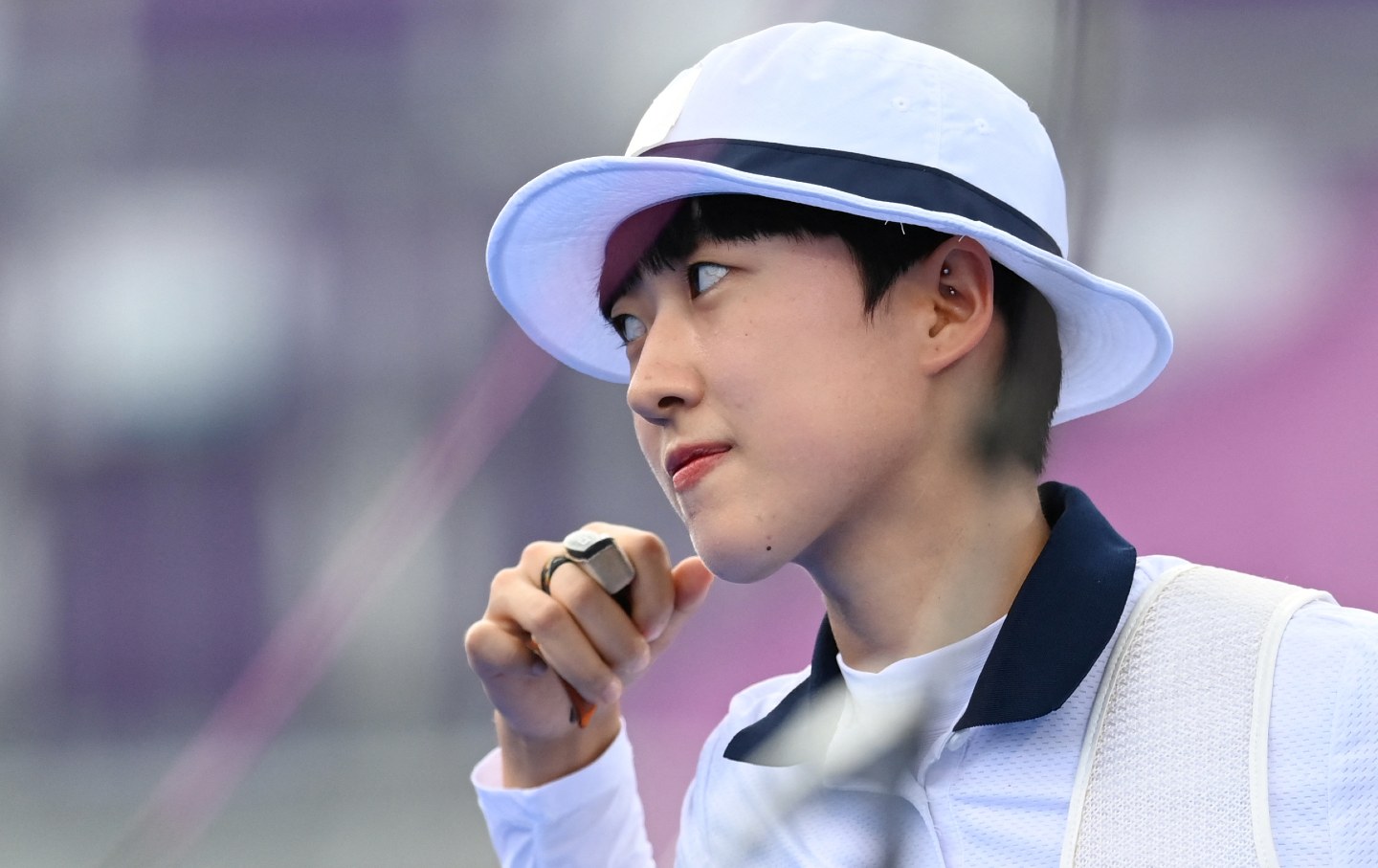 Male chauvinists launched a campaign to humiliate An San, a 20-year-old archer. Instead of giving in, she won another gold.
Aug 9, 2021 / Lee Hyun Choi