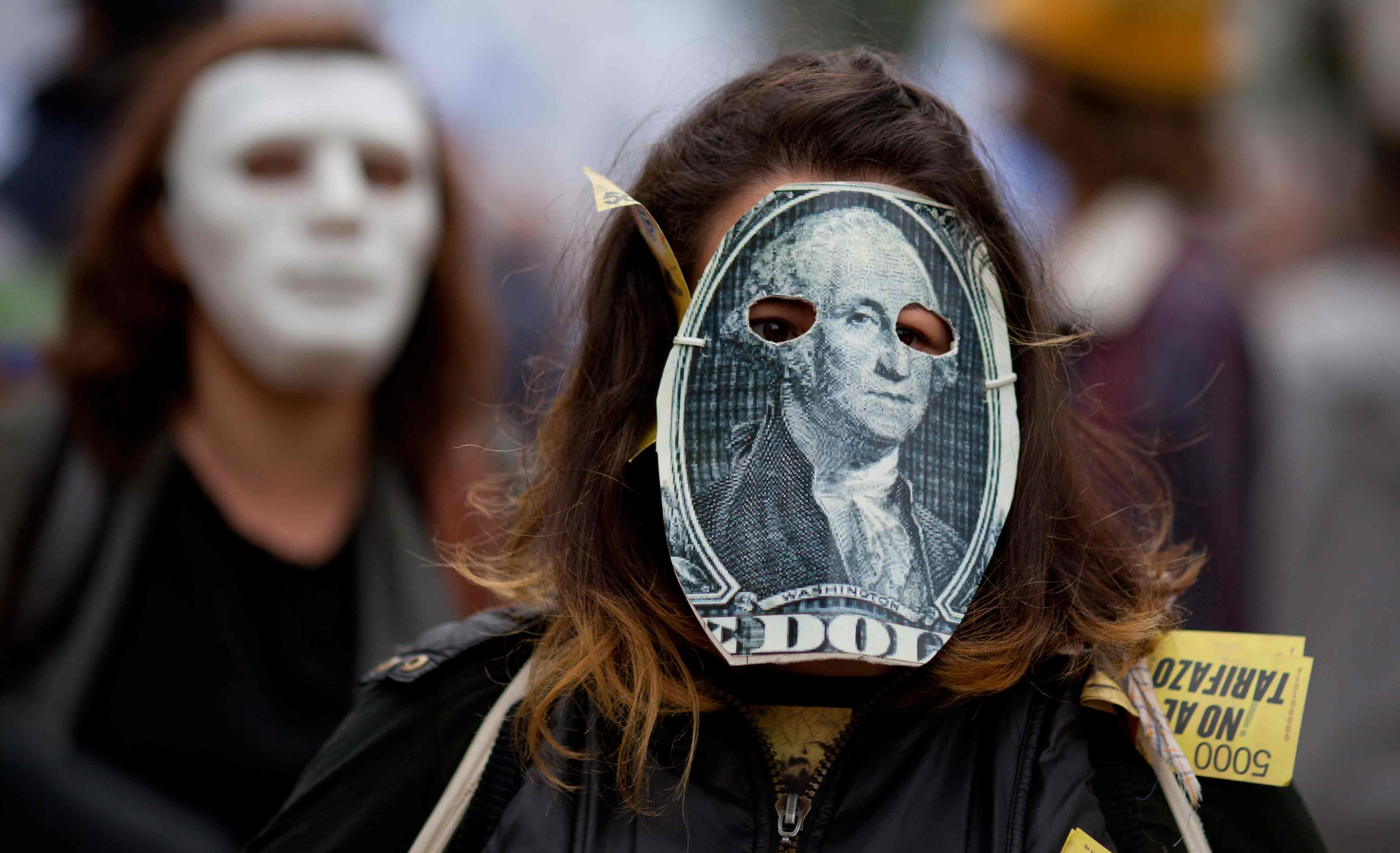 The reforms to the IMF since the global financial crisis have amounted to window dressing.
Sep 14, 2018 / Lauren Carasik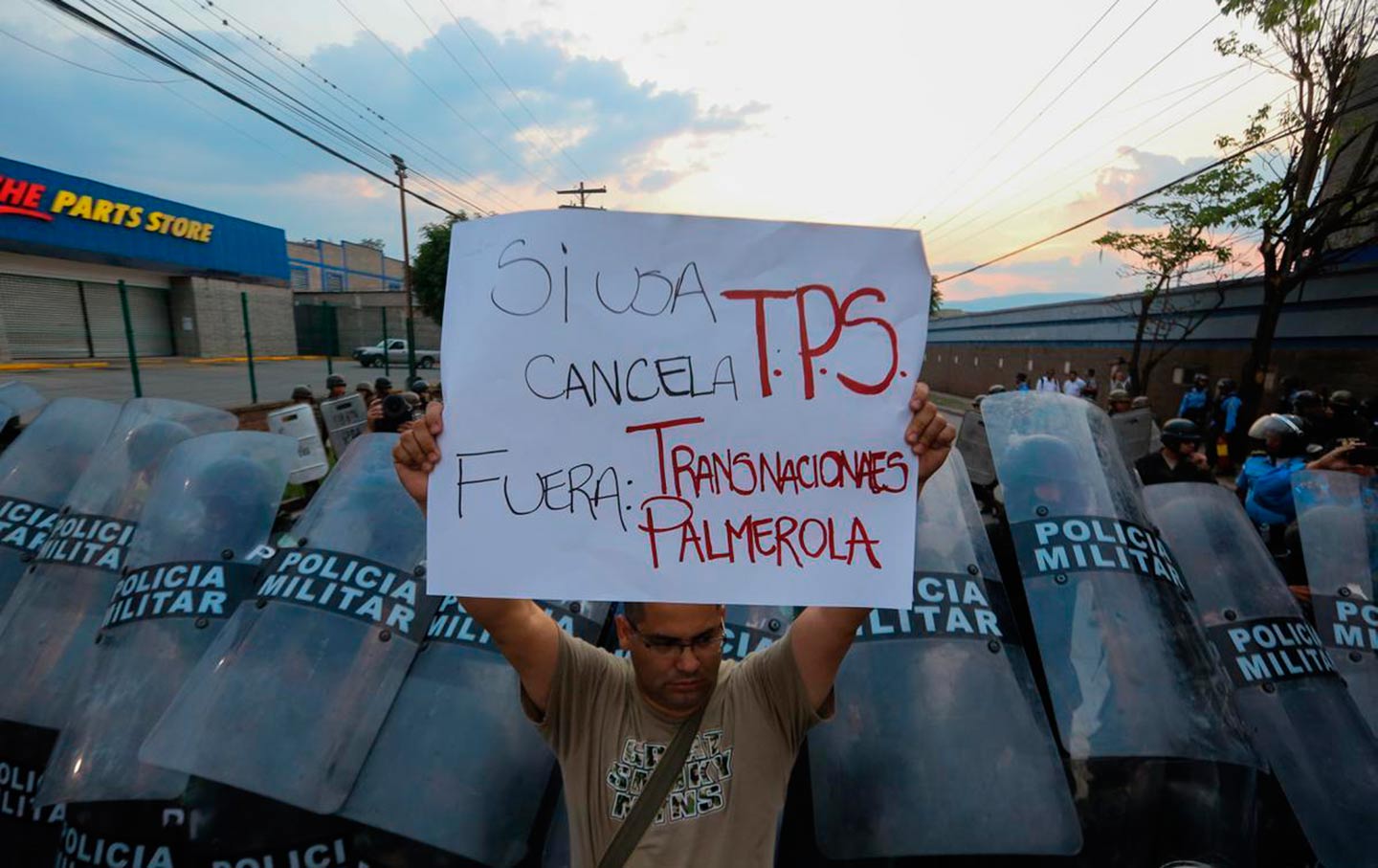 For years the United States has helped perpetuate poverty and authoritarian rule in Honduras. Trump's decision to end temporary protected status only compounds US complicity.
May 15, 2018 / Lauren Carasik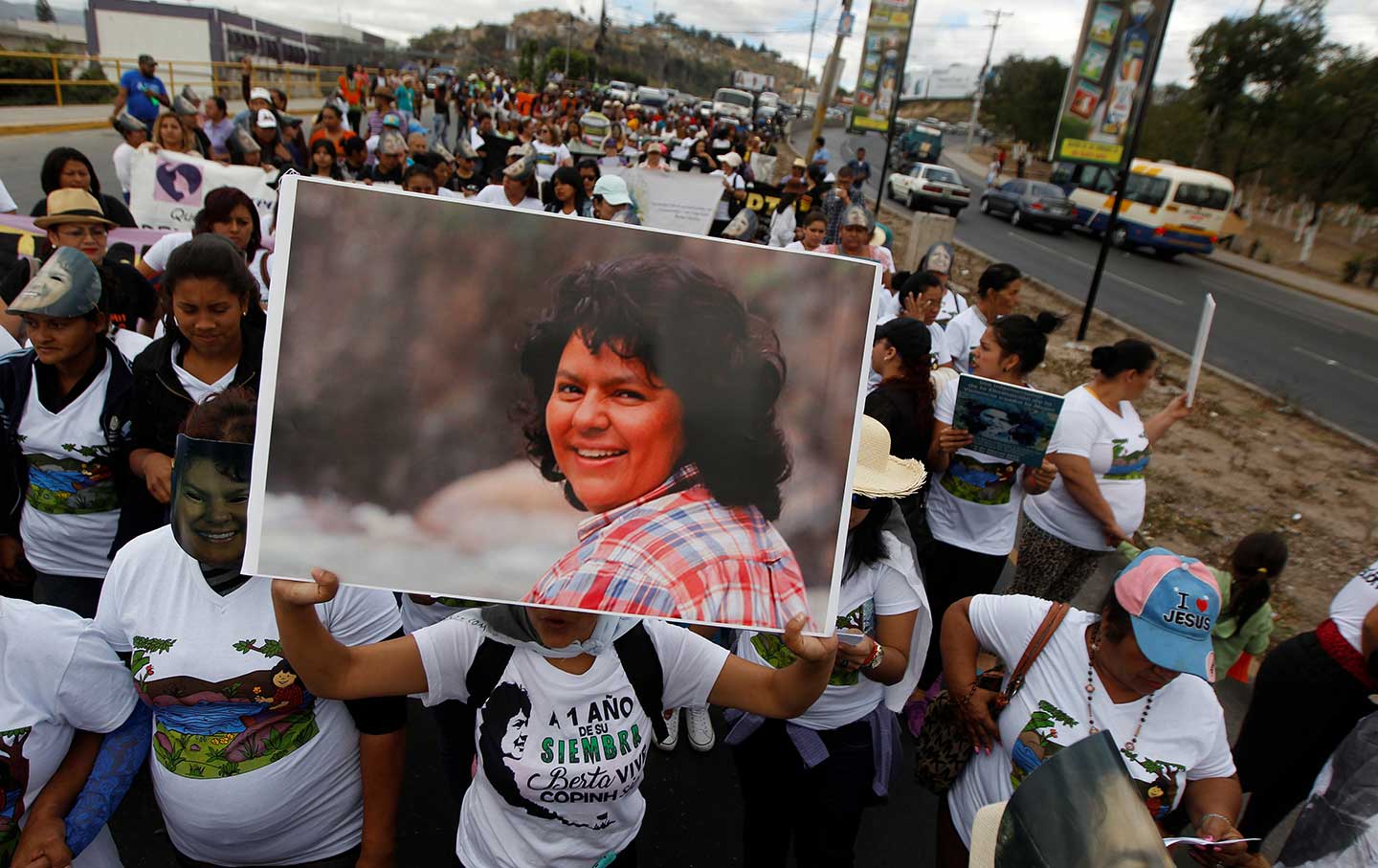 In Honduras, the United States willfully ignores institutional rot and buttresses crooked strongmen.
Nov 14, 2017 / Lauren Carasik