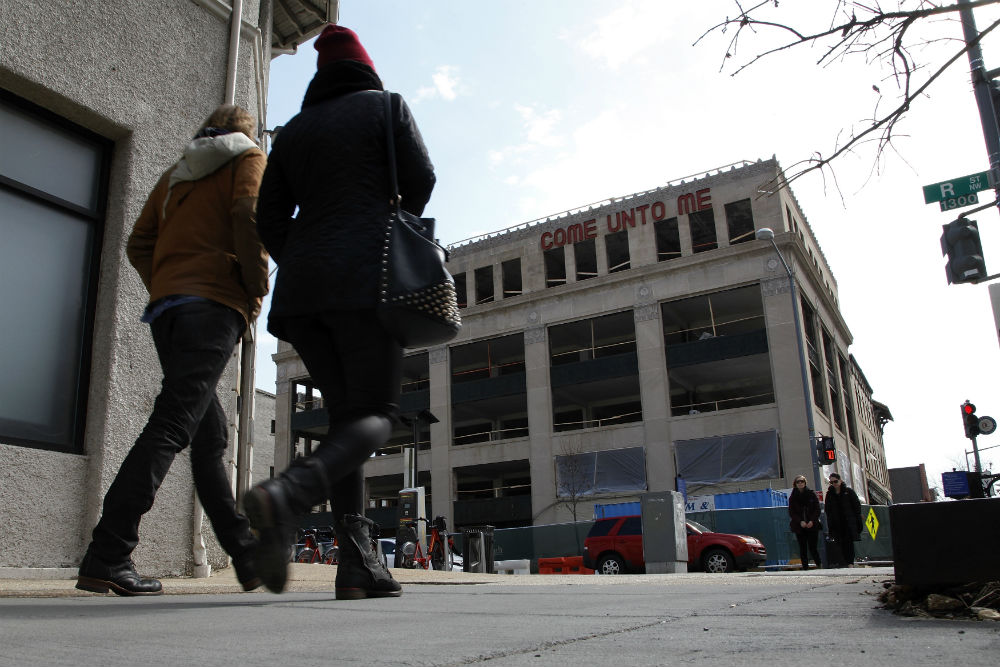 Salt Lake City's Housing First initiative has reduced chronic homelessness by 72 percent. Now other cities are giving it a try.
Oct 23, 2014 / Kara Dansky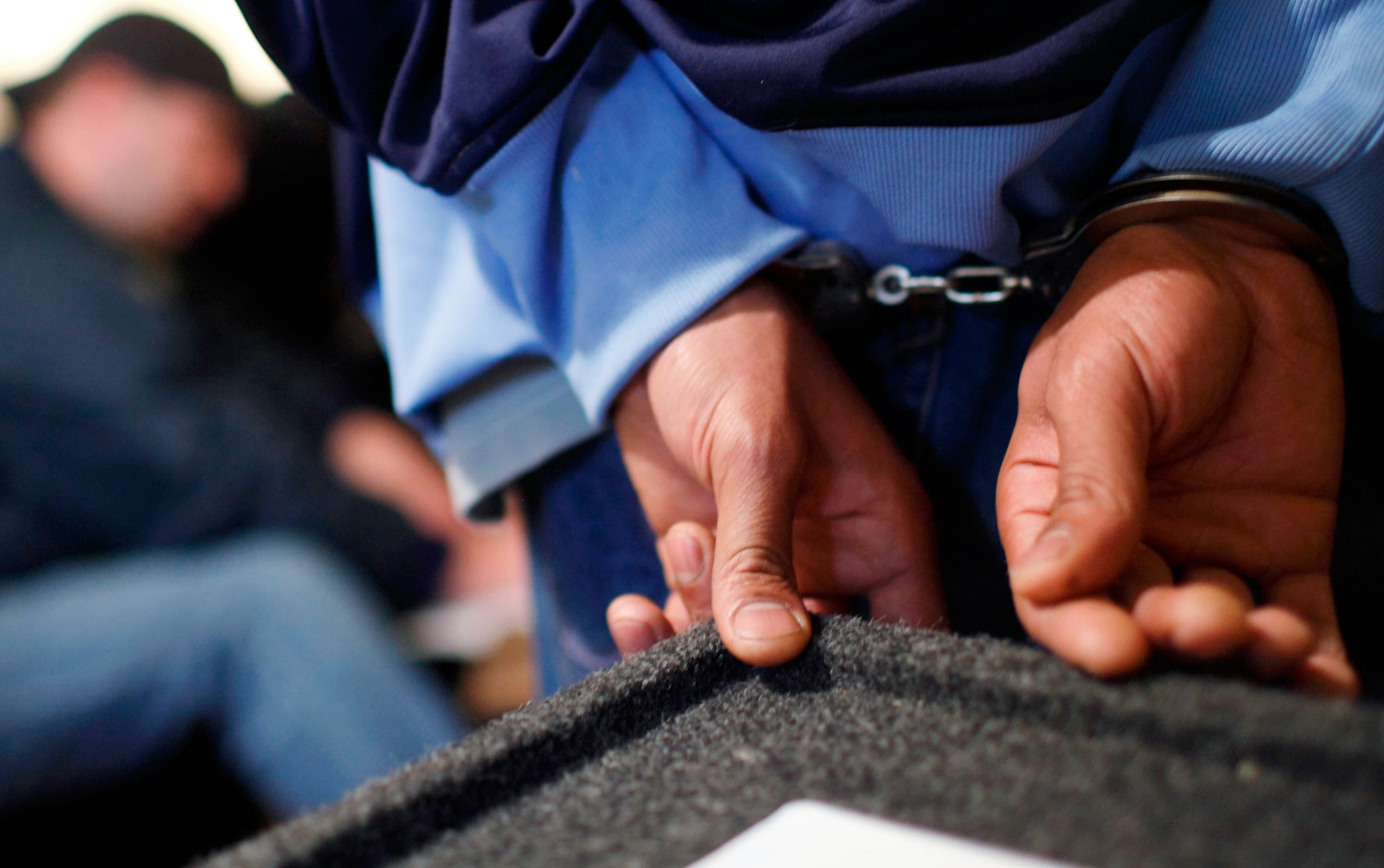 By facilitating access to treatment and services, Seattle's drug-enforcement program actually helps those suffering from substance abuse, while revolutionizing criminal justice.
Oct 16, 2014 / Kara Dansky
Nearly $9 billion per year is spent locking up people struggling with mental illness.
Oct 9, 2014 / Kara Dansky