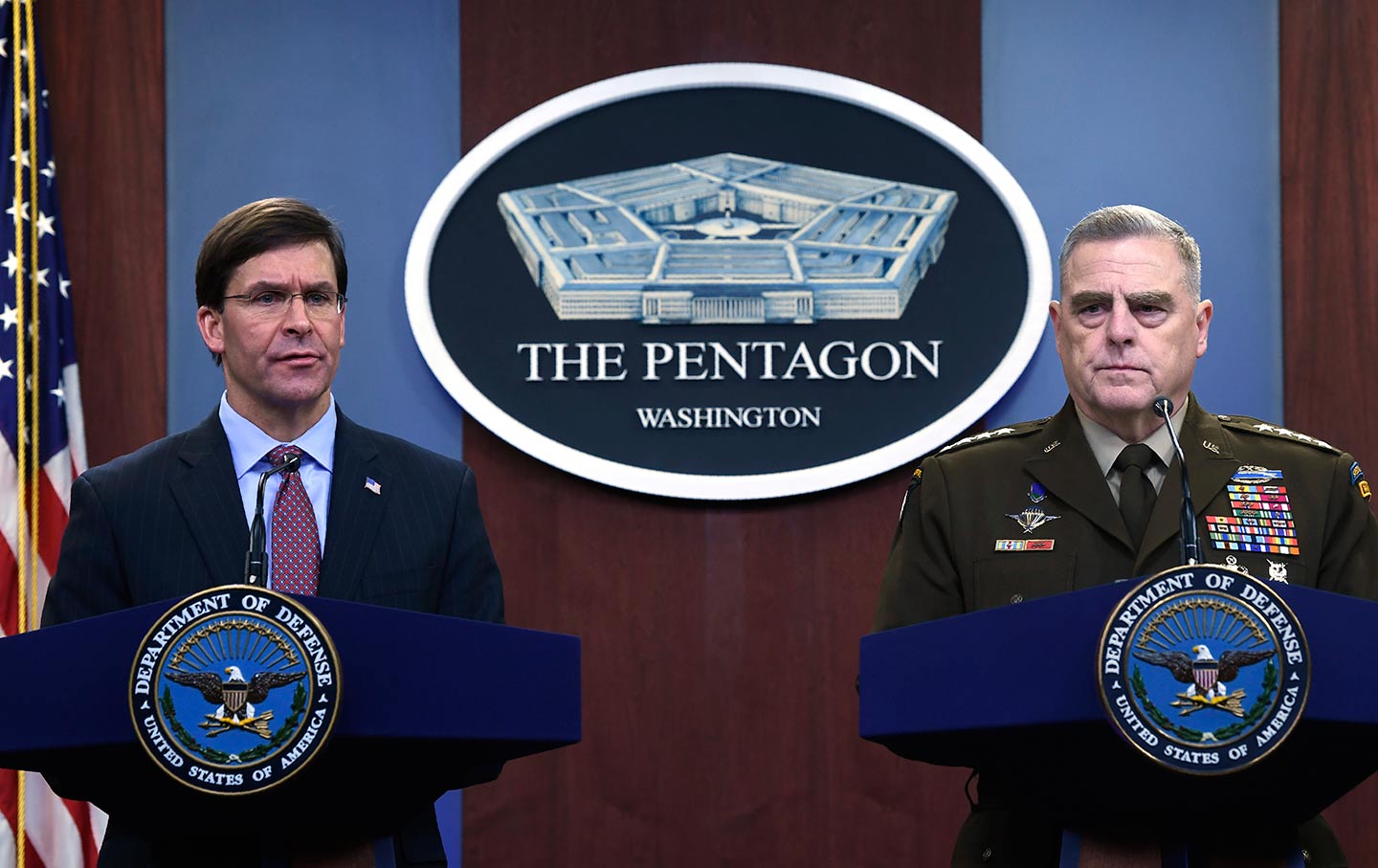 Polls indicate voters would like to see a reduced Pentagon budget and more spending on health care and education at home.
Jan 6, 2020 / Guy T. Saperstein and Joe Cirincione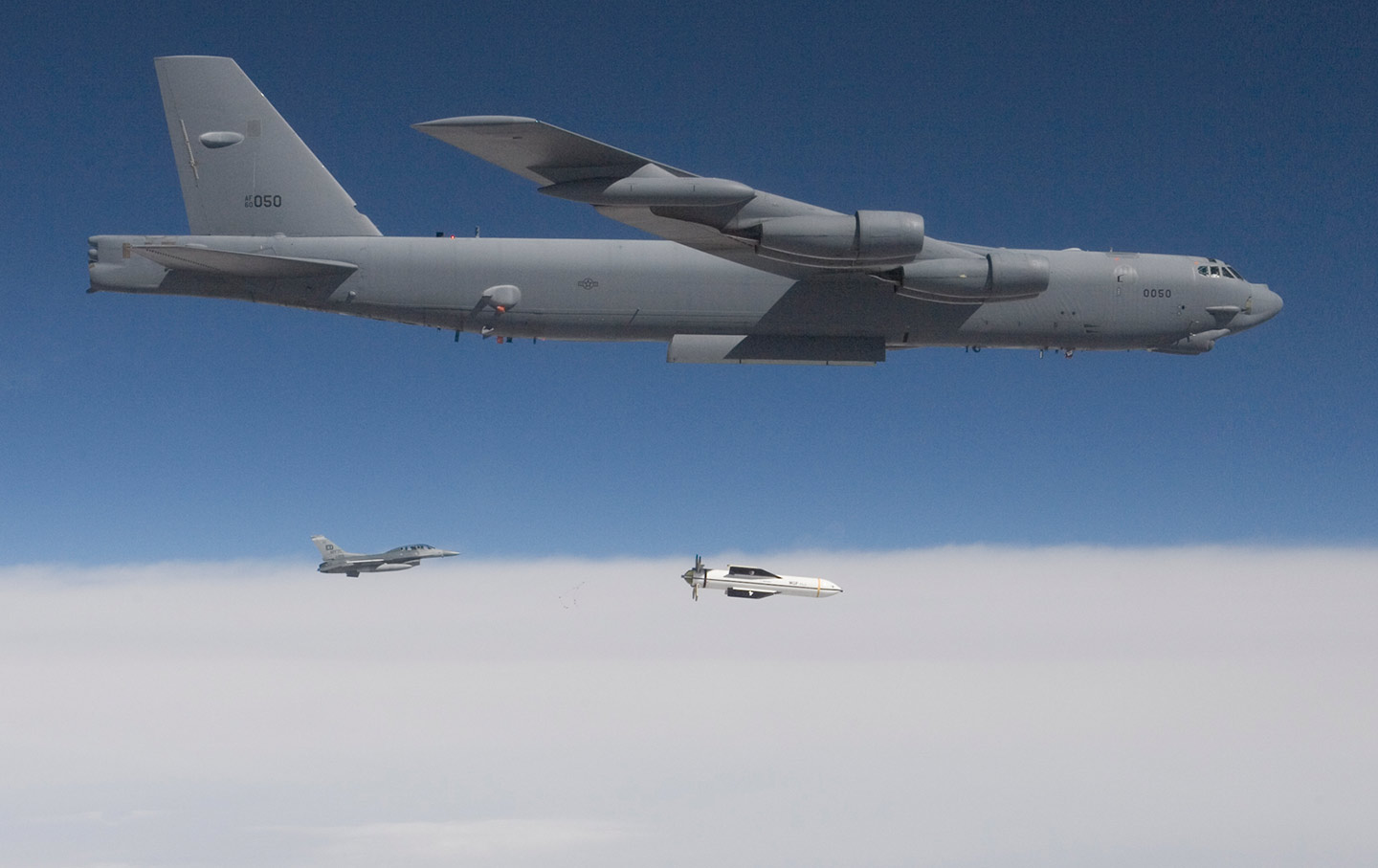 The US's nuclear arsenal has no necessary military mission anymore. But their existence continues to provoke the proliferation of weapons programs abroad.
Apr 25, 2011 / Joe Cirincione