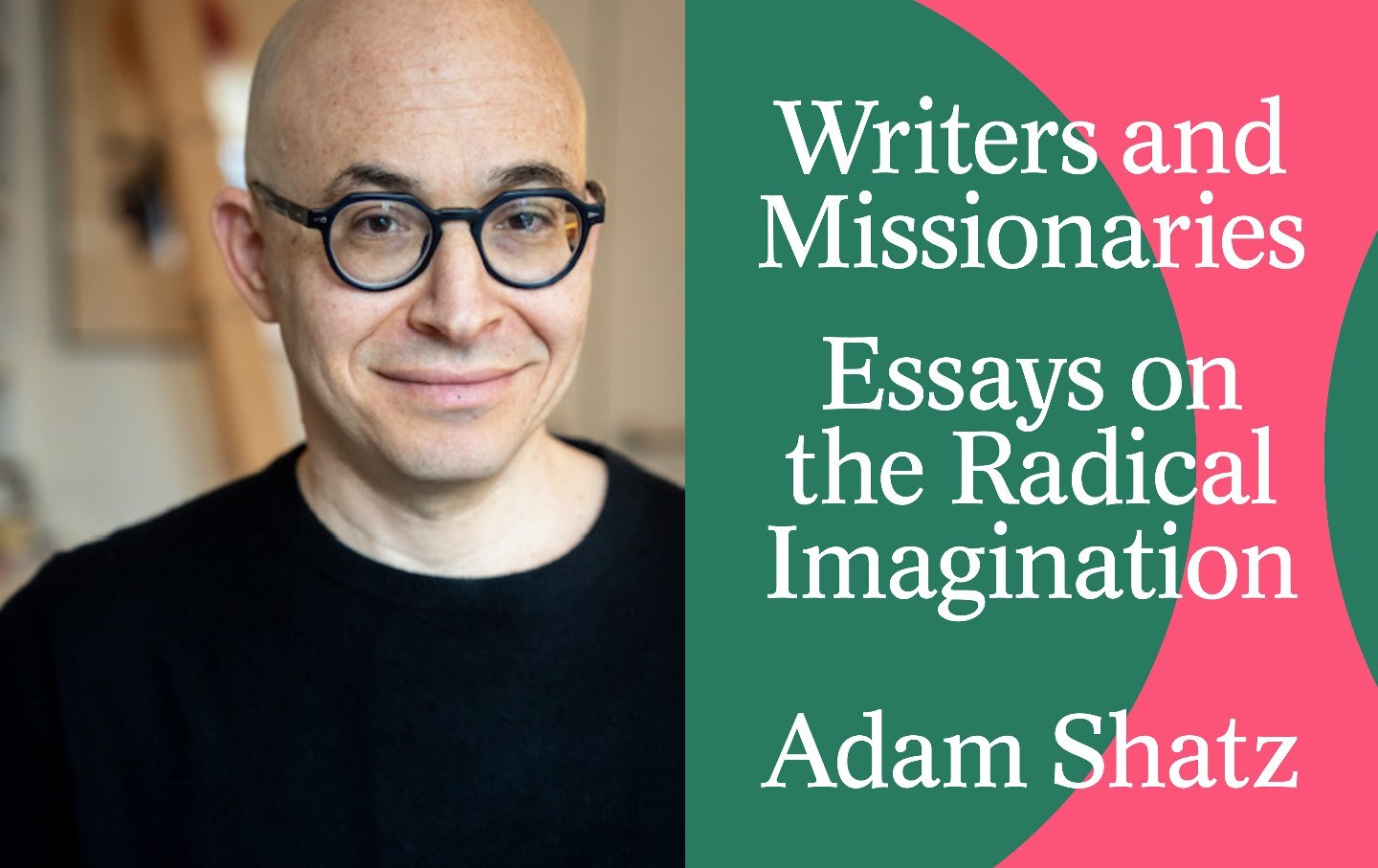 In 2014, Adam Shatz's "Writers or Missionaries" appeared in The Nation, a piece about his relationship, as a Jewish American journalist, to the political conflicts in the Arab-spea…
Aug 15, 2023 / Books & the Arts / J. Howard Rosier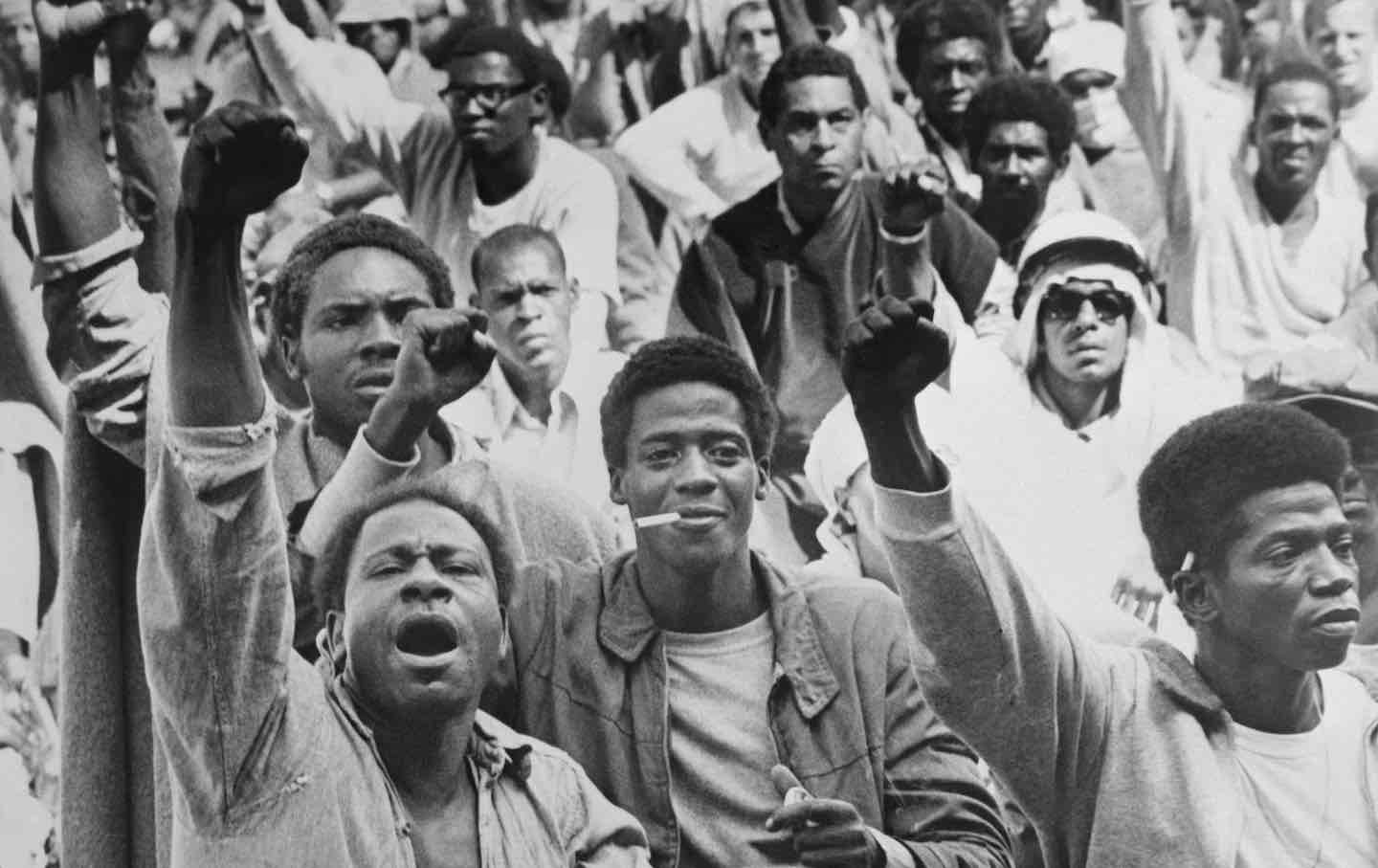 When the Smoke Clears documents poetry workshops held in the aftermath of the prison's occupation. The work produced by the inmates was visceral and heartrending.
Feb 15, 2023 / Books & the Arts / J. Howard Rosier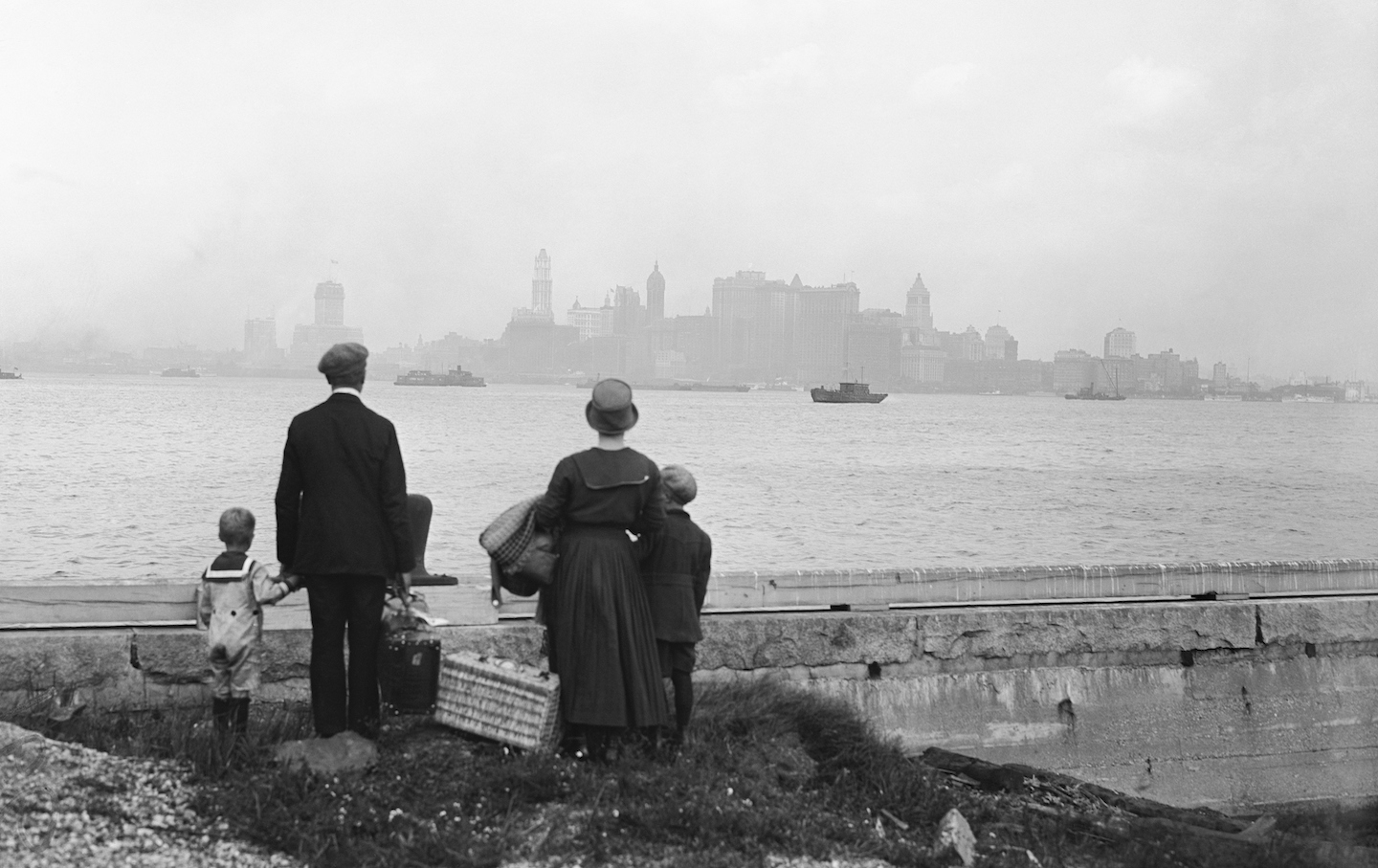 Ellis Island: A People's History looks at the everyday injustices that have haunted the country's stance on immigration for centuries.
Dec 22, 2020 / Books & the Arts / J. Howard Rosier