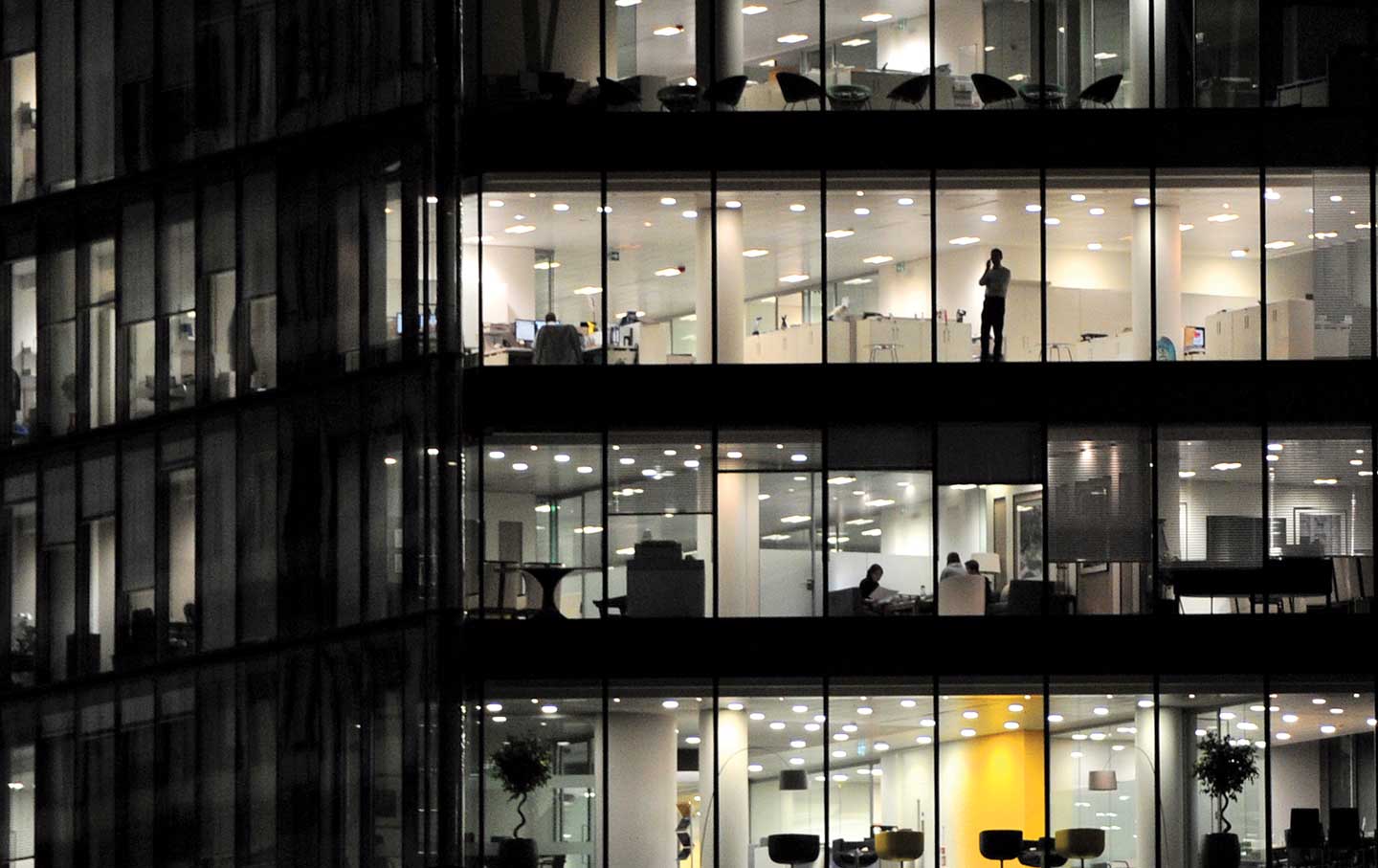 A new work of political theory captures the workplace power dynamics behind sexual harassment.
Dec 27, 2017 / Books & the Arts / J.C. Pan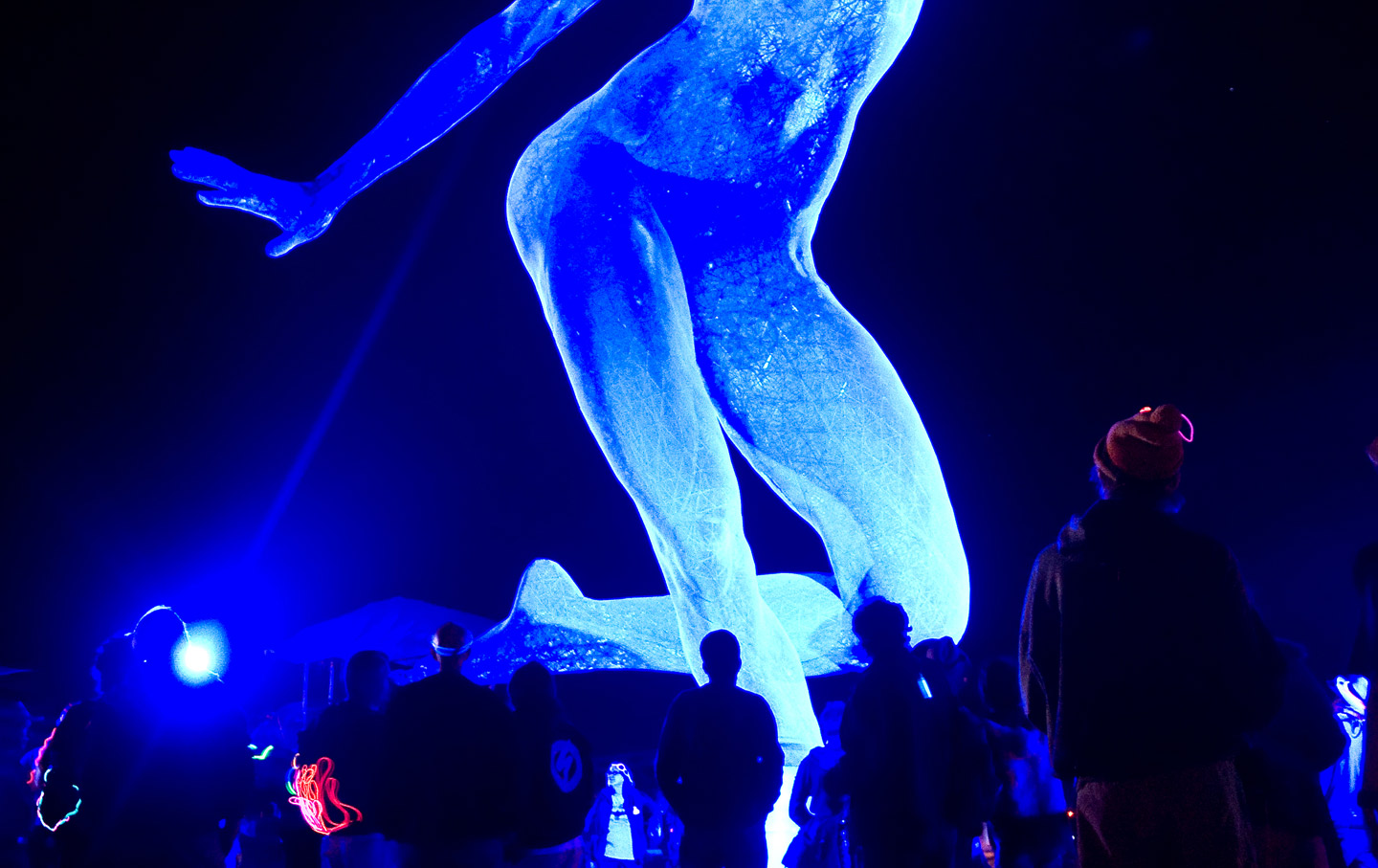 Emily Witt's new book, Future Sex, captures the ways in which free love and countercultural experiments are no longer as liberating as they once seemed.
Nov 15, 2016 / Books & the Arts / J.C. Pan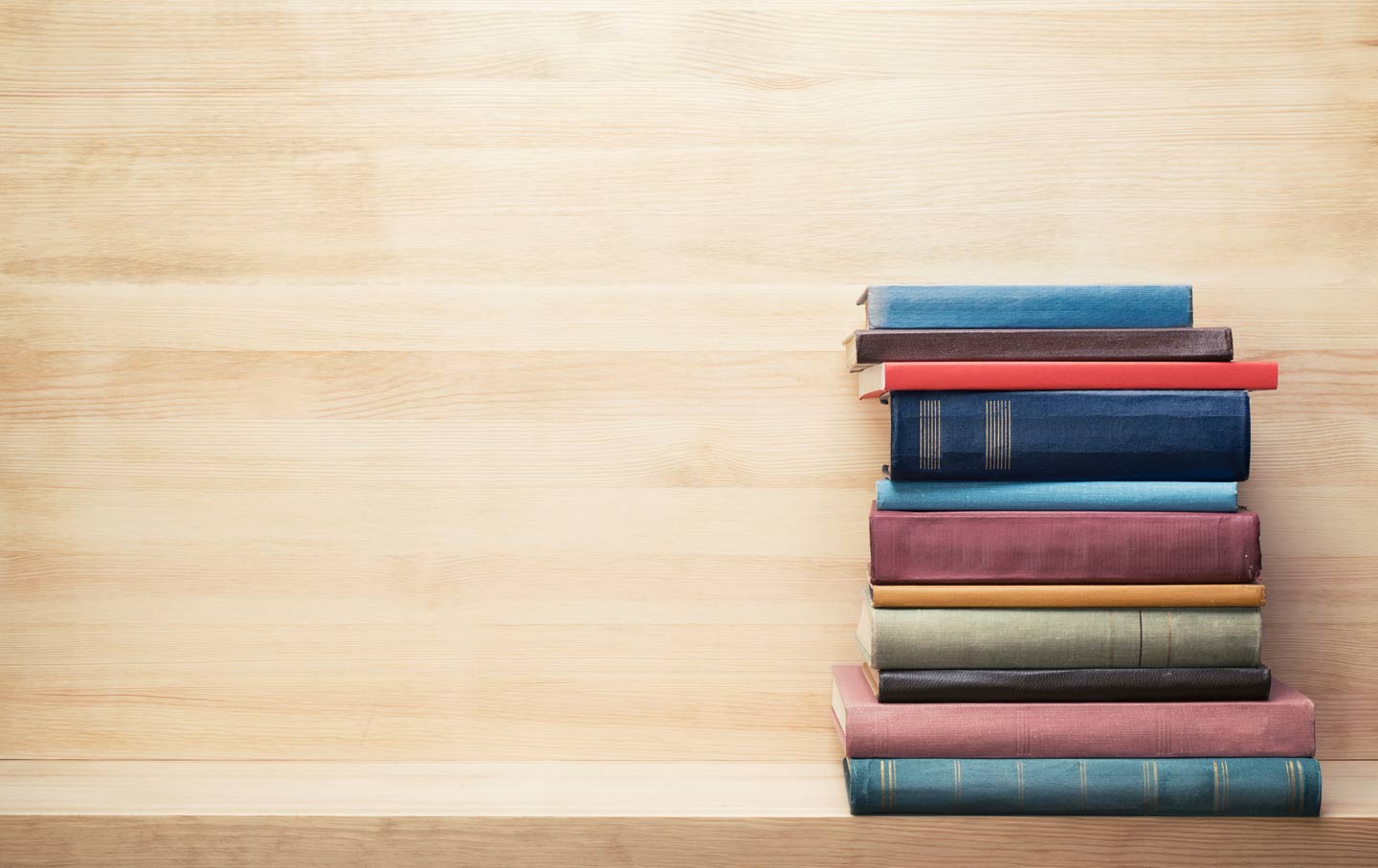 Pie charts and hashtags can temporarily embarrass publishers, but the solution may require bringing worker power to bear.
Apr 18, 2016 / J.C. Pan