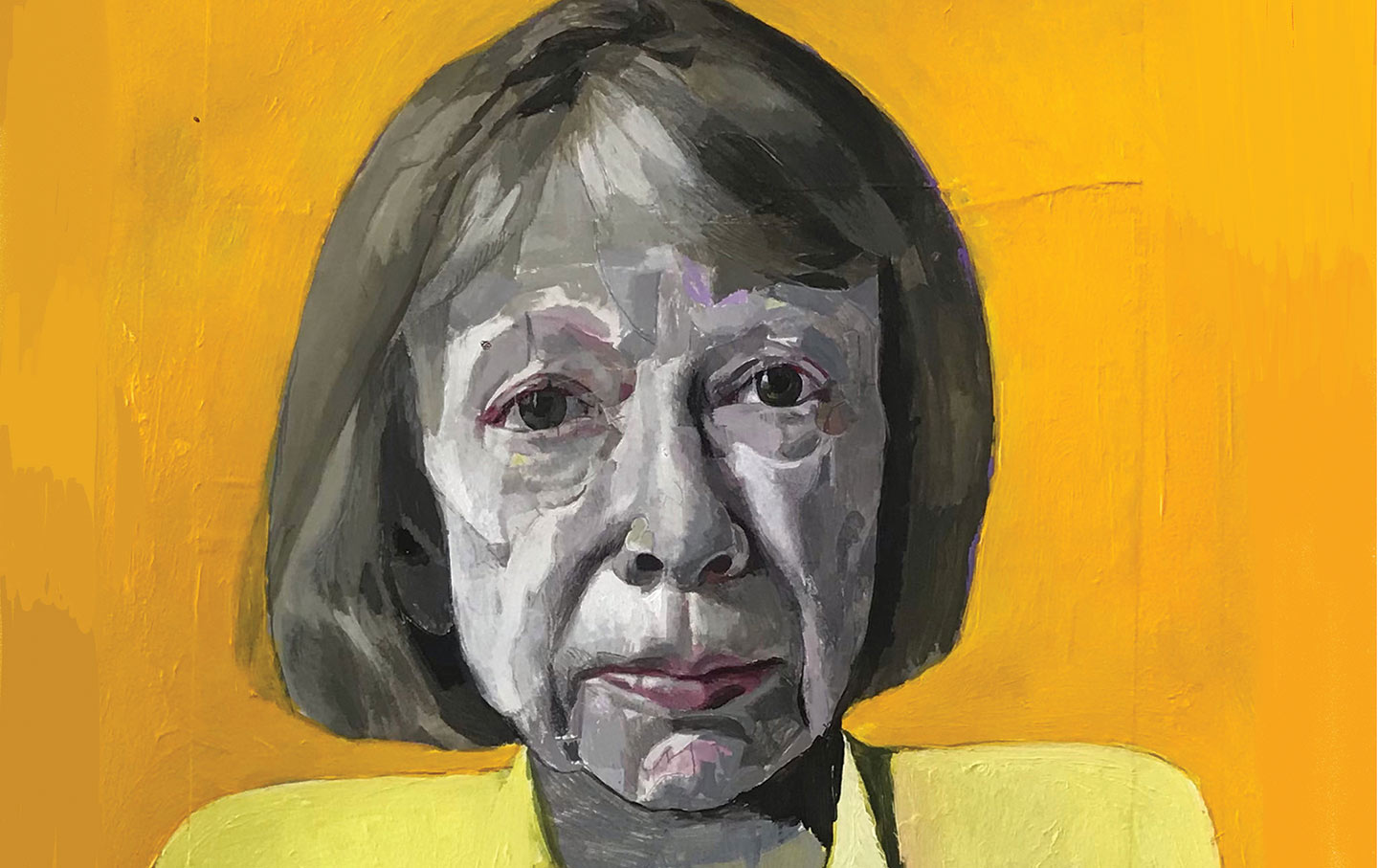 Her new essay collection, Let Me Tell You What I Mean, captures what about her writing feels at once seductive and illusory.
Jun 15, 2021 / Books & the Arts / Haley Mlotek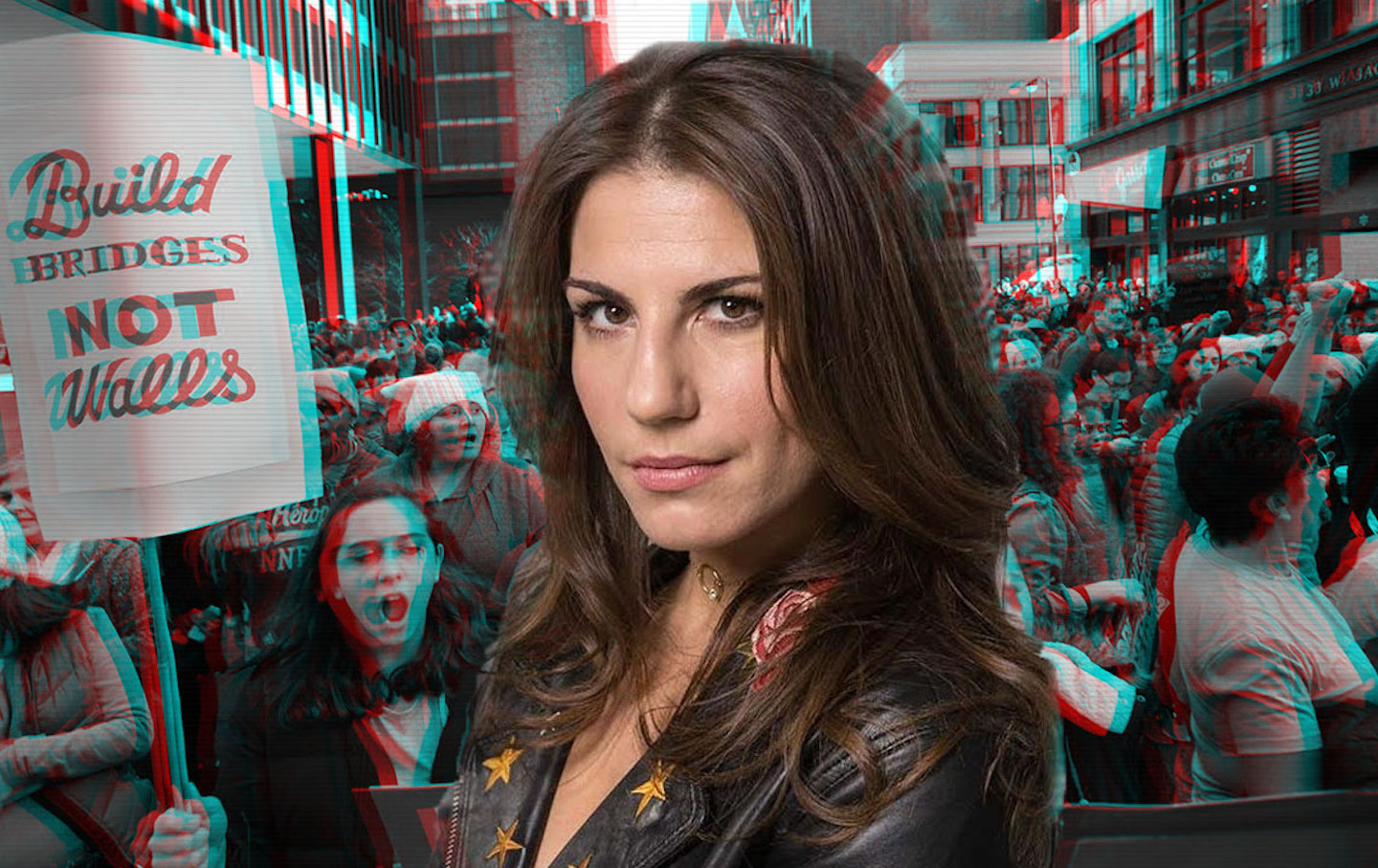 She wants to lead a youth movement, but her first book says more about a media ecosystem that helped produce her than radical action.
Nov 21, 2019 / Haley Mlotek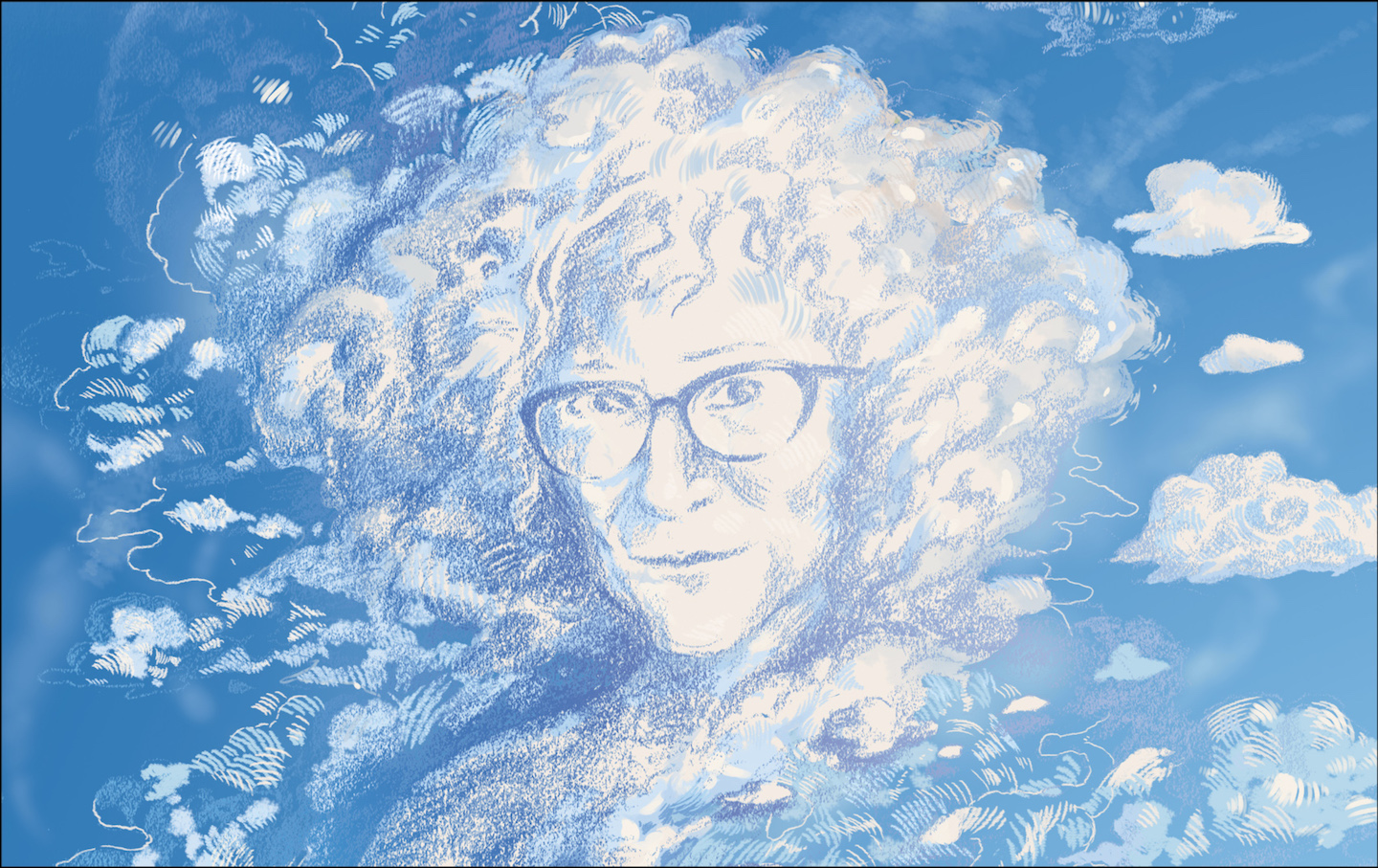 Her fiction and non-fiction explores, in exacting detail, the lives of obsessives, offering a window into the inner workings of particularly intense minds.
Sep 30, 2019 / Haley Mlotek