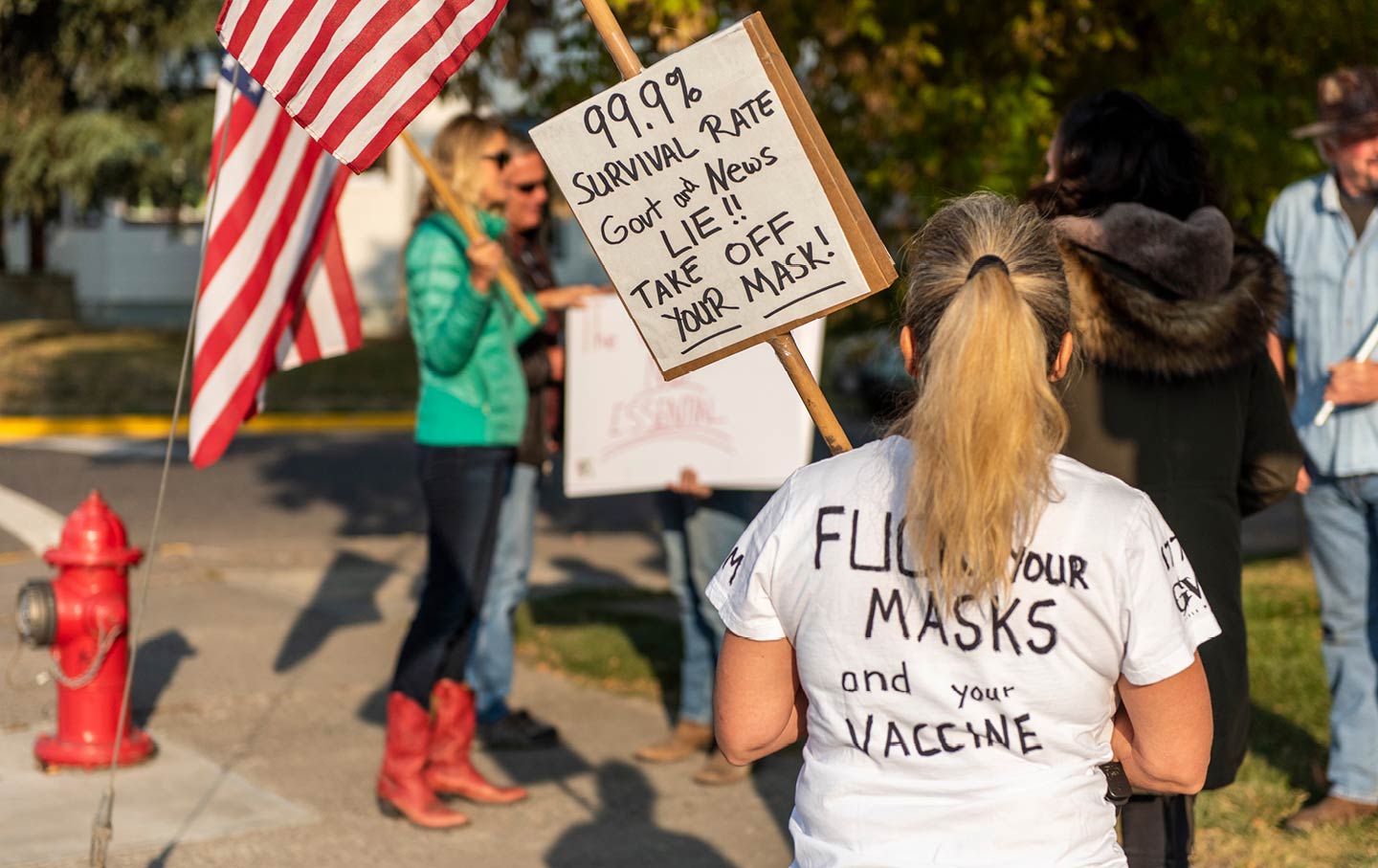 What happens when too many people don't care about saving lives.
Jan 11, 2021 / Feature / Gwen Florio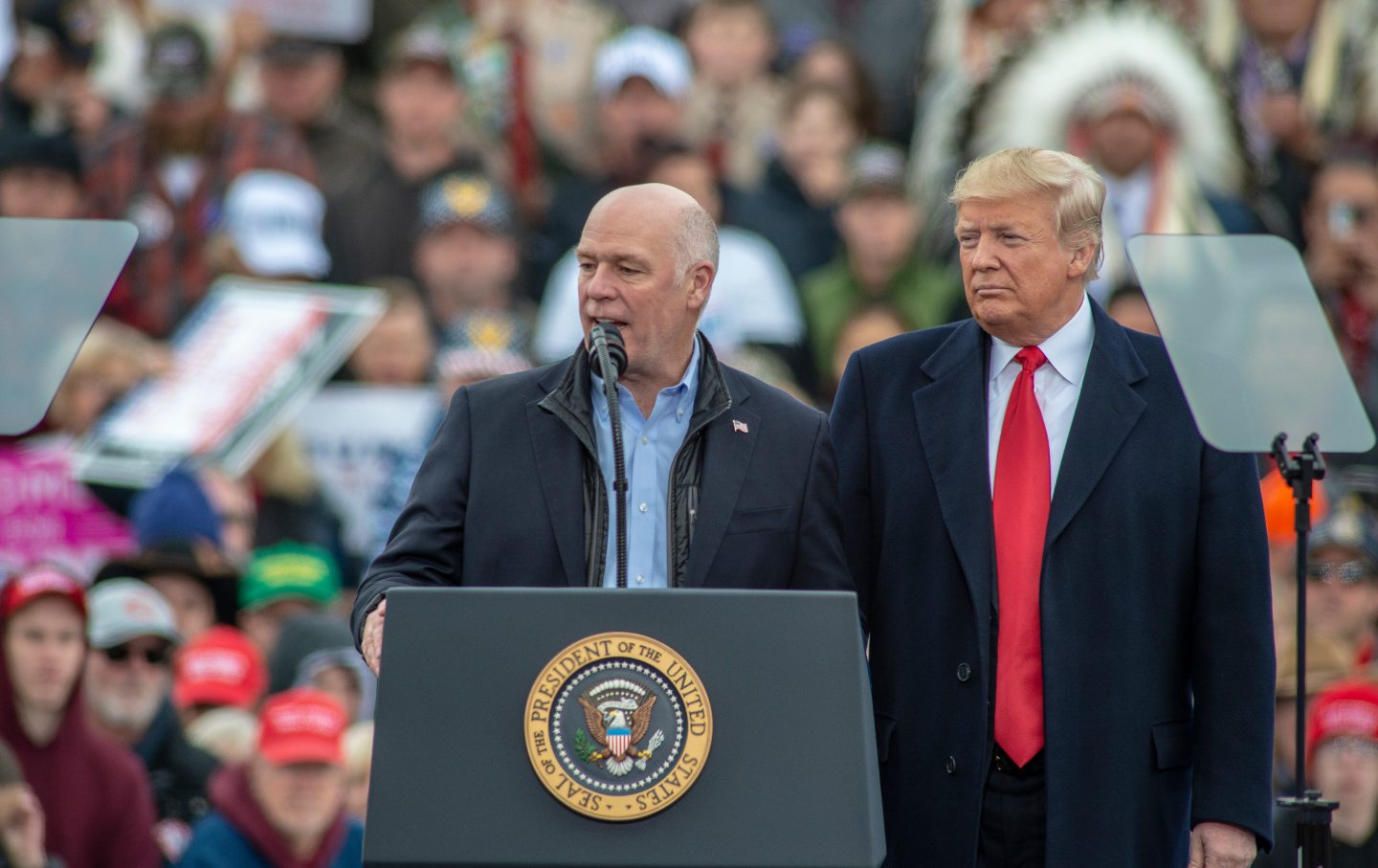 The GOP claimed victory on every statewide down-ballot race.
Nov 4, 2020 / Gwen Florio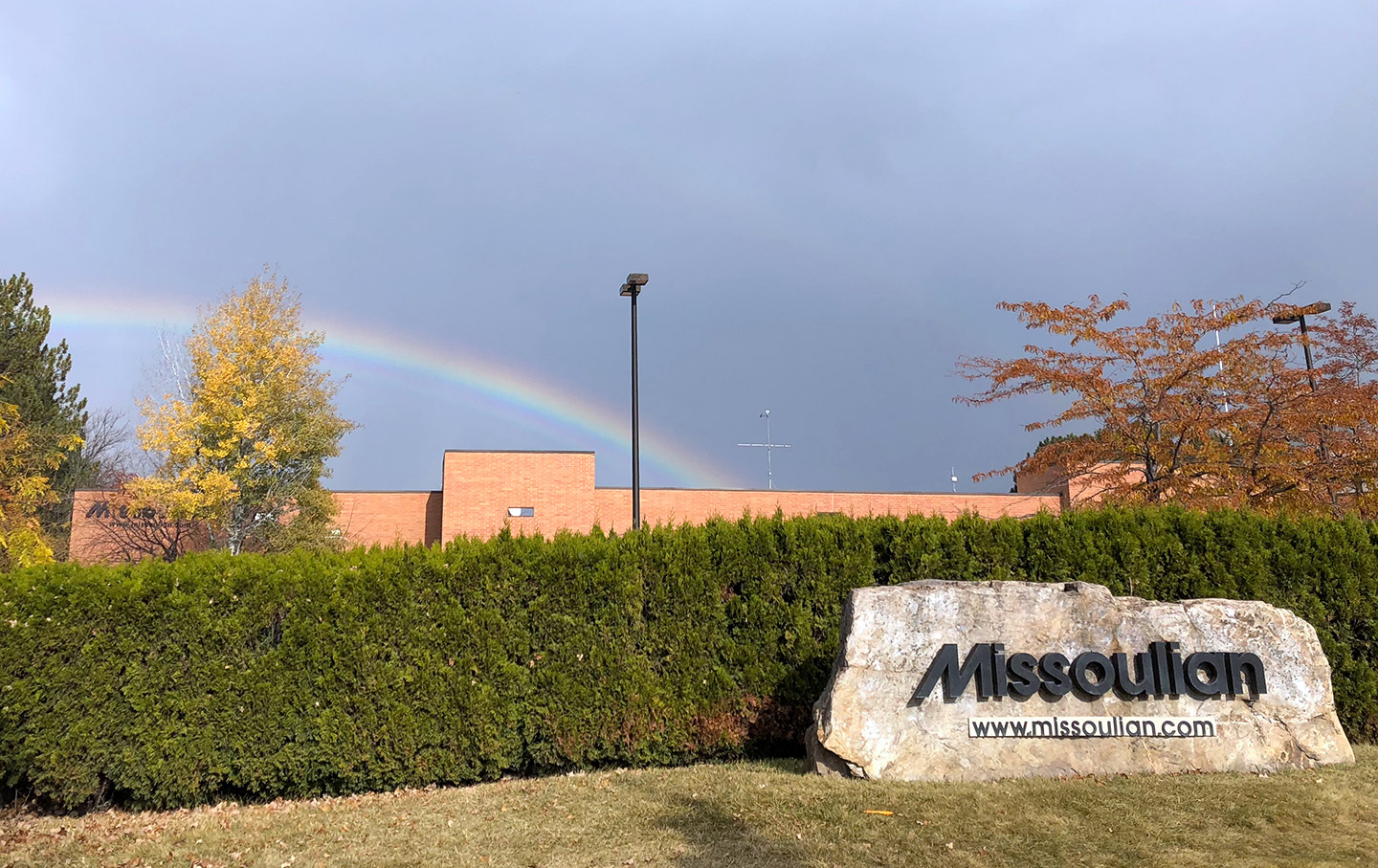 Fewer and fewer reporters cover the local institutions whose decisions most directly affect their neighbors' lives.
Oct 26, 2020 / Gwen Florio