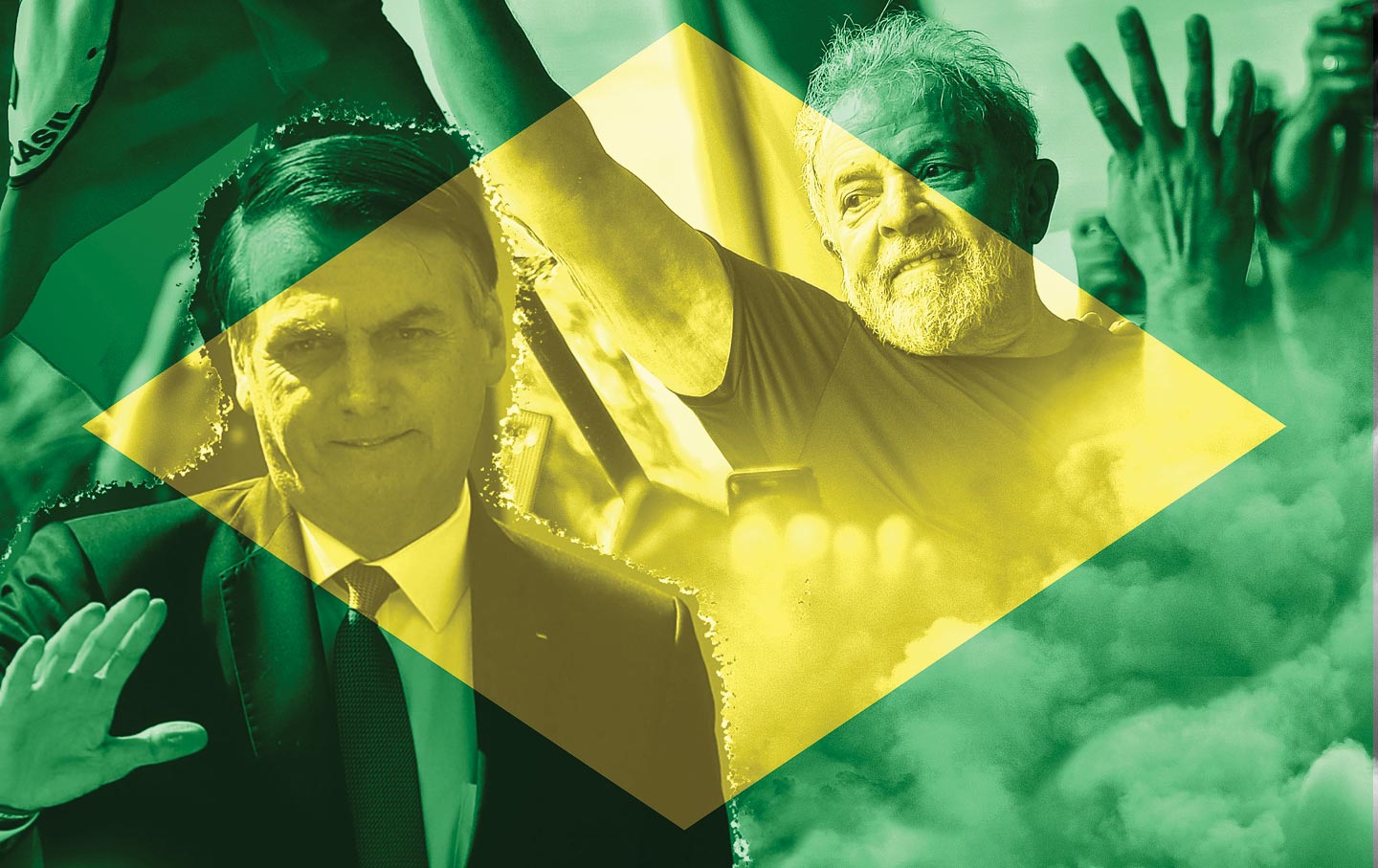 With Lula eligible to run against Bolsonaro, Brazilians hold the world's future in their hands.
Apr 5, 2021 / Feature / Glenn Greenwald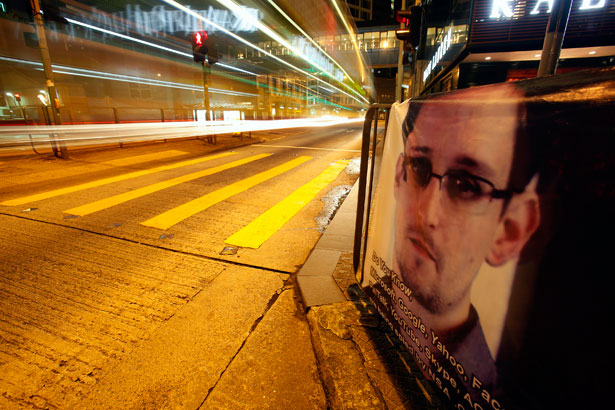 The NSA leaker indisputably proved all that the US government had done to destroy the privacy of Americans and people around the world.
May 13, 2014 / Glenn Greenwald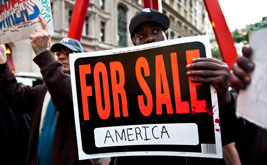 As intense protests spawned by Occupy Wall Street continue to grow, it is worth asking: Why now? The answer is not obvious.
Oct 25, 2011 / Glenn Greenwald