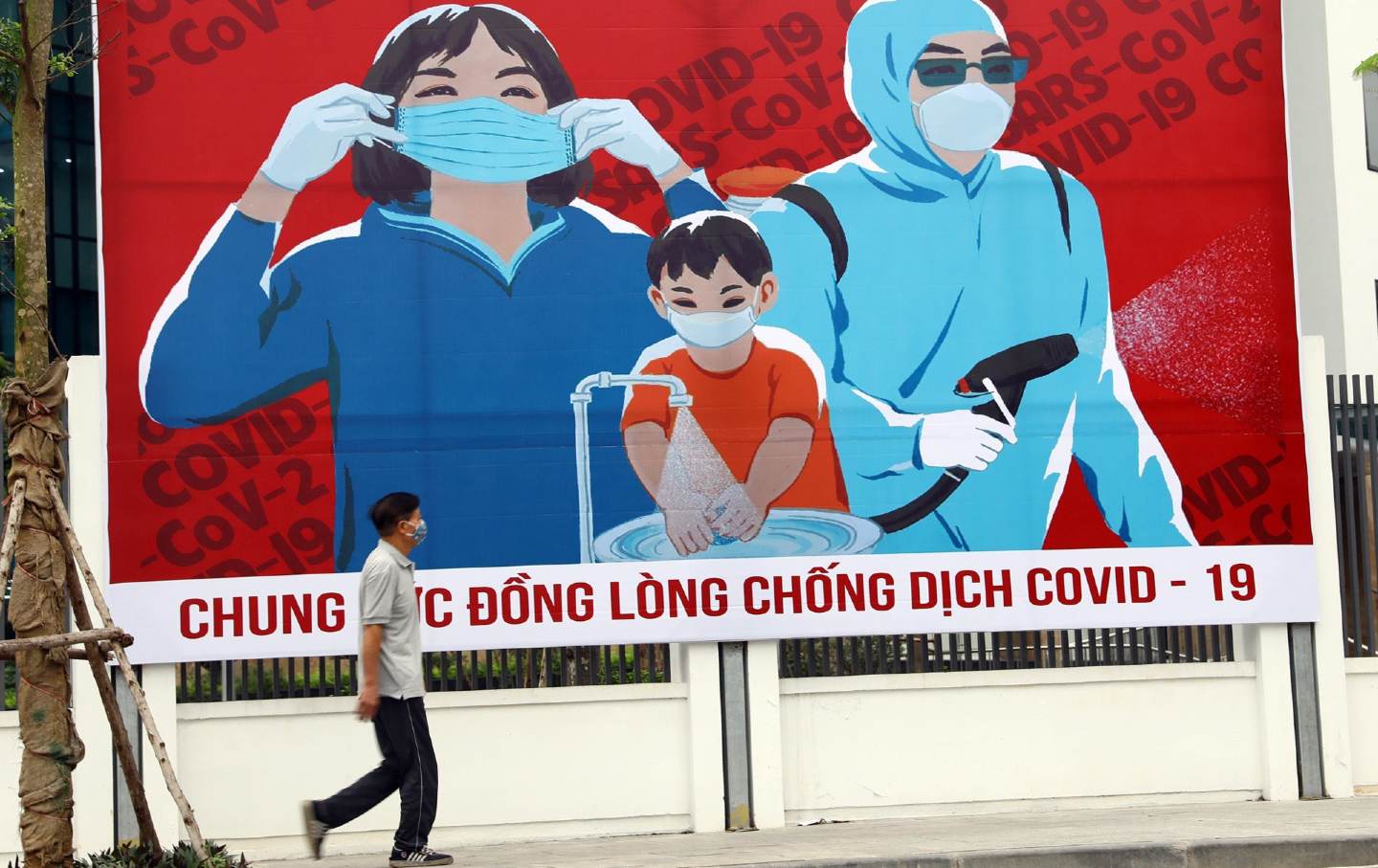 They've done it through mass mobilization of the health care system, public employees, and the security forces, combined with an energetic and creative public education campaign.
Apr 24, 2020 / no-paywall / George Black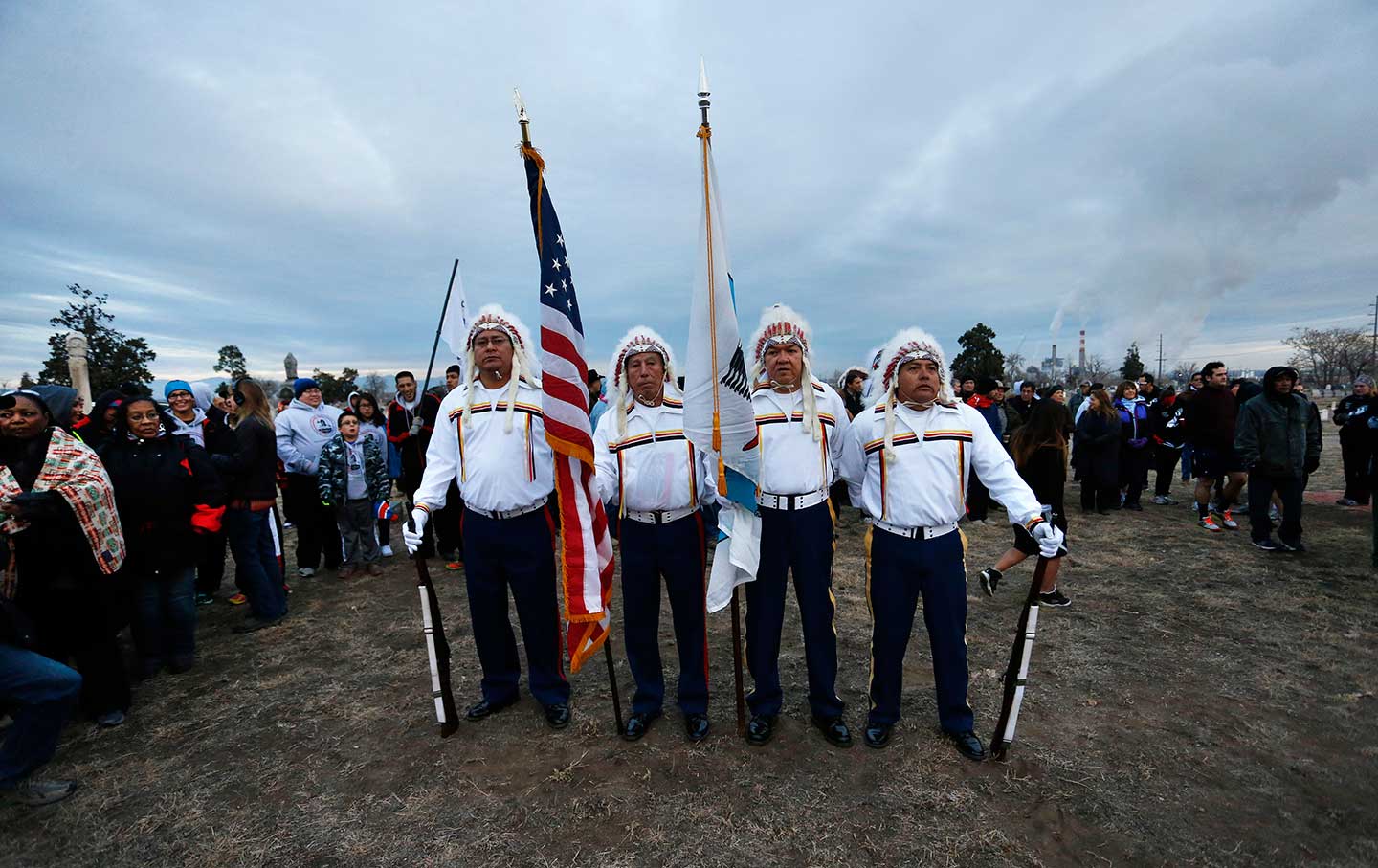 The conflict was fought by proxy in the West, but one thing united the warring factions: the doctrine of white supremacy and genocidal violence against Indians.
Oct 26, 2017 / George Black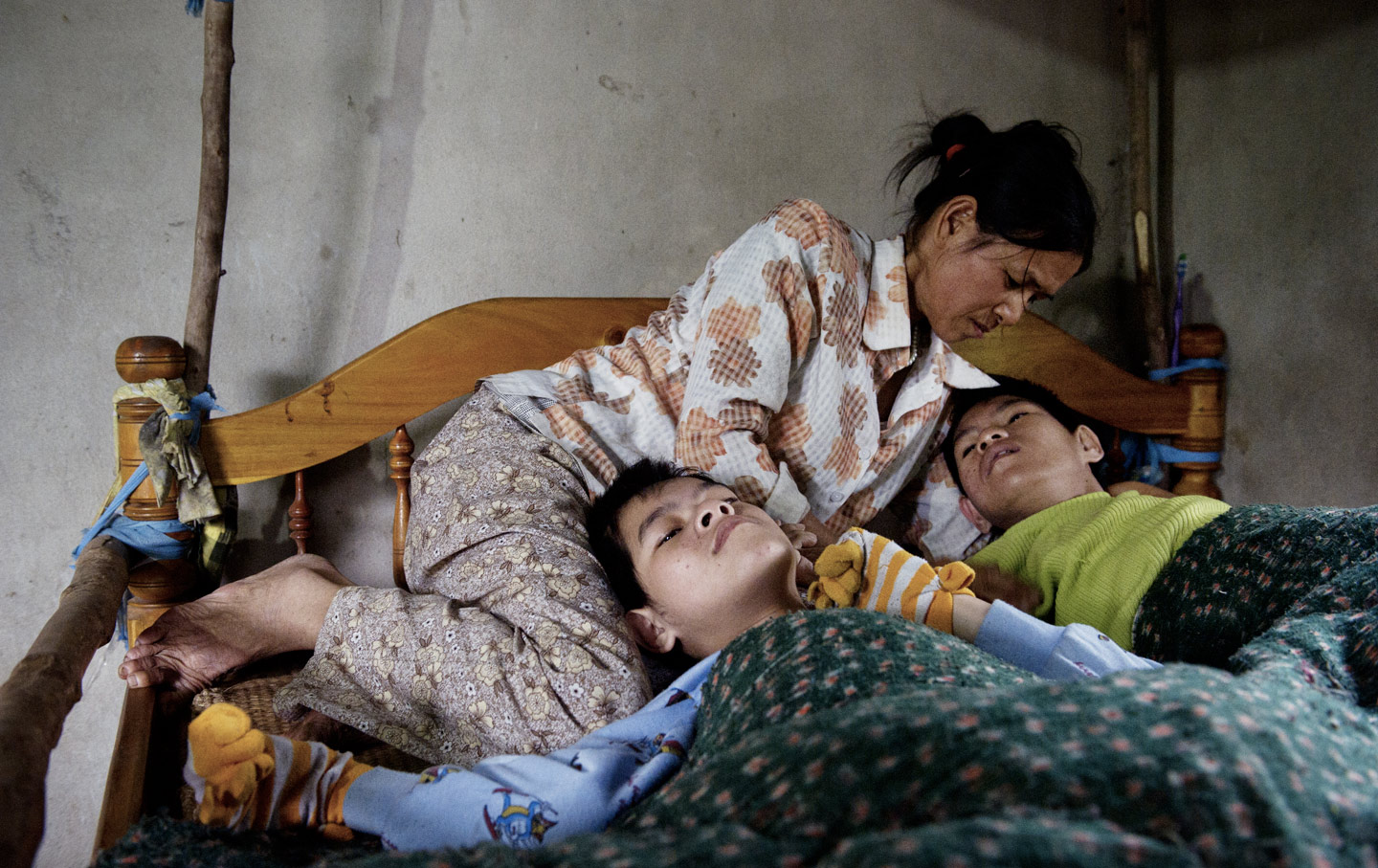 Fifty years after the first US troops came ashore at Da Nang, the Vietnamese are still coping with unexploded bombs and Agent Orange.
Feb 25, 2015 / Feature / George Black