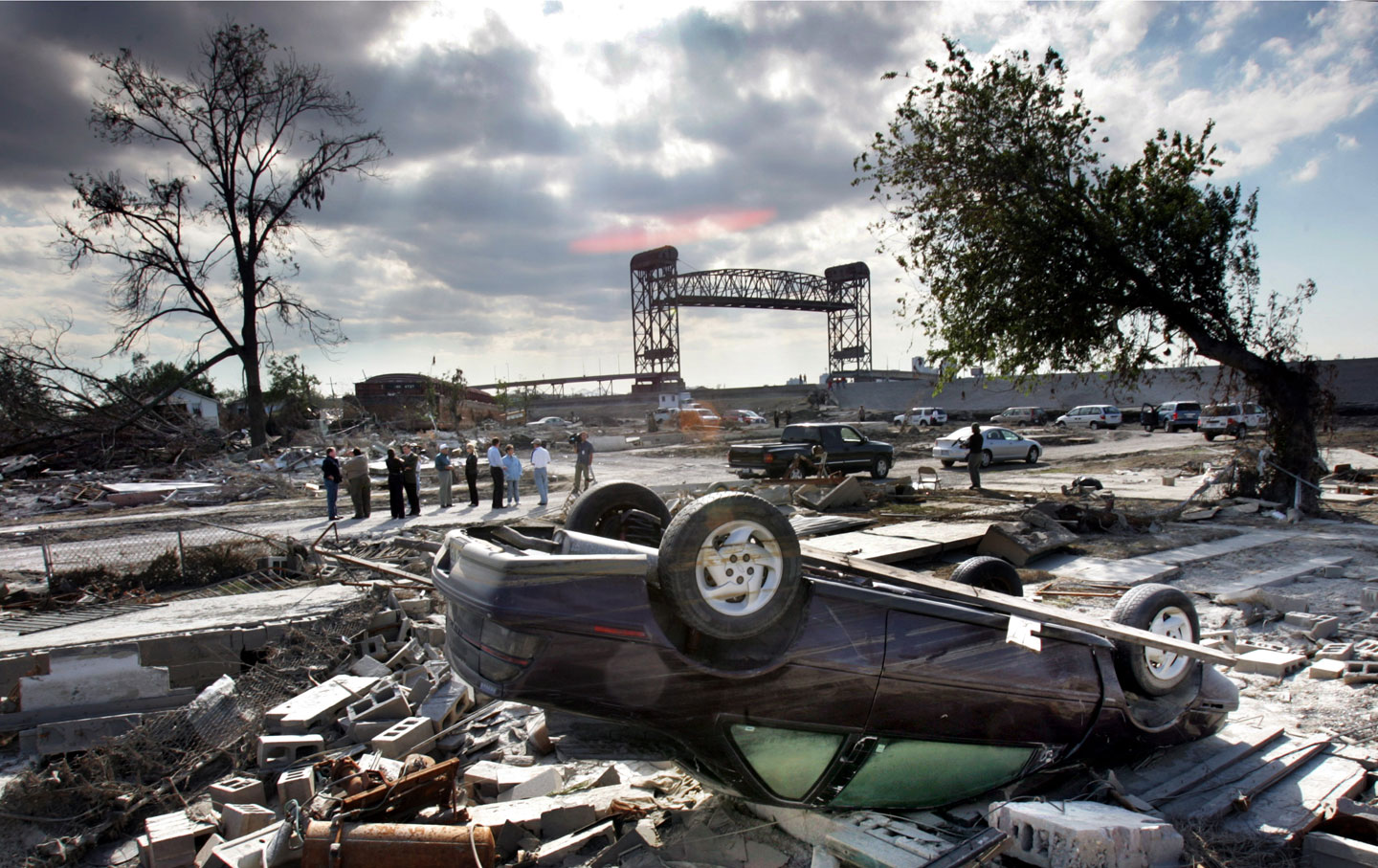 Taking stock 11 years after the storm.
Aug 29, 2016 / Gary Rivlin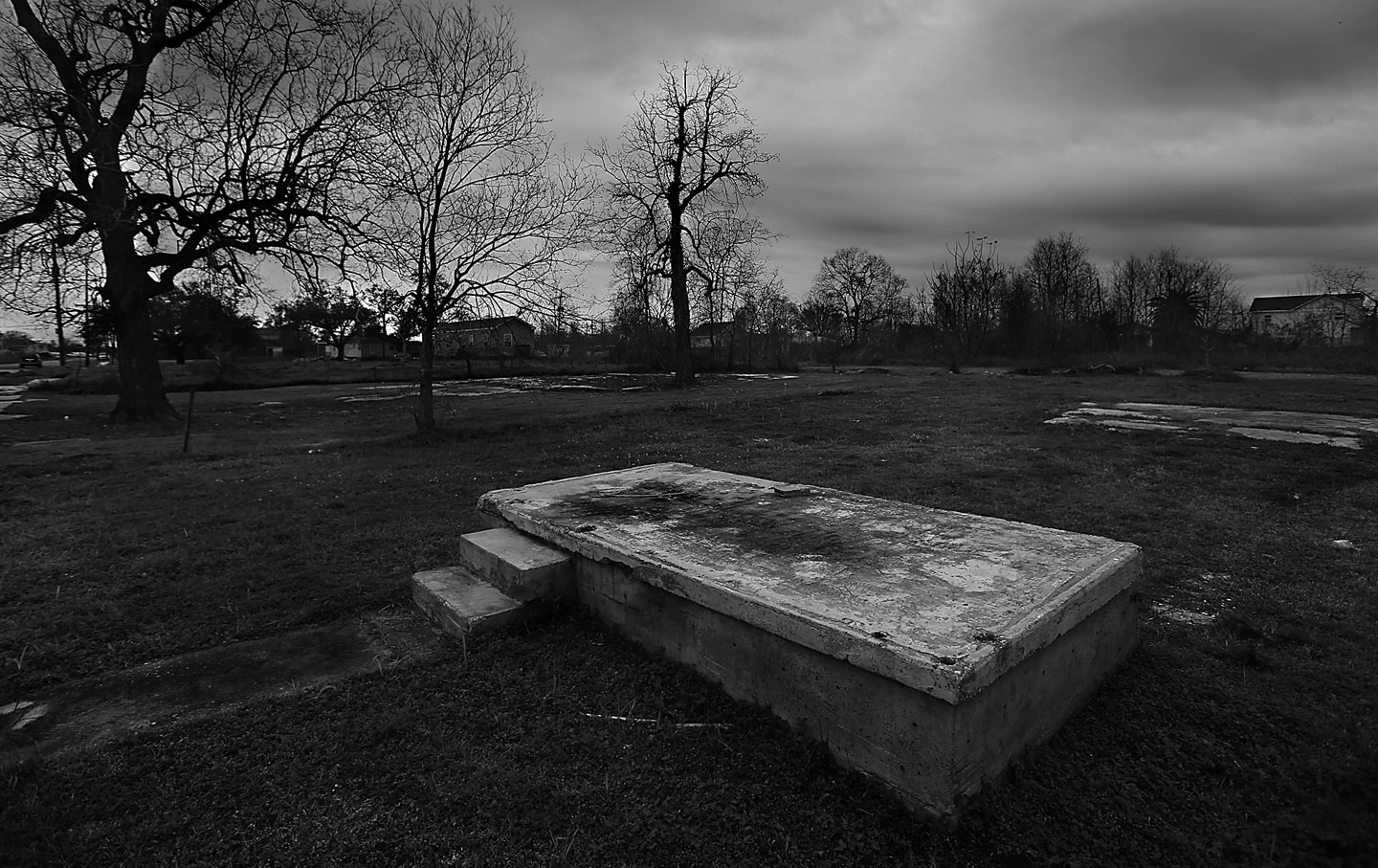 The neighborhood's stalled recovery is the self-fulfilling prophecy of political leaders who wrote it off from the start.
Aug 13, 2015 / Feature / Gary Rivlin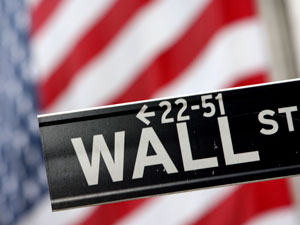 Battalions of regulatory lawyers burrowed deep in the federal bureaucracy to foil reform.
Apr 30, 2013 / Feature / Gary Rivlin