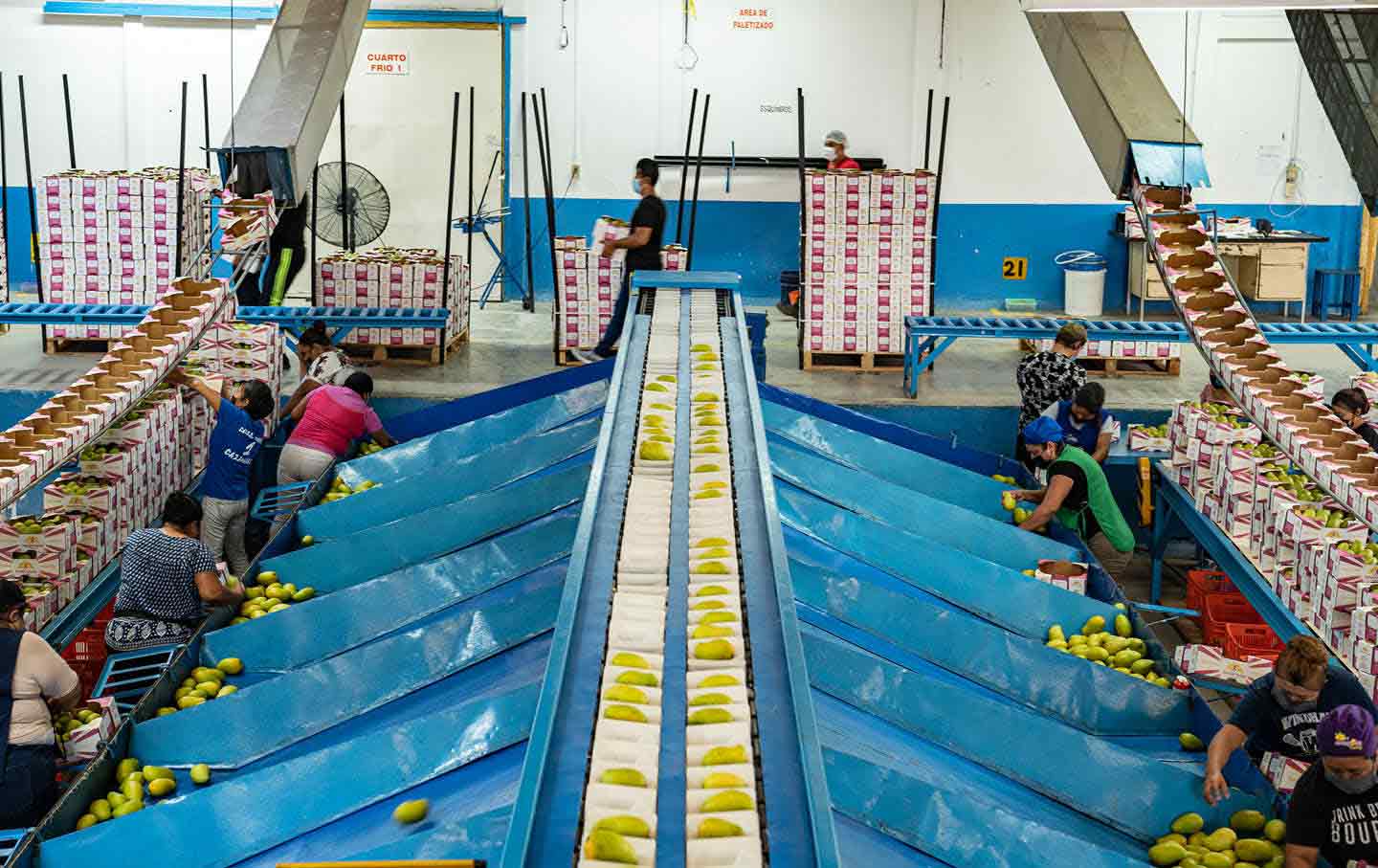 Thanks to US border restrictions, thousands of migrants are stuck indefinitely in Chiapas, harvesting the fruits that Americans can't get enough of.
Mar 20, 2023 / Feature / Esther Honig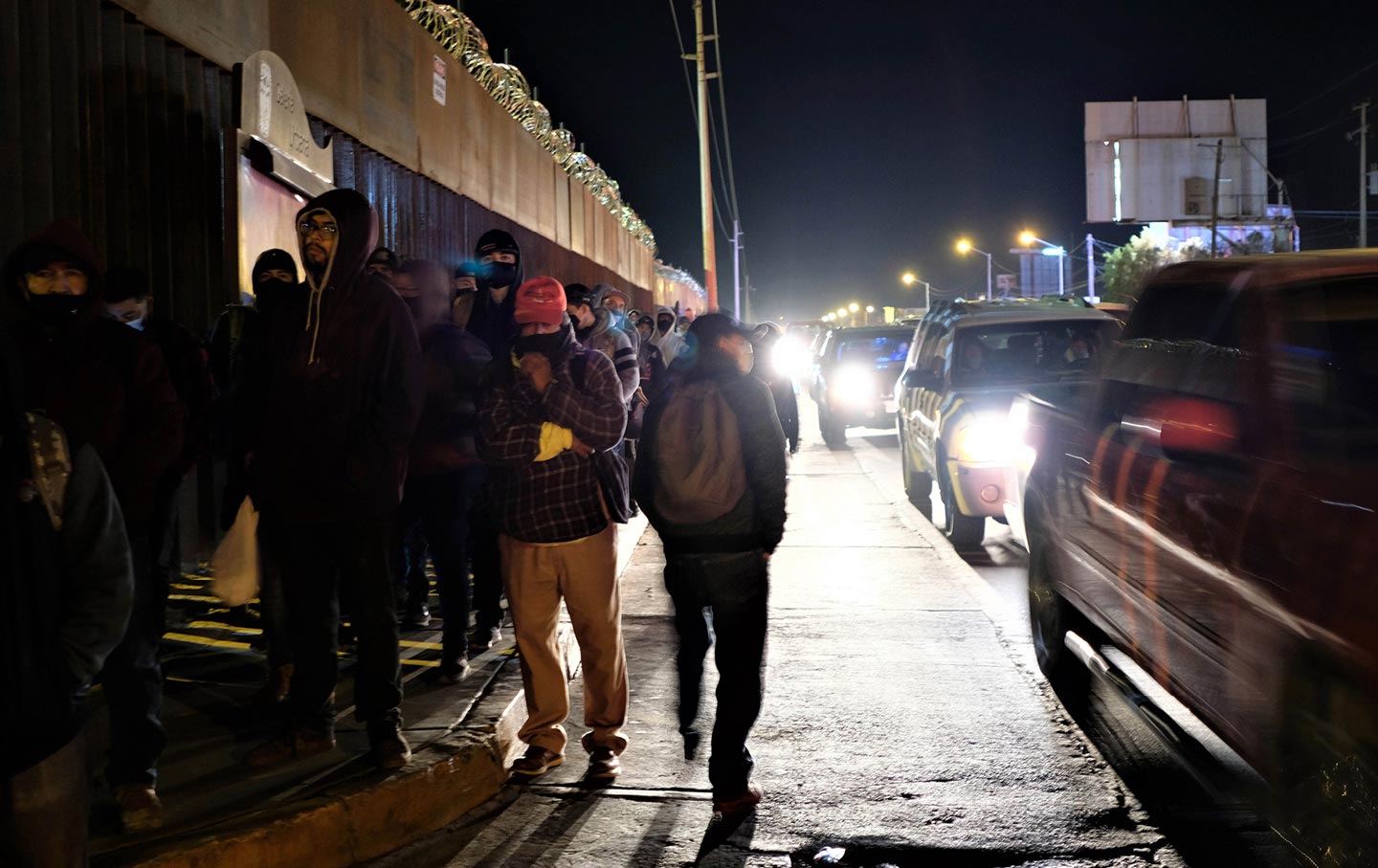 Each day, Mexican farmworkers endure a grueling journey to get to their jobs in US lettuce fields. This year, that journey turned potentially deadly.
Apr 29, 2021 / Feature / Esther Honig