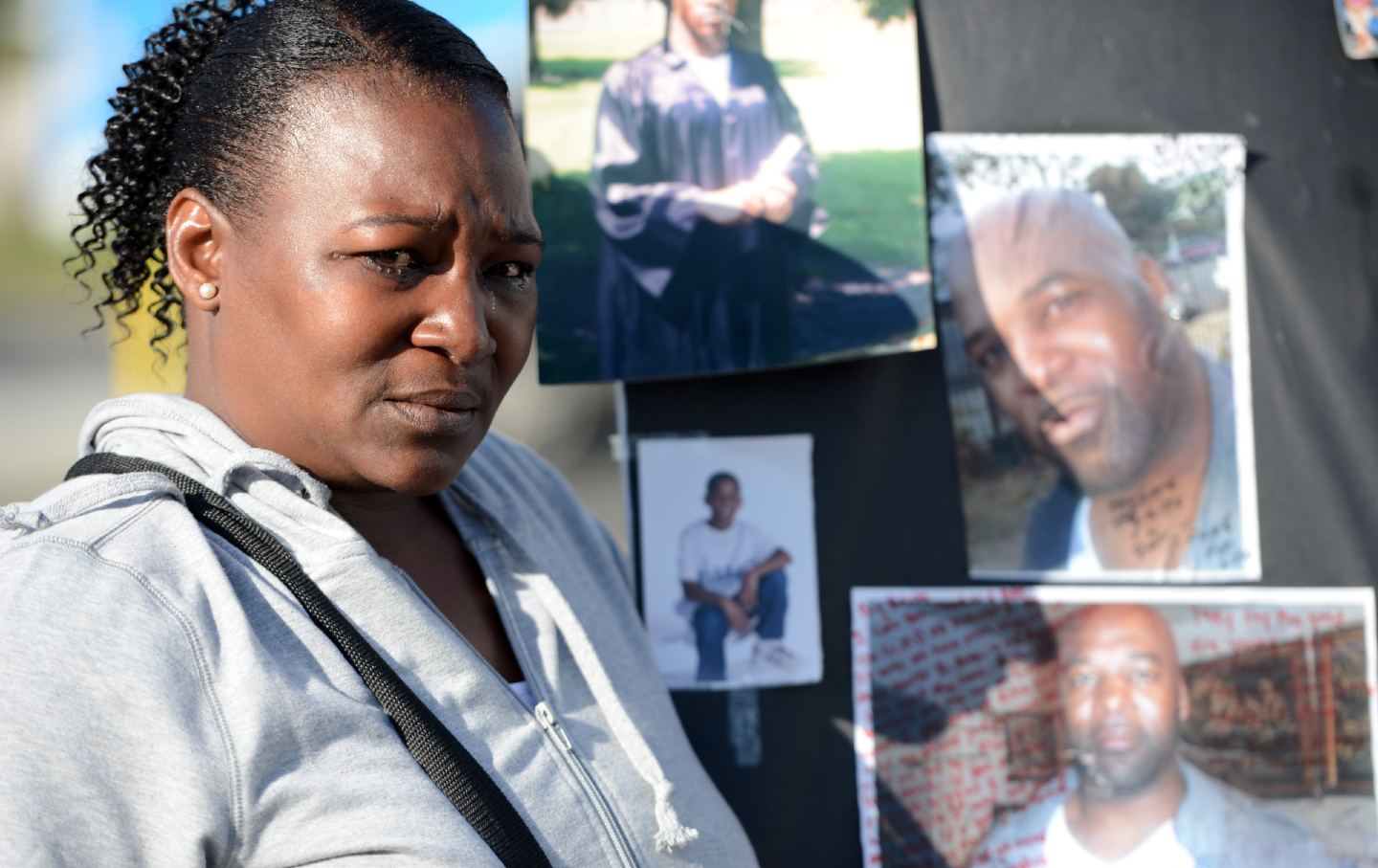 The recent increase in the representation and prominence of Black voices amid the nation's racial uprising is bittersweet—and limiting.
Jul 2, 2020 / Ernest Owens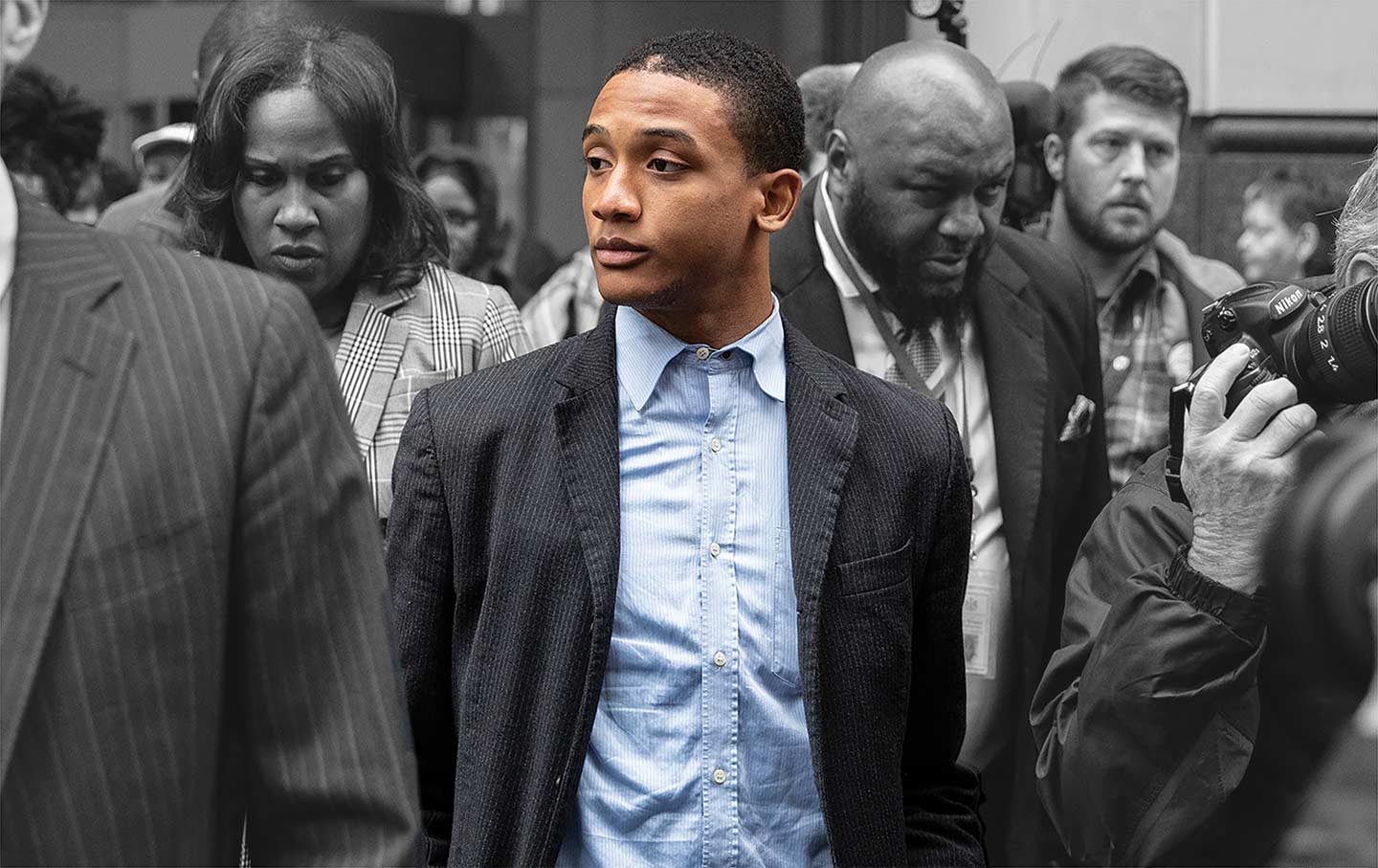 Not long ago, a poor black man charged with the murder of a wealthy white man wouldn't have a chance at justice. Times have changed.
Mar 23, 2020 / Feature / Ernest Owens