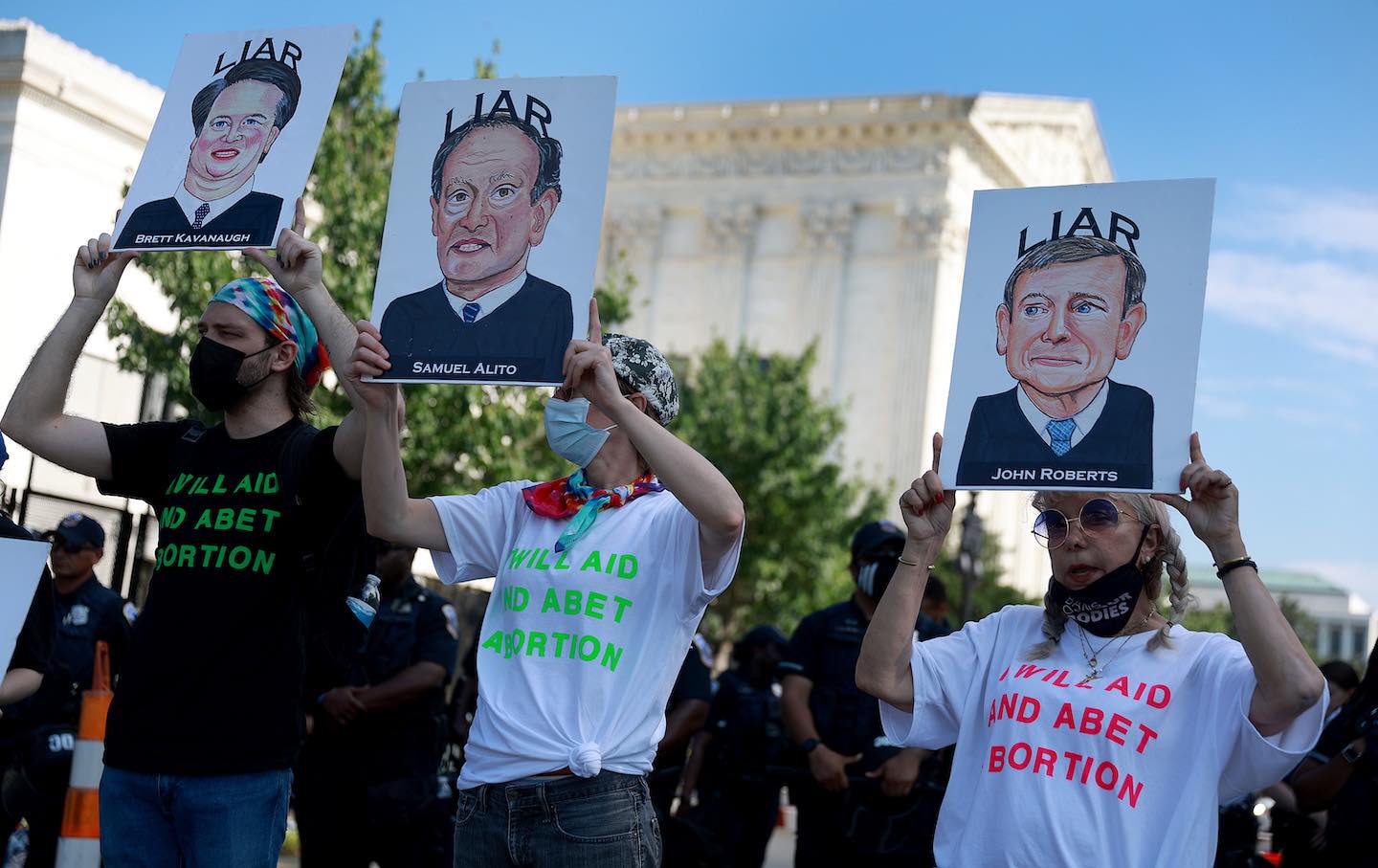 We must fight loudly and demand that our representatives address the real consequences of today's Supreme Court decision overturning Roe v. Wade.
Jun 24, 2022 / Elizabeth Gregory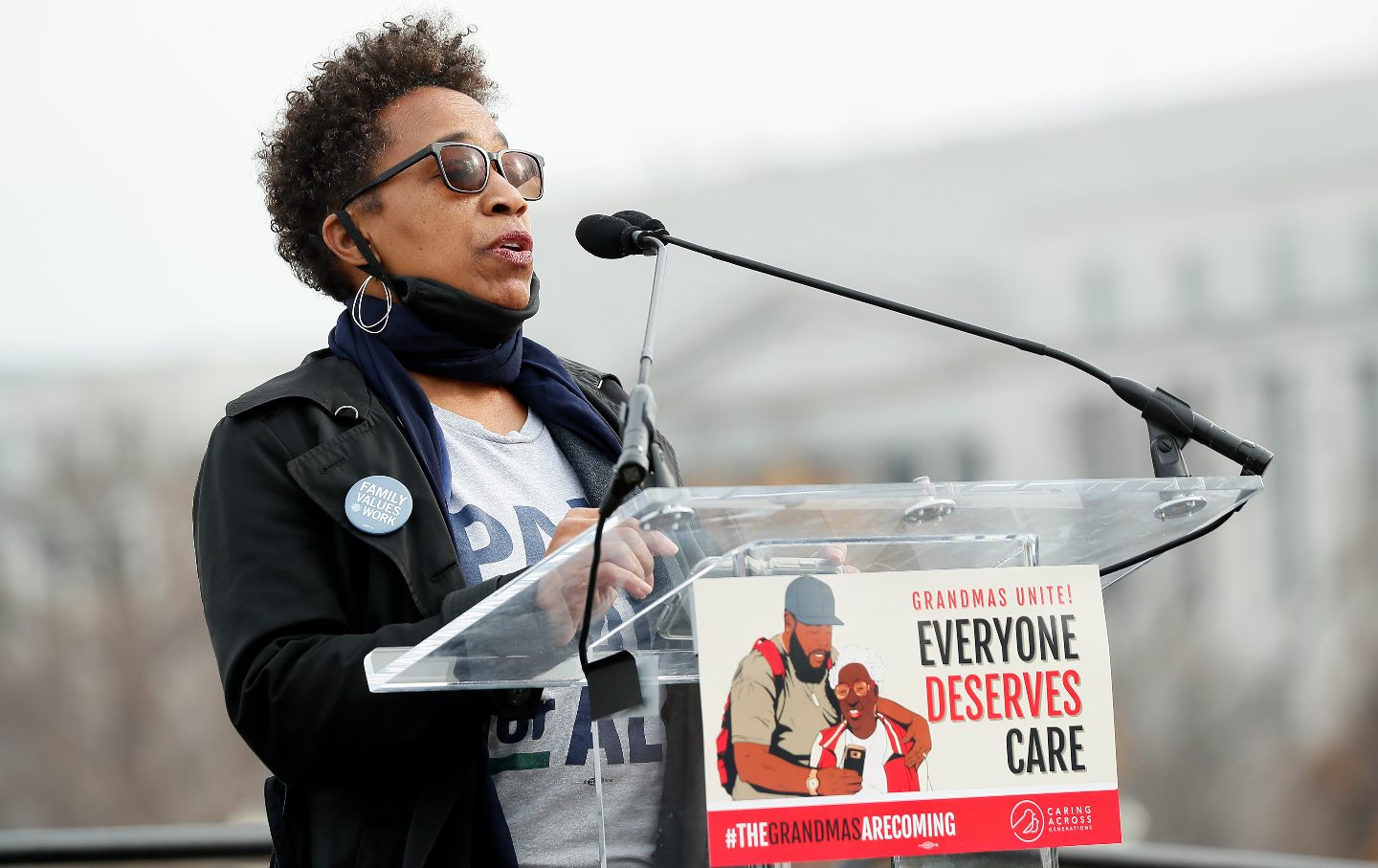 Though sex-based discrimination is no longer legal, it still structures American employment. Passing the Build Back Better bill could finally change that.
Dec 14, 2021 / Elizabeth Gregory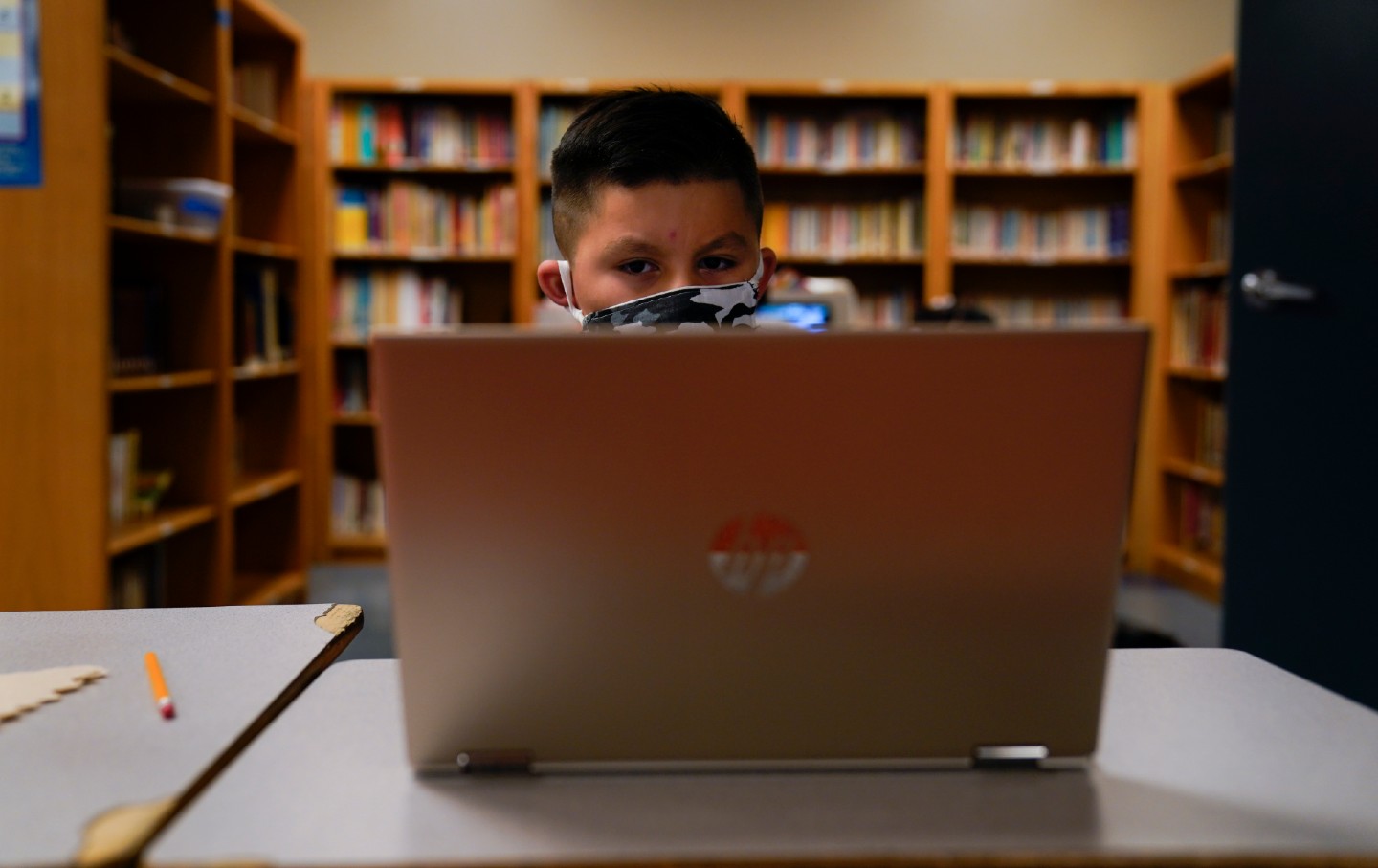 A combination of federally funded online tutoring and Parenting Pay could jump-start real equity in education and build a culture and economy of care.
Sep 1, 2020 / Elizabeth Gregory