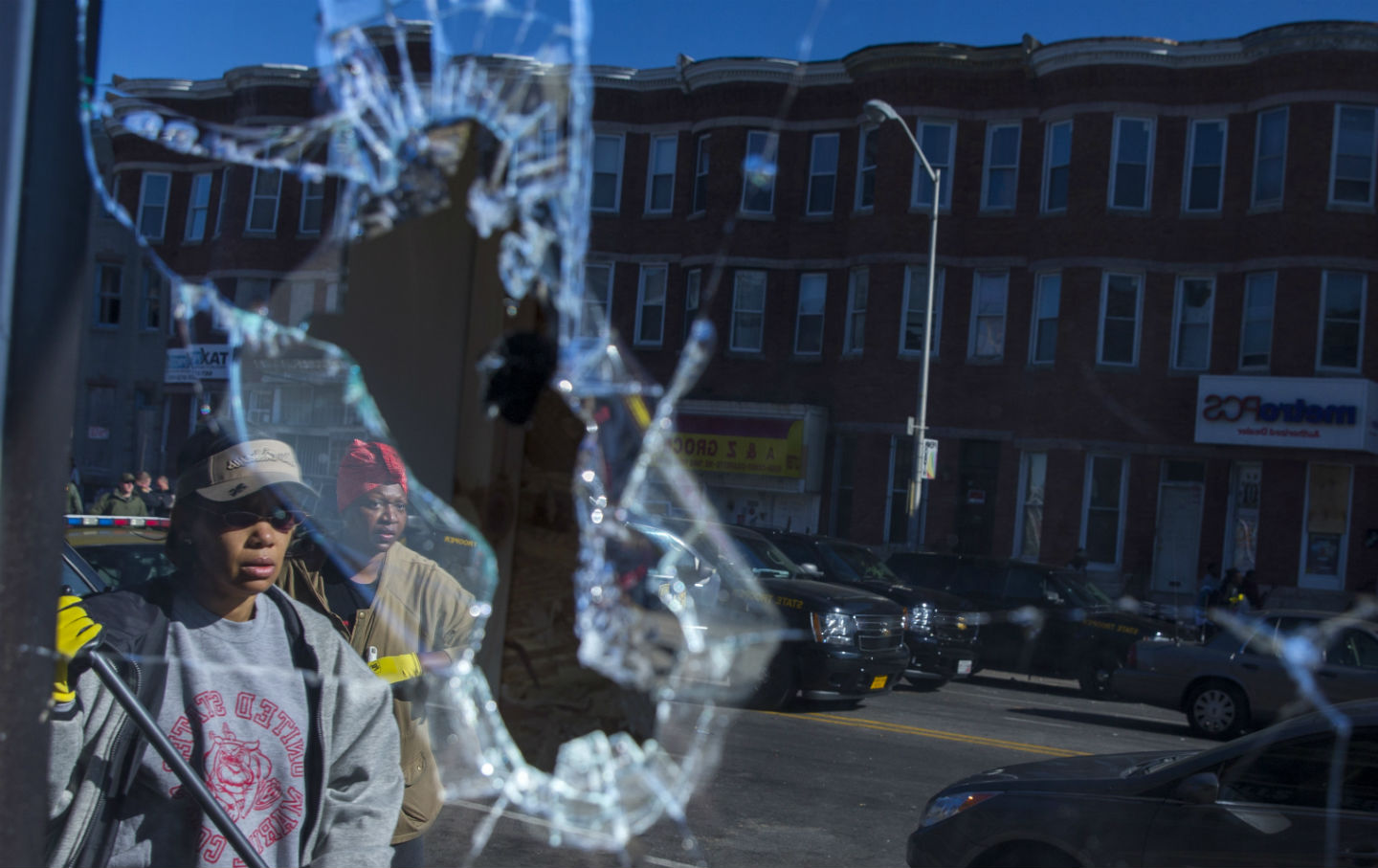 In Baltimore, "effort and excellent is trumped by inheritance and access," Jackson says.
May 7, 2015 / Edward Hart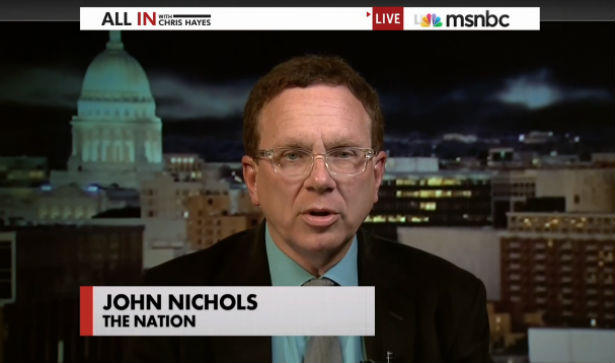 John Nichols appeared on All In with Chris Hayes Wednesday night to talk about how the minimum wage debate in Wisconsin could doom Scott Walker's re-election campaign and tank his ...
Oct 16, 2014 / John Nichols and Edward Hart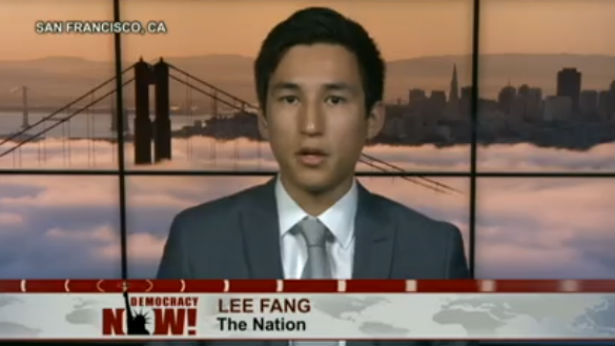 Appearing on Democracy Now! Monday morning, Lee Fang discussed "Who's Paying the Pro-War Pundits?"—his latest for The Nation.
Sep 15, 2014 / Lee Fang and Edward Hart